Amy Collins on Data: Focus on AsiaPac Product

In my first data blog, I shared the major themes for 2017 in terms of data.
In this post, I wanted to talk about our major investment theme for Quarter 1 of 2017: Coverage for the Asia Pacific region. We already have good coverage, globally, of all geographies, but as we've expanded to acquire more global customers and as our existing customers are also specializing in their social data needs, the thirst for more regional data has grown.
There are three parts to the plan that I can share with you.
Locally targeted data sourcing
Brandwatch is almost unique in the industry in that we do our own crawling.
This gives us a competitive advantage that we can steer our own course and react to our customers needs. Most of the time, this will take the form of adding groups of sites for specific customers with niche needs around content, but in the case of the AsiaPac coverage push, we're being much more ambitious.
We've begun an initiative to find vast amounts of new content by using in-market, local teams to find top forums, blogs and news sites across over 50 verticals. It's not surprising that none of our competitors are doing this as managing a project of this complexity is a challenge.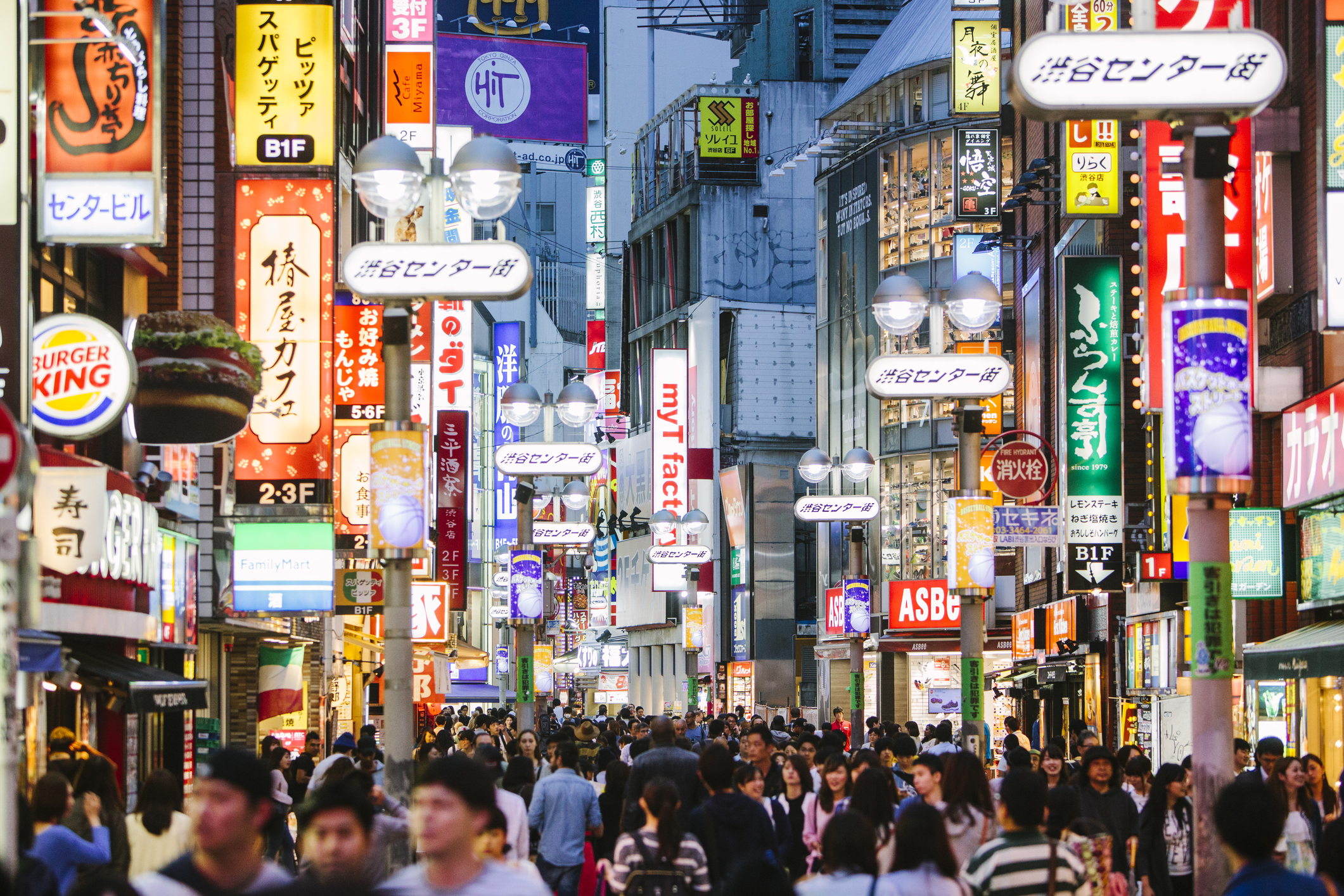 We've piloted this in Indonesia and Korea and plan to increase this to additional countries over the coming months. So far the results look enormously positive and we've added 14,000 new site urls into our crawlers to be visited regularly.

---
You might like
Amy Collins on Data: An Inside Look at What's Coming in 2017
---
New data acquisition partnerships
Over the course of the quarter, we will be signing new data partnership deals which will provide a massive boost to coverage of blogs, forums, message boards and news sites for the region.
This will be both a significant financial and engineering investment for our customers. The reason this is so significant is that buying the same data that is used by our competitors that don't crawl for themselves when combined with our own crawling capabilities will put Brandwatch significantly further ahead in terms of data coverage in Asia Pac. I will have more to announce on this in the coming weeks.

We are also in talks with a number of the Chinese social networks and plan to bring at least one of those data sources into the platform in the first half of the year.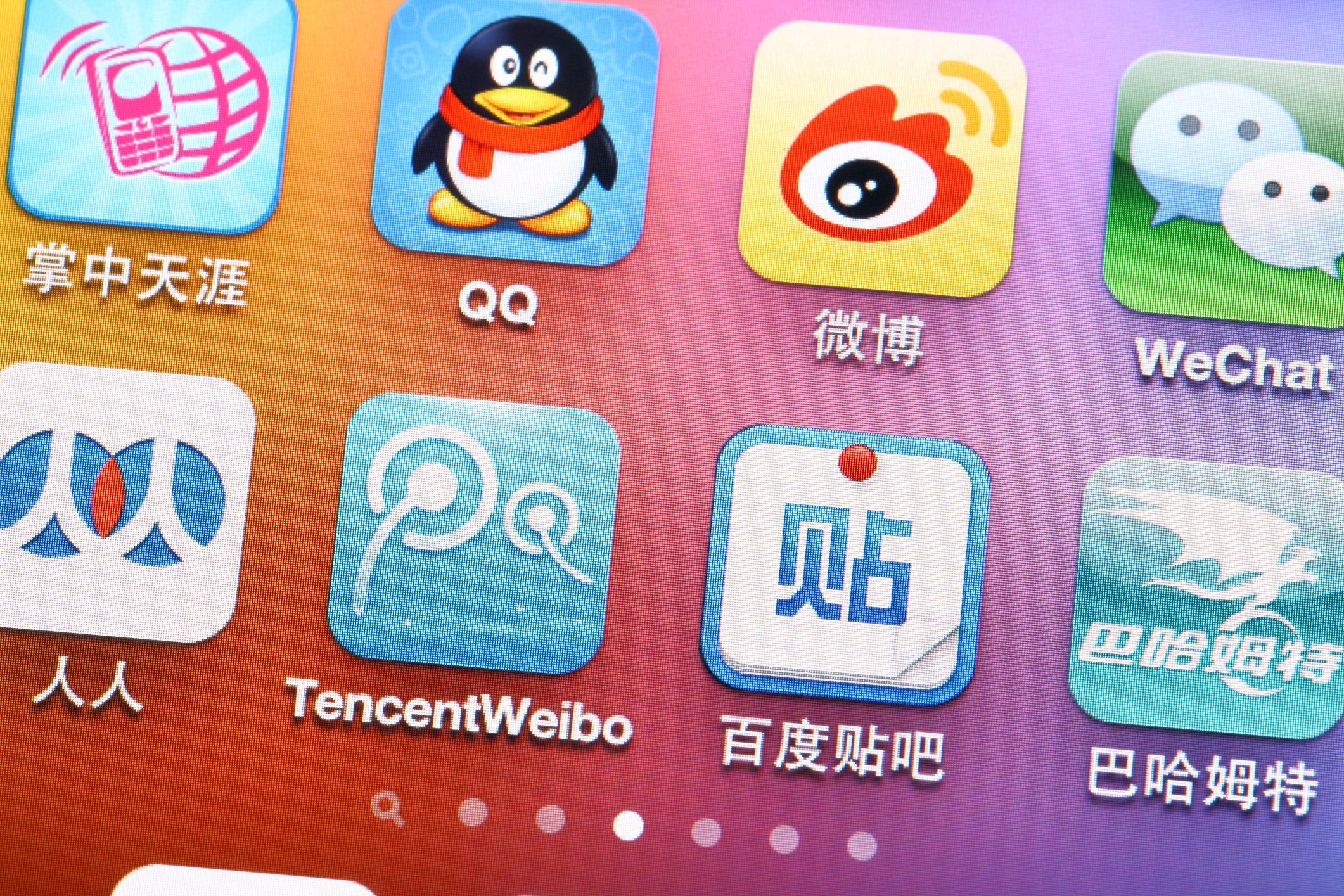 Language support 

Getting the data into the platform is only half the story; we are investing heavily in data science technologies such as machine learning in the app to better support the languages used in the Asia Pacific region.
This will not only to improve our ability to recognise with greater accuracy where a mention is coming from, but to provide better demographics, sentiment and topic extraction for the region.
I hope to have a lot more specific to communicate over the coming weeks and months on this theme.
---
Brandwatch Analytics
Open up a world of social data with Brandwatch Analytics
Find out more