Ask the Experts: Which Business Functions Need Social Consumer Insights? Consumer Insights
The time has come for the final offering in this series. Here's one last hurrah, delving into the deepest, darkest desires and challenges of the consumer and market insights (CMI) professionals the world round.
Market researchers analyze data to try and fully understand their consumers and industry. Outside of market research agencies, consumer and marketing insights professionals work hand-in-hand with marketing teams (oftentimes situated within the marketing function at an organization). Yet the insights these analysts come across day to day can and should influence departments outside of marketing. But which ones?
That's the topic at hand that we'll answer for you in this fifth instalment of our consumer and marketing insights interview series. Let's see what the experts from our own Research Services team at Brandwatch have to say, along with industry knowledge from James McCormick, Principal Analyst serving Customer Insights Professionals at Forrester Research.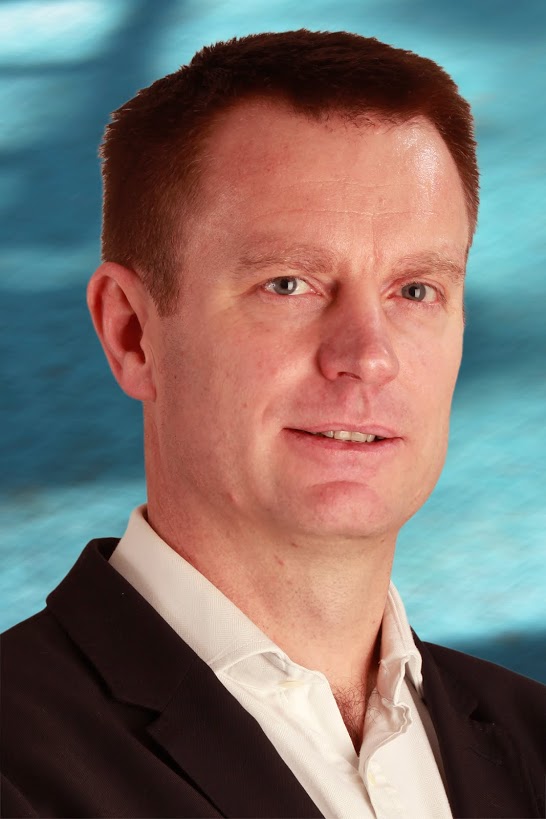 We asked James:
How can social insights affect and inform other departments within a business? As a consumer insights professional, who else should I be feeding social consumer and market insights (CMI)? Product development? Customer service? HR?
Social insights can and should be driving decision-making across the entire enterprise and extending value way beyond marketing. For instance, social data can be rich with insights from customer support questions. This can be used to drive product innovation by exposing customer needs not yet met, or perhaps revealing unexpected ways customers are using products or services.
One example is where a car manufacturer looks at mentions about specific features or issues with its fleets. Insights are shared with relevant product managers responsible for affected models in a weekly report that they then use to make necessary product enhancements.
Major consumer technology and software firms commonly track sentiment and chatter on existing versions of products to inform the timing and temperament of new releases. Marketing is currently the biggest investor in social insights; however, product management, customer support, and R&D are some of the many other functions that can benefit from its use.
---
You might like
Talking Market Research: Blending Data Sets for Actionable Social Insights
---
From the automotive industry to consumer technology, and from customer service departments to product R&D engineers, it's apparent that social consumer insights should be distributed outside of areas that are strictly in marketing's domain. While marketing is the main function financially investing in social insights, to prove value and ROI of said investment to the whole business, other departments need to be informed about how and what social insights can do to improve their own work.
Mounya Sabri, a social media data analyst on Brandwatch's own Research Service team, often finds herself helping major brands understand how to help teams outside of marketing utilize consumer insights and preferences from social data.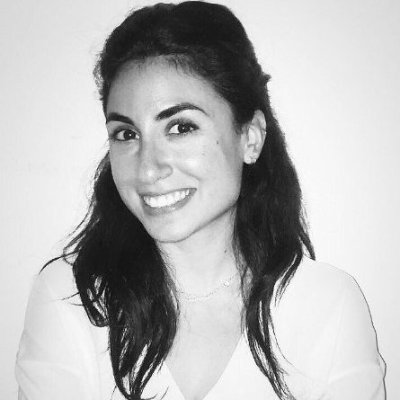 Product Development and Customer Service
Recently, I've worked with two of our Brandwatch clients who've used social insights to find product development opportunities or inspiration for areas of innovation. There is so much opportunity within the vast realm of online discussion that brands can make use of to actually create better products and give customers more of what they really want.
You can leverage the fact people vent frustrations on social media and turn that into positive and well-informed (data-driven) changes to product R&D or customer service processes, and so much more.
One of our clients is a recognizable household consumer tech name. They've leveraged the power of social consumer insights to their brand advantage by identifying new users for specific product lines, as well as uncovering new product features to develop.
This technology company analyzed conversations around consumers' painpoints from technological devices – in general. It was a very broad discussion, as to be expected, but they honed in on what consumers were saying when they were discussing negative sentiment and disappointment with products. One example that any consumer tech manufacturer can relate to is battery life. As consumers we all want more battery life – no length of time is ever really enough. By uncovering what exactly is being said about battery life, product developers can make necessary adjustments and prioritize increasing battery life — or explore other features the public is clamoring for via public dissension.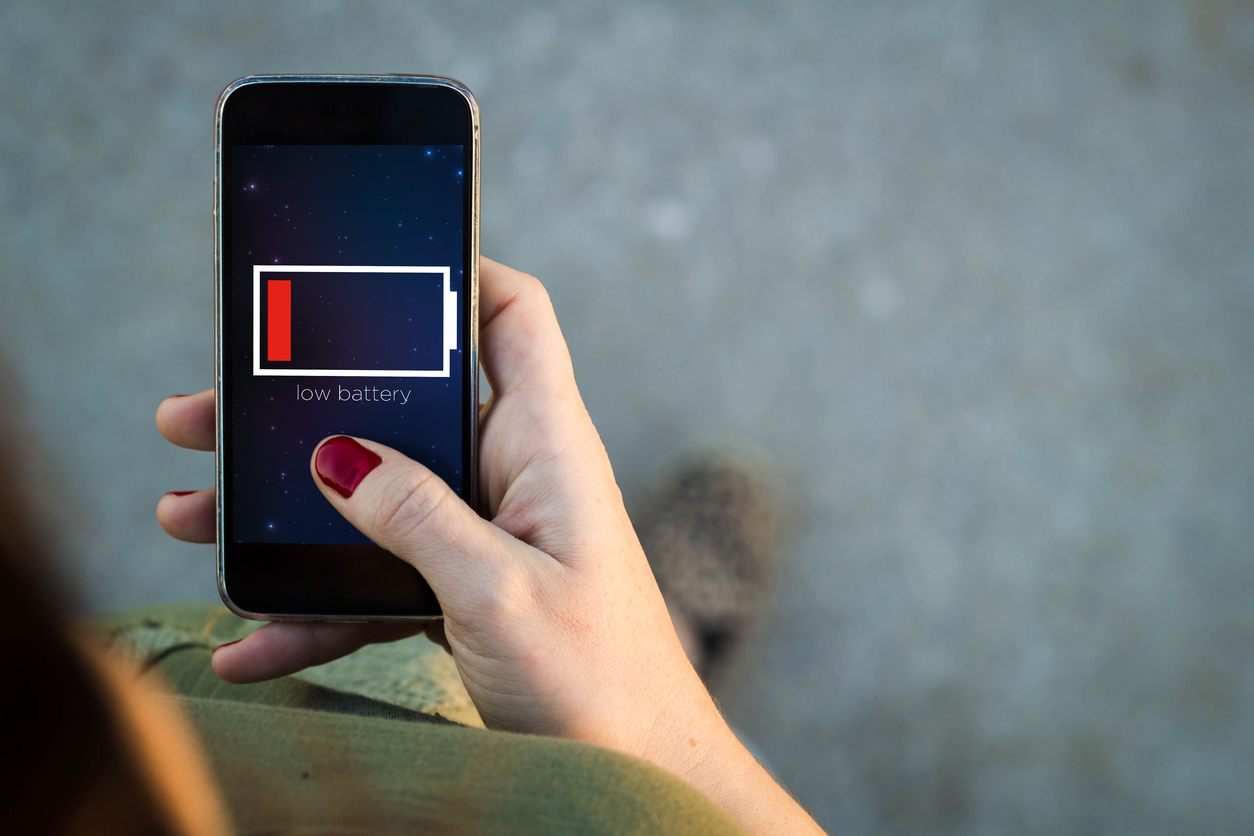 For this particular customer, we found opportunities for quick fixes for apps on mobile devices, such as creating a seamless process around using multiple music collections.  Social uncovered a conversation around unwanted app actions that the brand didn't know about prior to our Brandwatch social analysis. Why? It's not that they weren't informed, it's that this discussion was taking place on obscure forums that the brand wasn't actively tracking. We were also able to highlight easy win opportunities for our client to create  new apps and features based on consumers' wishes and desires as expressed on social media.
Another great example I want to discuss comes from a product manufacturer client of ours. We track hundreds of different product lines for them, some very niche and created for a very targeted demographic of users. One such product is an industrial ear protection device for workers handling heavy machinery. The users of said product communicate with one another in forums and blogs (and not your major, recognizable platforms). Through social consumer insights analysis from our team, we were able to identify some key gripes with these products which gave the manufacturer a chance to enter the conversation and provide advice to the users, as well as feed those social consumer insights directly to the product R&D team to work on solutions to update their ear protection devices to alleviate the consumer problem. By tapping into the consumer mindset – be it praise or venting – this brand and others can create specific content to address their concerns, develop smarter and better products that consumers truly want, and at the end of the day increase their business savvy by being more in tune with customers.
Product R&D and customer service seem like a natural fit when it comes to considering departments that should tune in to what consumers are saying online. What are some other industries and departments within the business that market researchers should be feeding insights to?
Legal Teams
Now we're getting into the other branches of a business that you wouldn't think can benefit from seeing social consumer insights. The legal team is one that can be mired in paperwork and contracts, and answering to many different stakeholders within the business and third-party vendors. Not to mention clients! So how can social consumer insights help the legal minds in business?
Well, first and foremost by staying informed on a monthly or quarterly basis, legal team members can stay on top of public brand sentiment and learn about new developments in their respective company's industry. Different political changes and actions, and industry sanctions or general consumer opinion can really shape and influence potential crises. One of our large conglomerate corporation clients feeds social insights to their legal team to be informed about potential lawsuits. From a crisis comms perspective, being regularly informed is the best way to be prepared to swiftly jump into action.
---
You might like
Extracting Consumer Insights from Social Data: Why You Need to Just Do It
---
Human Resources/People Teams
In very niche industries, social consumer insights are the best asset for hiring and recruitment. It can prove very difficult to discover who the real experts are in a specific industry or field, and by utilizing social listening and analytics recruiters and HR teams can stay informed on industry teams and see where a specific community is talking – be it forum, blog, news site comments section, or via video on YouTube. Social insights also provide helpful details so recruiters can see who these experts are connected to, the types of content and articles they are sharing and most passionate about, and learn more about their preferences and needs.
Sometimes people also actively seek out new career opportunities online, and social consumer insights help recruiters find out who is actively looking. They can also observe firsthand what's truly valued for professionals in a certain field.
HR teams can also take the temperature of existing employees and address concerns within the organization itself. With transparency and open communication being a massively valued business attribute, it's vital HR professionals are embedded in the latest forums of communication. And we all know that's primarily online as many workers are plugged into mobile and desktop devices for a majority of their work lives.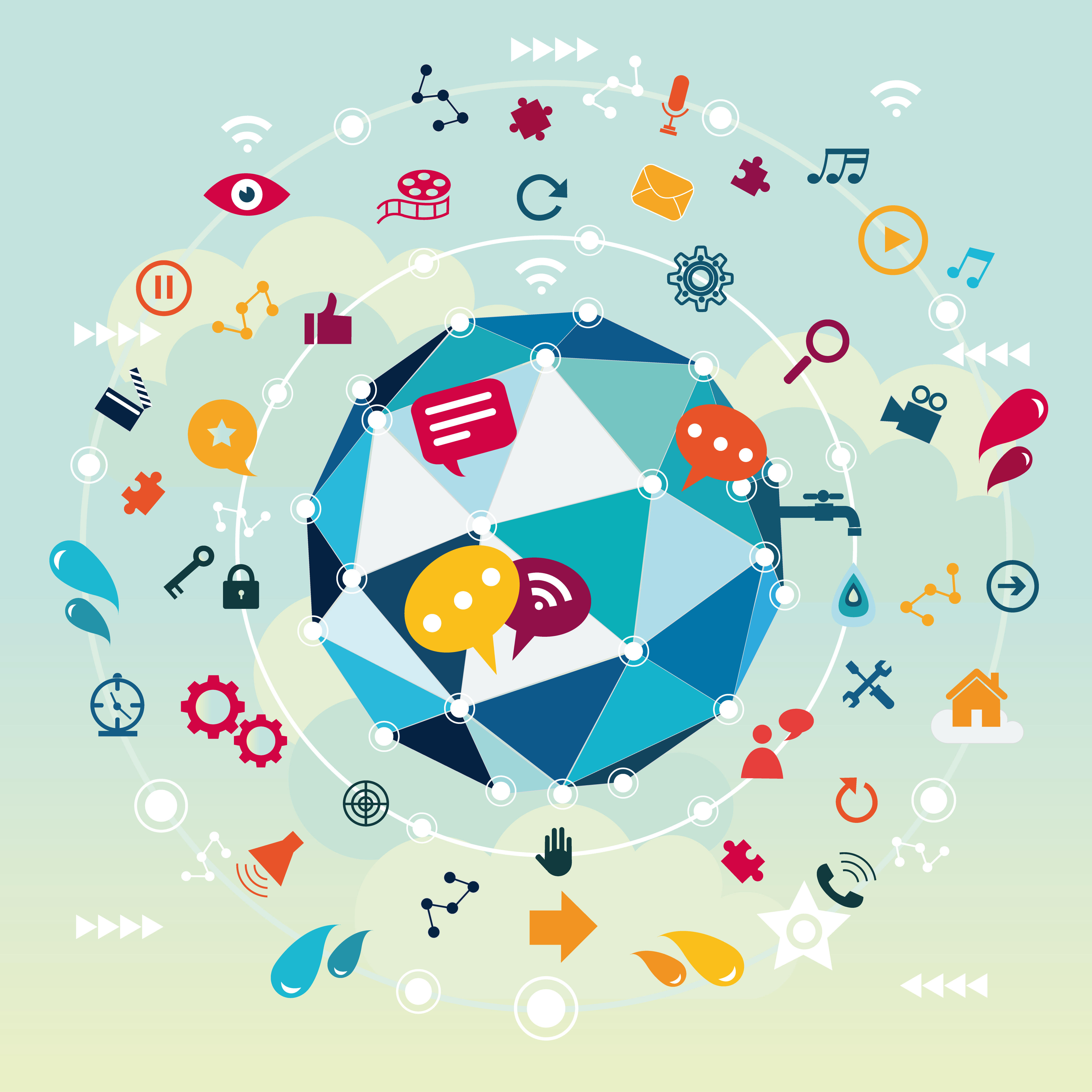 The C Suite (and the board)
General brand health is important for CMOs, yet it's also valuable to other C suite executives, the executive and/or consulting board, as well as on a company wide level. For morale, it's nice to share competitive benchmarking at quarterly sales meeting and other company meetings. It can spark competitiveness, inform areas to streamline, and pump up the team when your brand is winning. If you don't know what's happening in terms of brand health and public opinion, I think it's a huge blind spot.
This type of social consumer insight helps all teams understand where your brand stands in the industry, with media, and even within certain important demographics. This information is a great way to improve and inform sales targeting, and to make smart business decisions that are based on actual data and opinion.
Mounya, this has been an incredible look at the areas within a business that can truly value from social consumer and market insights. Is there anything else you want to share with our readers?
I want to leave you all with a last bit of advice. Your brand is not what you say about yourself, it's what your consumers say about you. Potential customers will unequivocally check Facebook, Twitter or blogs to shape their opinions about your products or services, because they want to know what other customers have to say about your brand/products. You are missing an important piece of the equation if you are not listening to social conversation about your brand and market.
Download the complete CMI Forrester Q&A