Introducing Channels: Bringing the Power of Brandwatch to Owned Media Analysis Product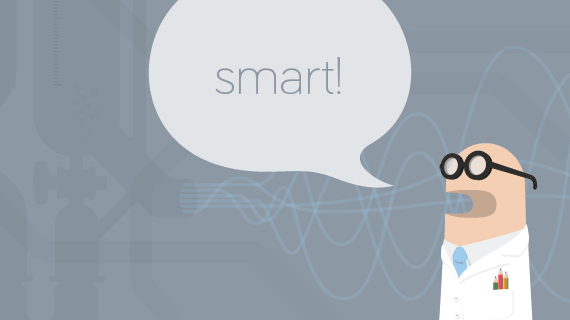 As social media has become an essential part of the marketing mix, in-depth analysis of 'owned' media channels is something we've seen an increasing need for.
Many of our clients told us that they wanted to track their own social channels, and that they were fed up of having to use multiple tools or of having to go into each platform to use the (often not very good) in-platform analytics.
Plus, they couldn't get the kind of flexibility or power of features they so desired in order to really dig deep into their data.
That's why we wanted to extend our offering into owned media analysis and why today we are excited to be launching Channels, a new Brandwatch feature that allows in-depth analysis of your – and your competitors' – owned media channels.
We're starting off with Facebook, available from Monday, with Twitter in Beta and YouTube on the way later in the year. More channels are planned for the future.
Here's a short video about some of the difficulties our clients were having with owned media analysis, and why we decided to build Channels:
What does it do?
Facebook Channels goes beyond just telling you the number of 'Likes' on your page – it gives you much deeper insight and flexibility with your analysis.
Using the use cases of community, campaign and brand management (and Coca-Cola for the brand) as an example, here's a sneak peek into some of the great tools Channels gives you.
Community, Campaign and Brand Management
So how can Channels be used to understand your owned communities?
Firstly, Facebook Channels gives you a great overview of top line metrics, over time, so you can see how your community is growing, and compare this to your competitors'.
That includes metrics such as posts, Page Likes, new Likes and 'People talking about this' (a Facebook metric about how many people have created 'stories' from your post), which can all be plotted over time and compared side-by-side.

You can plot this by month, week, day or even hour if you wish. Metrics such as likes and comment numbers update in near real-time.

For campaign and brand managers, the ability to track and compare metrics and growth over time means multiple campaigns – by the brand and by competitors – can be monitored, and the impact these have on the growth of the community understood.
Channels also lets you know who your most engaged and active fans on your page are, letting you identify relationships to nurture and drive advocacy.
It highlights the most impactful posts from both you and your audience, so you can see what drives conversation and which posts and comments need responding to first.

That also means you can understand which types of posts – links, photos, video, statuses etc – have the most impact, allowing you to optimise your content output and apply these learnings to future campaigns.
Channels also includes Brandwatch's topic and sentiment analysis capabilities, meaning you can further understand the conversation within your community, in order to better serve the community's needs and understand the best ways of engaging with the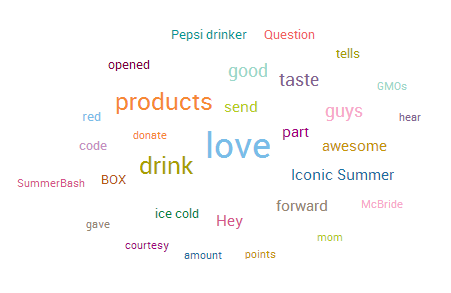 Using our tagging and categorisation features, you can easily compare mentions of different campaigns and analyse the topics and sentiment of conversation surrounding them.
There's loads more flexibility in terms of charting and further analysis of the data. For example, you could use our post type data in order to see which types of posts you create most, and which get the most engagement. You could then compare that to competitors to see what's working for them.

You can also use Brandwatch's rules, workflow and categorisation features to better manage the community and make sure you're always on top of everything – the possibilities are endless!
---
What's more, having this in-depth owned media analysis alongside the earned media analysis Brandwatch already provides means that you can now track both in one platform and get a greater understanding of how a campaign or social strategy impacts earned mentions, and therefore better understand the ROI of your social activities.
There are of course many other things you can do with Channels, but we'll let you have a play and discover those yourself (we'd be here all day otherwise!)
Find out more
Channels is available to all Brandwatch users from next week. If you'd like more info or have any questions, get in touch.
Not a Brandwatch client but wish you were? Request a demo.