Why You Should be Eating Your Own Dog Food Community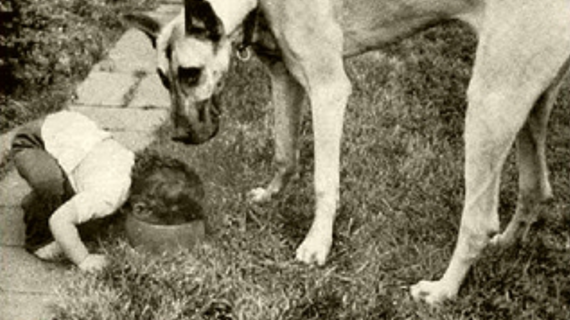 You may have heard of the term 'dog fooding'. It's the process of a company using its own products – the theory being that if you expect consumers to use them, you should too – and be able to understand those uses.
This especially applies to software and tech companies, where those building the products (developers, product owners etc.) aren't necessarily the same type of people the product is targeted at.
The term has various supposed origins, but is believed to have been popularised by Microsoft in the 80s and is widely used by companies like Google and Facebook (more here).
In practice, at Brandwatch it means that we make sure all of our staff use Brandwatch. For some departments that's easy, as they are our target use cases anyway.
For example, marketing use it to see how many people talk about Brandwatch, the Insights team use it to create in-depth research and even our sales teams use it to find new opportunities.
However, it's more tricky for other departments who are not 'traditional' use cases for social media monitoring, such as our development team.
And, given that a big part of what we do at Brandwatch is product development and this is our biggest team, this could be an issue.
We want everyone in the company to understand the value and uses of Brandwatch, and to understand our users' experience.
That's why we introduced a dog fooding programme in the company, to create scenarios that closely match what all our users do that anyone in the company can follow.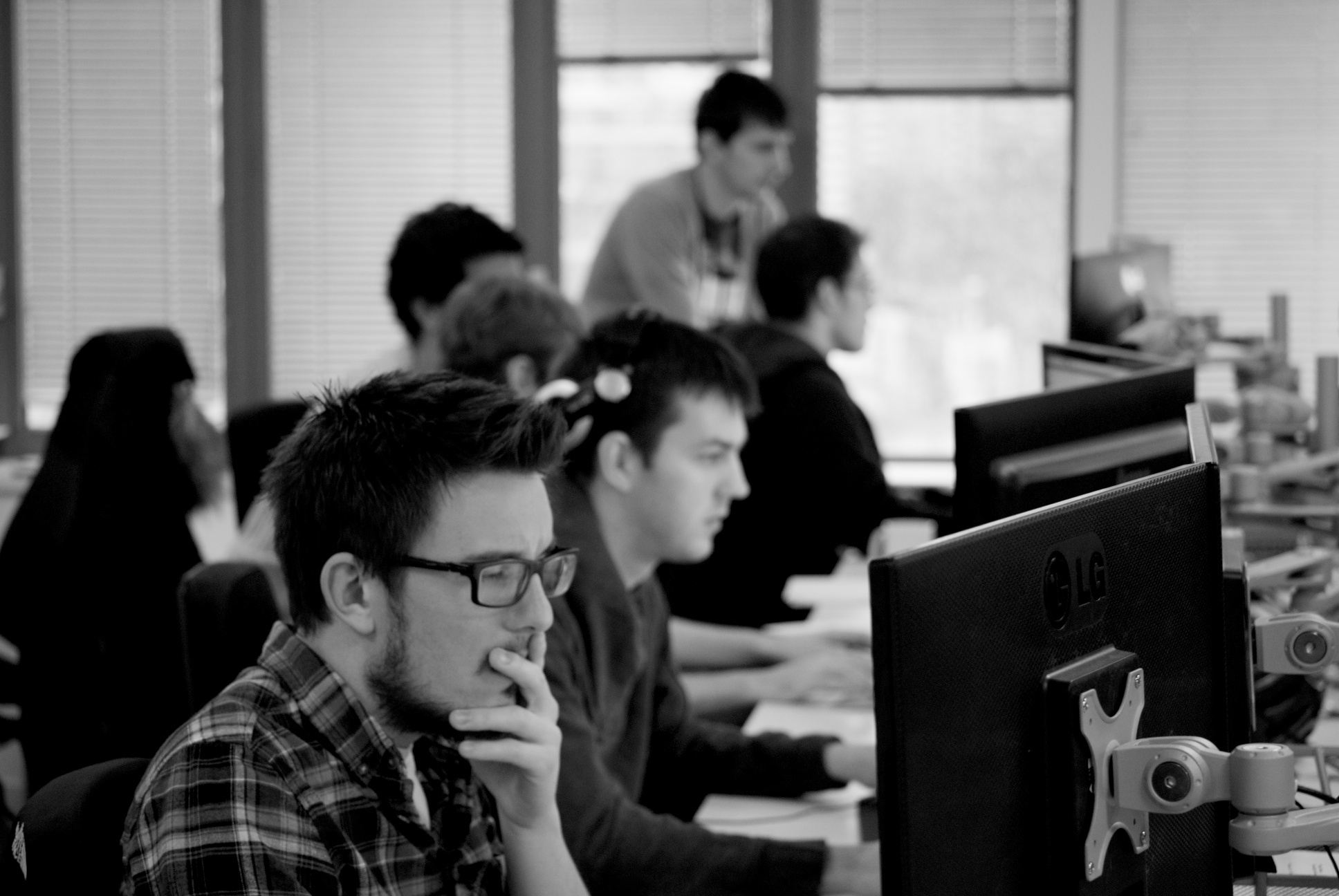 Dog fooding groups then get together after a week of doing the tasks and all talk through their experiences and what they've learnt.
The result? A greater understanding of our users' needs and experiences using Brandwatch, and how we can improve them.
This has led to all kinds of developments in the Brandwatch Analytics platform – some minor, like improving help texts, and some much more major, such as changing the whole flow of a feature as we did with Author Lists.
---
How to do your own dog fooding
If you are a product company, I really recommend you encourage your staff to eat your own dog food. The benefits, to both staff and ultimately customers, are clear to see.
The best way to do so is to create a set of tasks that reflect some of the use cases for your product, and write out a scenario, along with some tasks, for your team.
After an agreed period of time for completion, get together in a group and discuss how you found the tasks – the difficulties and issues you came across, improvements that could be made, what you each found easy or enjoyed.
Common issues can then be discussed and improvements considered for development.
---
Brandwatch clients, we want you to get involved!
If you are a client or user of Brandwatch, I would love for you to challenge our developers to do your everyday tasks – you can send us ideas or scenarios and we'll get our staff to do them!
The more we understand about your use cases, the better we can develop Brandwatch to suit them.
See below for an example of the scenarios and tasks we have used in the past if you need inspiration. You can send your own scenarios or ideas to me, glenn@brandwatch.com
Click here for an example dog fooding task.
---