You'd think we think we'd run out of things to talk about when it comes to consumer insights. But alas, with millions of people discussing, sharing, and posting information online every day, there will always be insights we have yet to share with you.
For example, last week we released our most recent industry insights, Consumer Technology: What Social Data Reveals about Innovation in 2017. In the report, we looked at millions of conversations about the hottest consumer electronics brands and products of last year. We have all the emotions, behaviors, and trends that can fit in a seven-minute read.
Based on the research, we've outlined three data-driven opportunities for tech companies to take advantage of in 2017.
Improved customer marketing
Especially in consumer technology, brands tend to focus most marketing efforts on younger generations.
Commercials are shorter, background music is hipper, and ads feature the silhouette of a twenty-something dancing.
Is this a successful approach? Even ignoring our feelings about targeting Millennials in marketing campaigns, Millennials (and the even-younger Generation Z) are not even buying substantially more consumer electronics than older generations.
Even social media data suggests that older folks are no less likely to be talking tech brands or products than Millennials or Generation Z.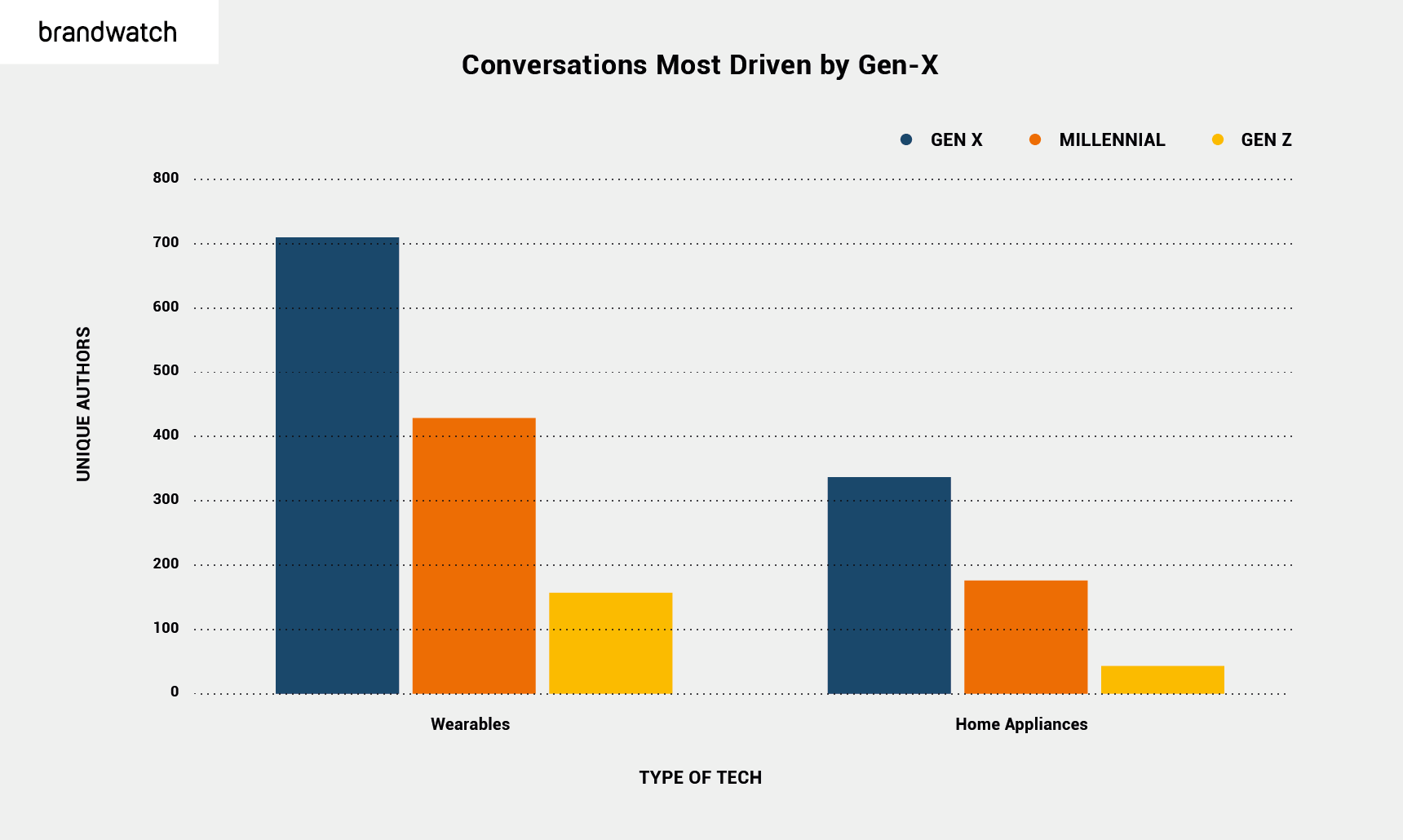 In fact, according to samples of authors on social media, Gen-Xers between the ages of 35 and 54 are more likely to discuss home appliances and wearables/fitness-tracking technology.
Consumer electronics are so commonplace now; companies shouldn't ignore parts of their more diverse and technology-literate customer base.
(True story, until this year, my mom had a newer phone than I had, and was sending me Bitmojis in text messages before I even knew that was a thing.)
Increased consumer-driven features and products
Consumer electronics companies have a unique opportunity to learn from their customers. Being among the most talked-about companies on social, in forums, and in the news, brands can no longer afford to ignore social consumer insights. 
Tesla CEO Elon Musk recently showed the effectiveness of turning consumer experience into action.
You're right, this is becoming an issue. Supercharger spots are meant for charging, not parking. Will take action.

— Elon Musk (@elonmusk) December 11, 2016
By formalizing a new parking policy, Musk quickly and easily improved customer experience, using social consumer insights.
There's a world of knowledge to be learned, even when customers aren't explicitly sharing their problems with companies.
Take the smartphones that came out in 2016, for instance. Nearly every big phone company released a waterproof or water-resistant phone. However, according to our data, individuals were much more likely to discuss "shattering" or "cracking" screens than water damage or dropping their phone in liquid.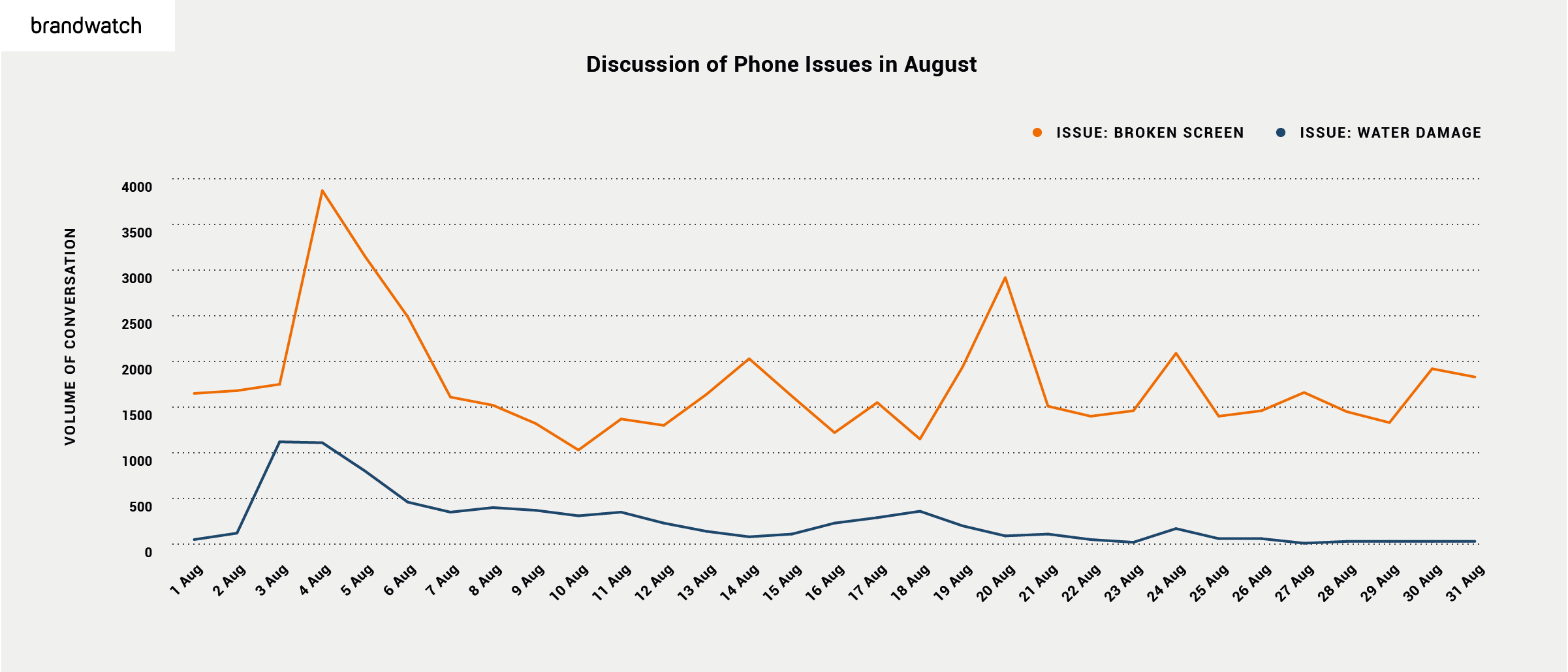 Direct insights from consumers should always be inspiring improvements to electronics.
Eyes on the future of consumer electronics
In the past few years, many new tech areas have emerged into the consumer market. However, new sectors like fitness tracking, and smart-home devices, have experienced some disappointing sales.
Without market benchmarks or customer expectations to back up decisions, some companies might invest in new sectors.
The thing is, being risk-taking with innovation is more important now than ever before. People are eager for exciting technology and are ready for that truly disrupting product and feature.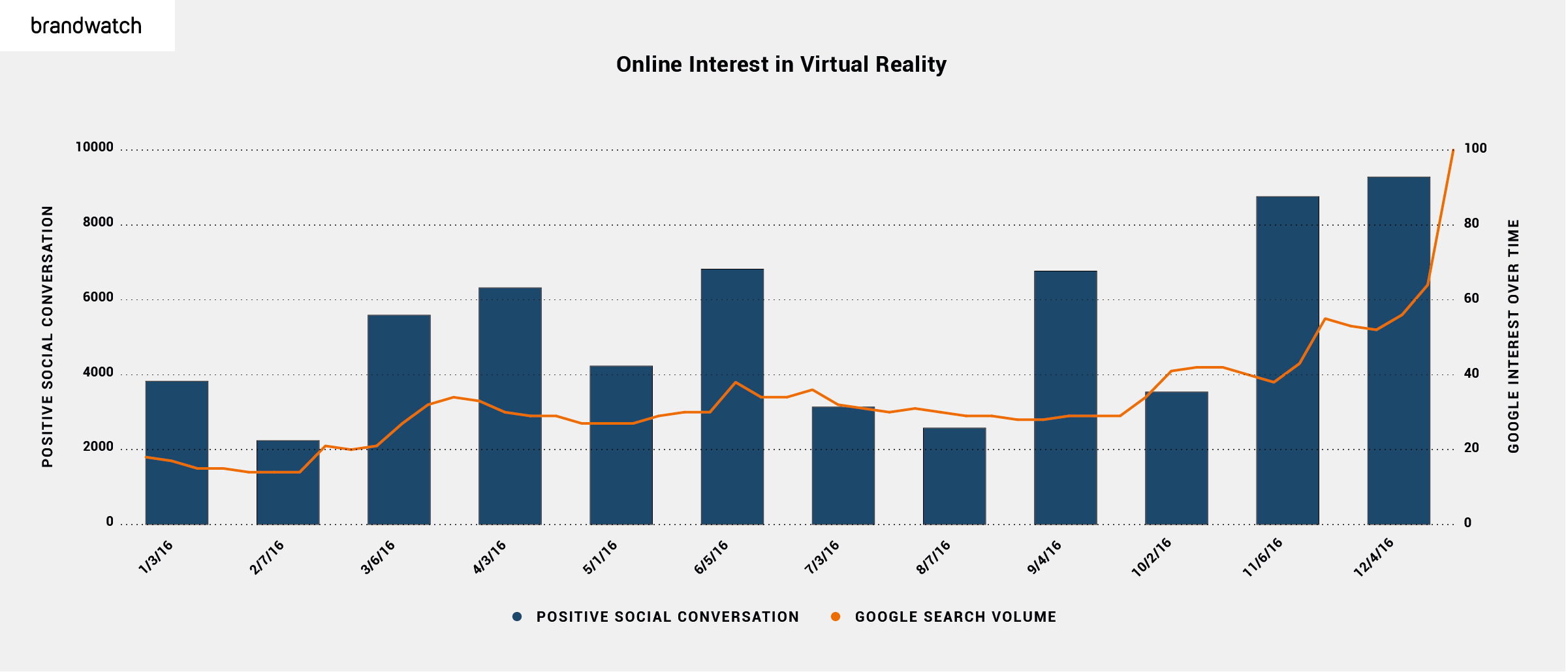 For instance, even though virtual and augmented realities had lackluster sales, VR is still intriguing people online. Companies willing and able to invest in these sectors will be ahead of the pack this year.
The full insights
We were serious earlier about there always being more insights to share. In the full report, we dive further into what made 2016 an age of excitement and an age of disappointment. What drove people to the stores, and what didn't? What did that mean from the perspective of social data?
This blog post only scratched the surface. Get instant access to even more insights in our free report.
---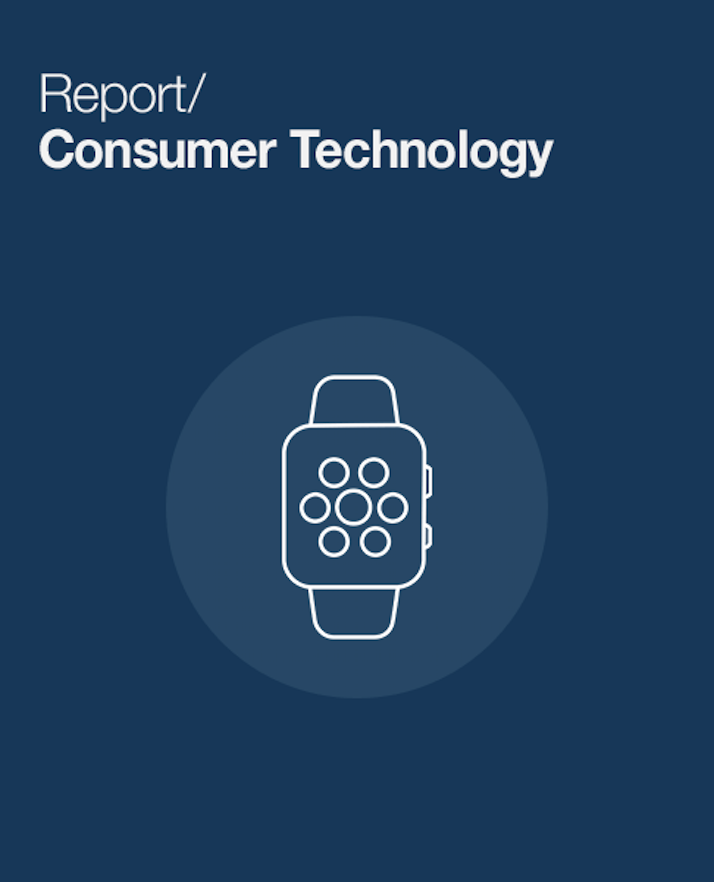 Where now for consumer technology?
Discover why consumer-driven innovation is key for future success.
GET THE REPORT