Industry Opinion: Hype Means Nothing Without Context Commentary
There's an advert on telly at the moment from a major UK utility company – I won't name the company, you'll know it or have seen it – which is trying to encourage customers to adopt smart metering in their homes. The advert is offering the company's own wireless thermostat  for 'just' £9 a month.
However, the advert doesn't explain the benefits – apart from being able to control your heating from your phone – of adopting the smart meter.
Importantly, it doesn't explain cost savings, so all the consumer sees is a device they haven't used before suddenly increasing their gas and electricity bills by £9 a month.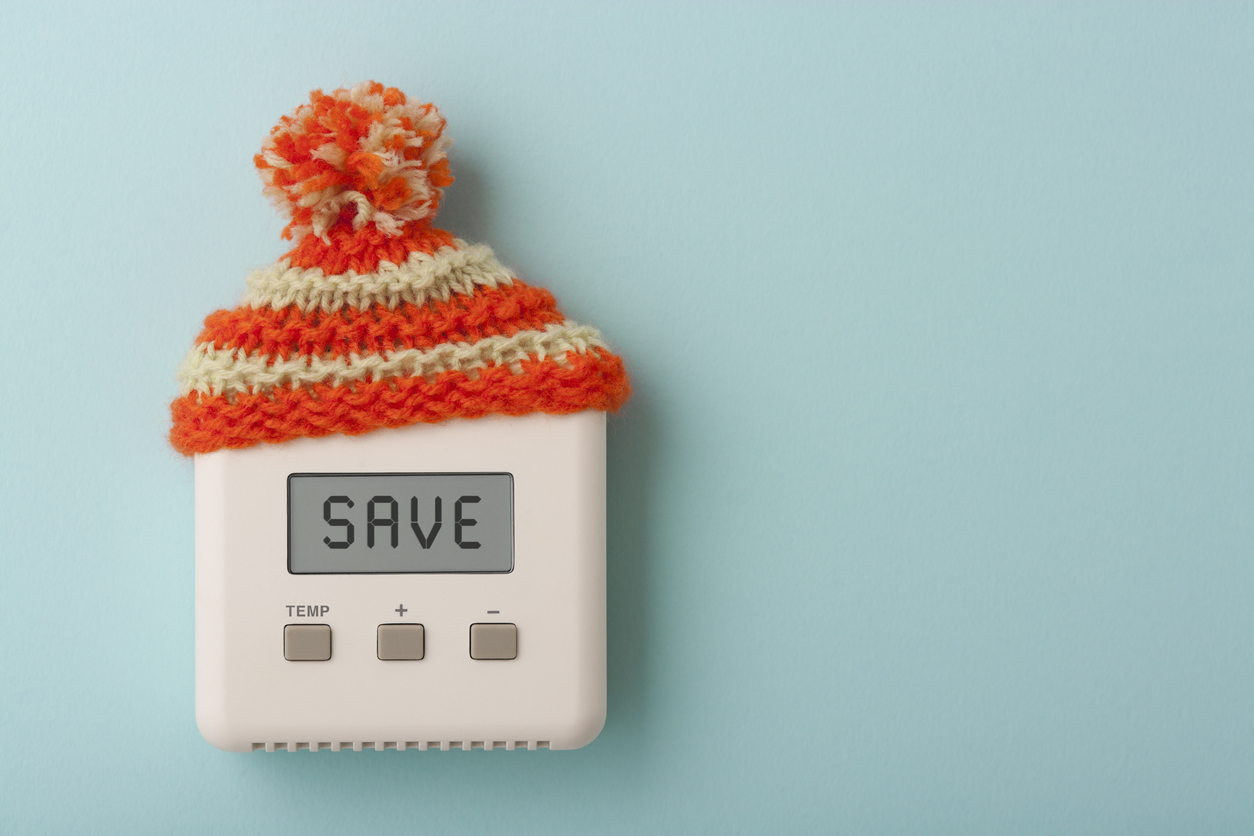 ---
Missing the point
My monthly utilities bill is about £60, and I'd say we have a fairly average semi-detached home with pretty average heating needs.
Sticking £9 on top of this is adding a cost I don't see I'll get back by driving down my usage. Even if it could, it's missing from the ad.
The advert fundamentally misses a key element of driving new device adoption: context.
---
You might like
Industry Opinion: Your Customers are More Than a Line on a Booking Form
---
There is no quick, simple explanation of how this will drive down carbon footprints, reduce heating costs, collectively tackle climate change and encourage a more environmentally friendly mindset for everyone in the household.
There's no long term – let alone short term – context to why smart metering is a clever, tech driven game changer for utilities and for the consumer.
It's a huge potential market, but as with anything which tinkers with your home and intrinsic aspects of life within it, it needs to be 'sold in' properly.
This isn't a new table for the front room; it's not a nice bedside lamp – it's a means through which the consumer can get a better handle on their utilities usage and make a bigger impact through wider adoption.
It's frustrating that there seems more focus on a cutesey penguin than on actually explaining the point of the product they're trying to sell.
Chris is a regular contributor to the Brandwatch Blog. Find out more about M&C Saatchi PR by clicking here.
---
---
Brandwatch Analytics
Brandwatch Analytics: Understand your customers
Find out more