Influencers: Dealing out our Brandwatch Twitter Top Trumps Community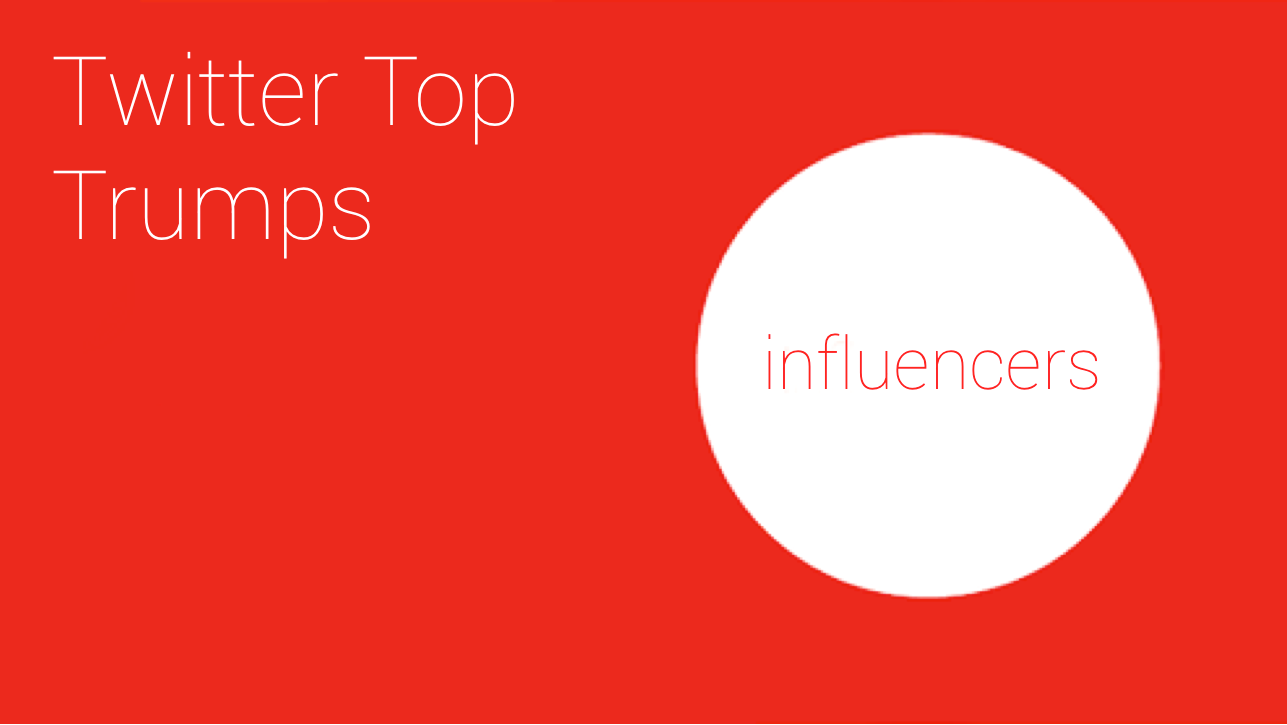 Last Thursday we hosted our first UK Brandwatch Live event.
In a swanky west London bar we got together with some of the leading minds in social to explore two meaty topics: social media and business intelligence.
To mark the event, our design team fused their creative minds together to build something memorable for each attendee.
The outcome was Twitter Top Trumps with a distinctly Brandwatch flavor, featuring some of the leading influencers online.

Using Brandwatch Analytics we collected Twitter stats on some of the platforms' influential users.
We looked at each influencers' following and the rate at which it was growing. We analyzed their engagement based on their @mentions and retweets, and considered how active they were.
With these stats at hand we put together a deck of 40 top influencers for our event attendees to compete against one another.
So without further ado, here's our list of Twitter's Top Trumps. Did you make the list?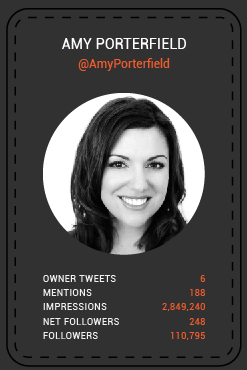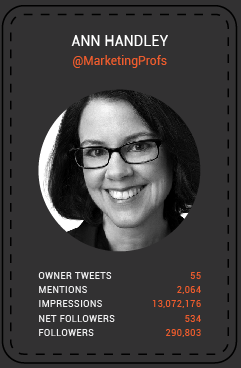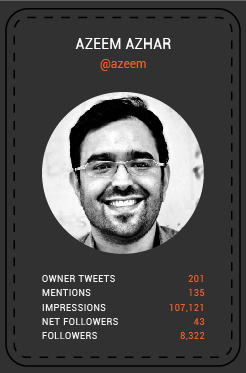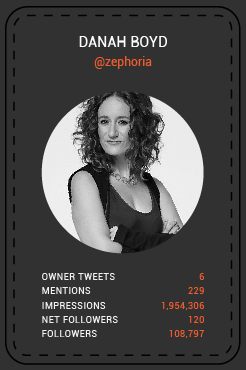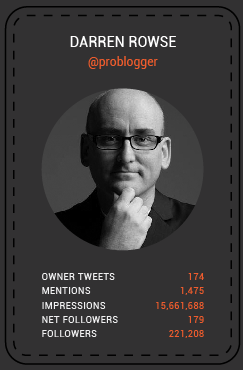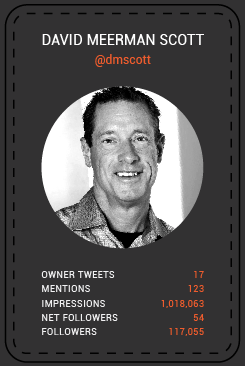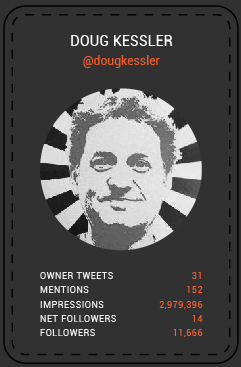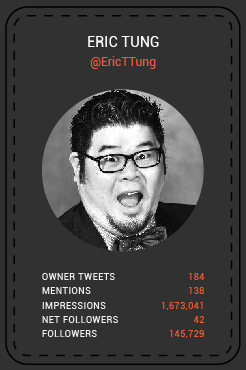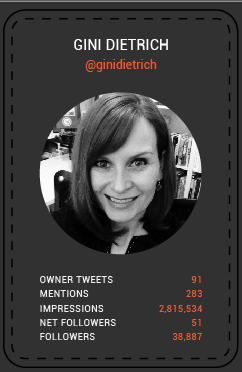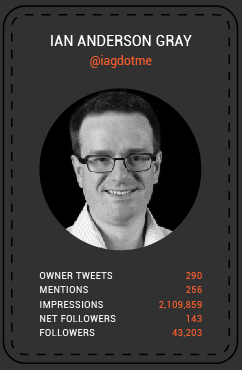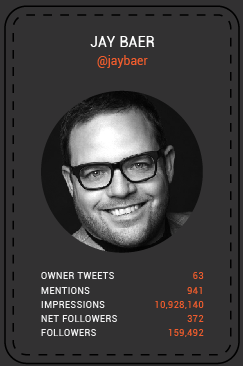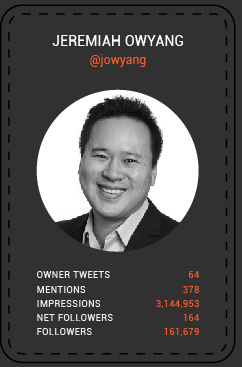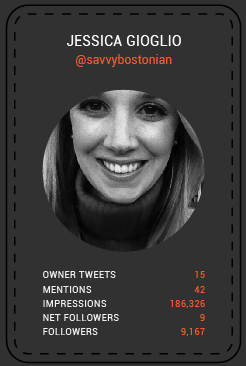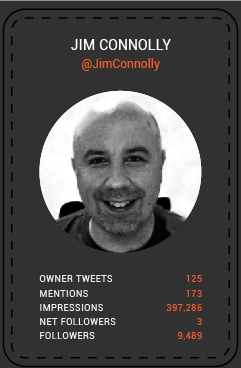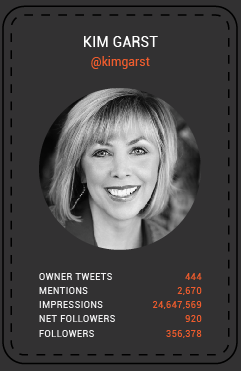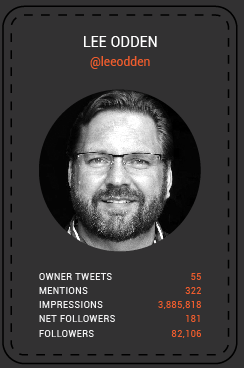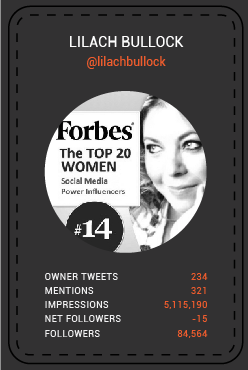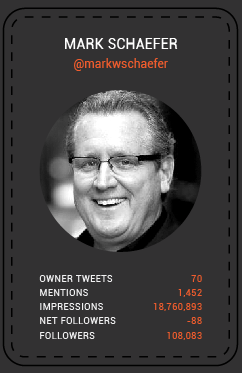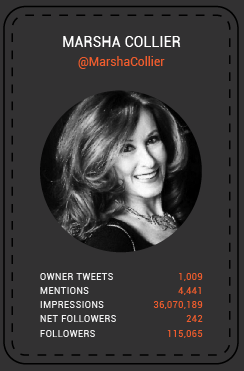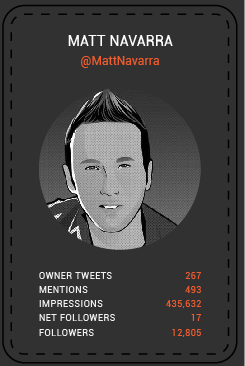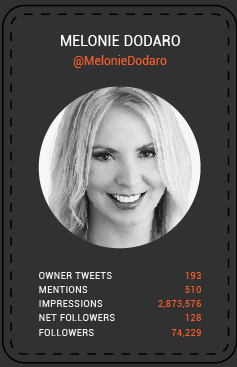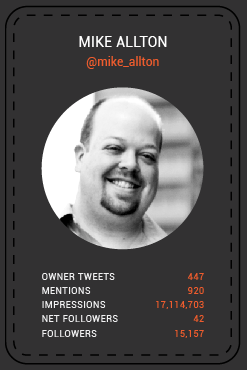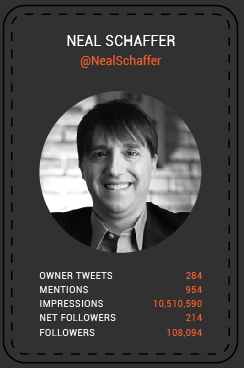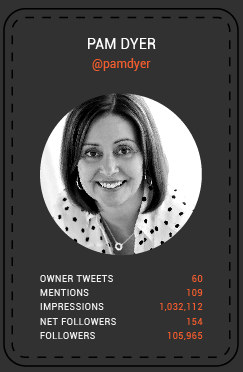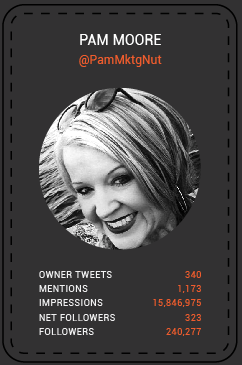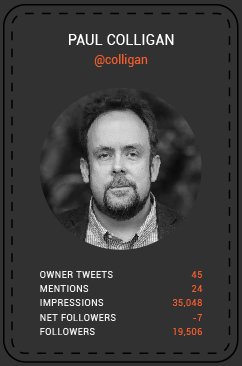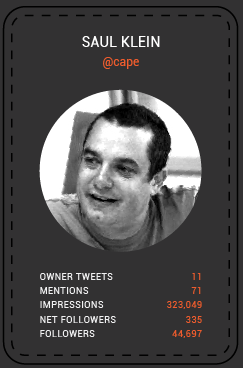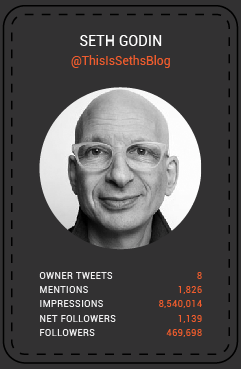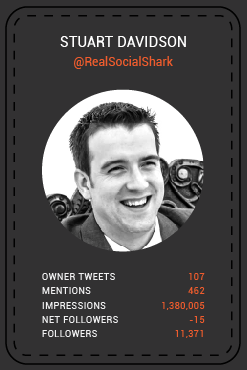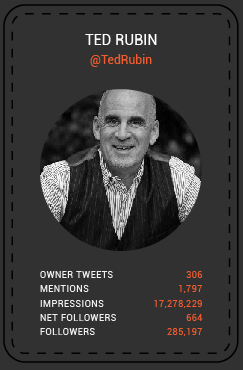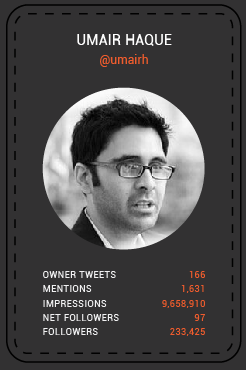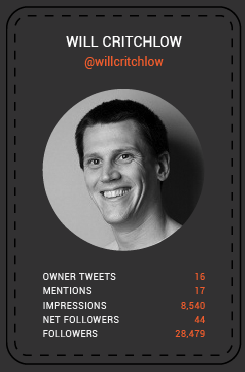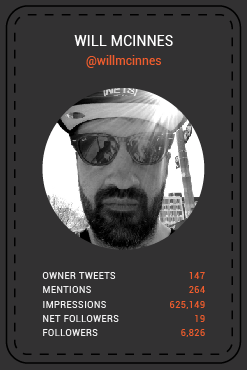 Want to see how your brand can utilize influencers? We've published a guide packed full of tips on how to make influencers work for your brand, and details how you can turn your brand and its employees into influencer.
Who knows, maybe one day they'll have their own Top Trumps card.
You can download the Social Listening in Practice: Influencer Marketing guide by clicking below. And, as always, it's free.
But, before you download, make sure you treat yourself to a game of Twitter Top Trumps.
---
Free download
Learn how to supercharge your marketing campaigns
GET THE GUIDE