The Age of the Customer: Why Being Data-driven and Customer Obsessed is a Must Consumer Insights
We've just wrapped up a new webinar session, "Revolutionize your business with an insights center of excellence," and I have to say, I learned so much (and not just because I was hosting).
We were lucky enough to have Cinny Little join us as a guest speaker from independent research firm Forrester. She's a senior analyst serving customer insights professionals and she gave us a practical playbook for how to build and maximize an insights center of excellence (COE).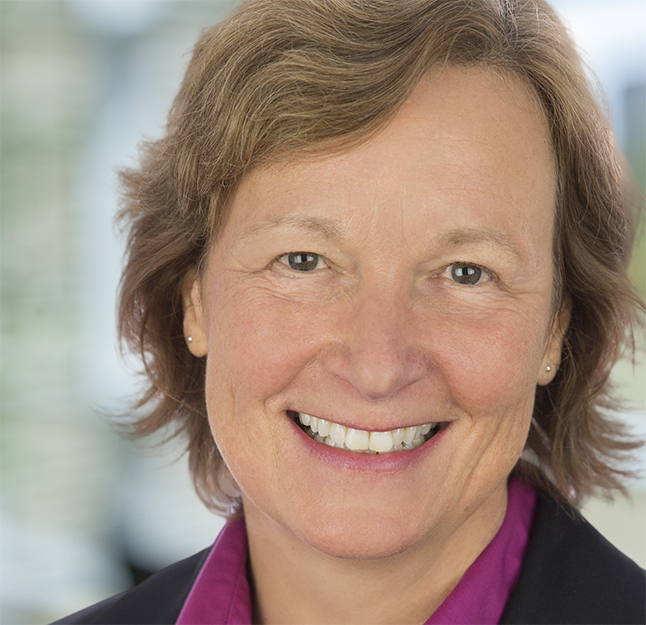 Our other speaker was none other than Mike Brackpool, Brandwatch VP of Product, Vizia. Our resident insights communication expert on all things Vizia and data-sharing throughout the business, Mike walked us through real-life examples from our own Brandwatch customers about how they use data visualization as an integral part of their insights strategies.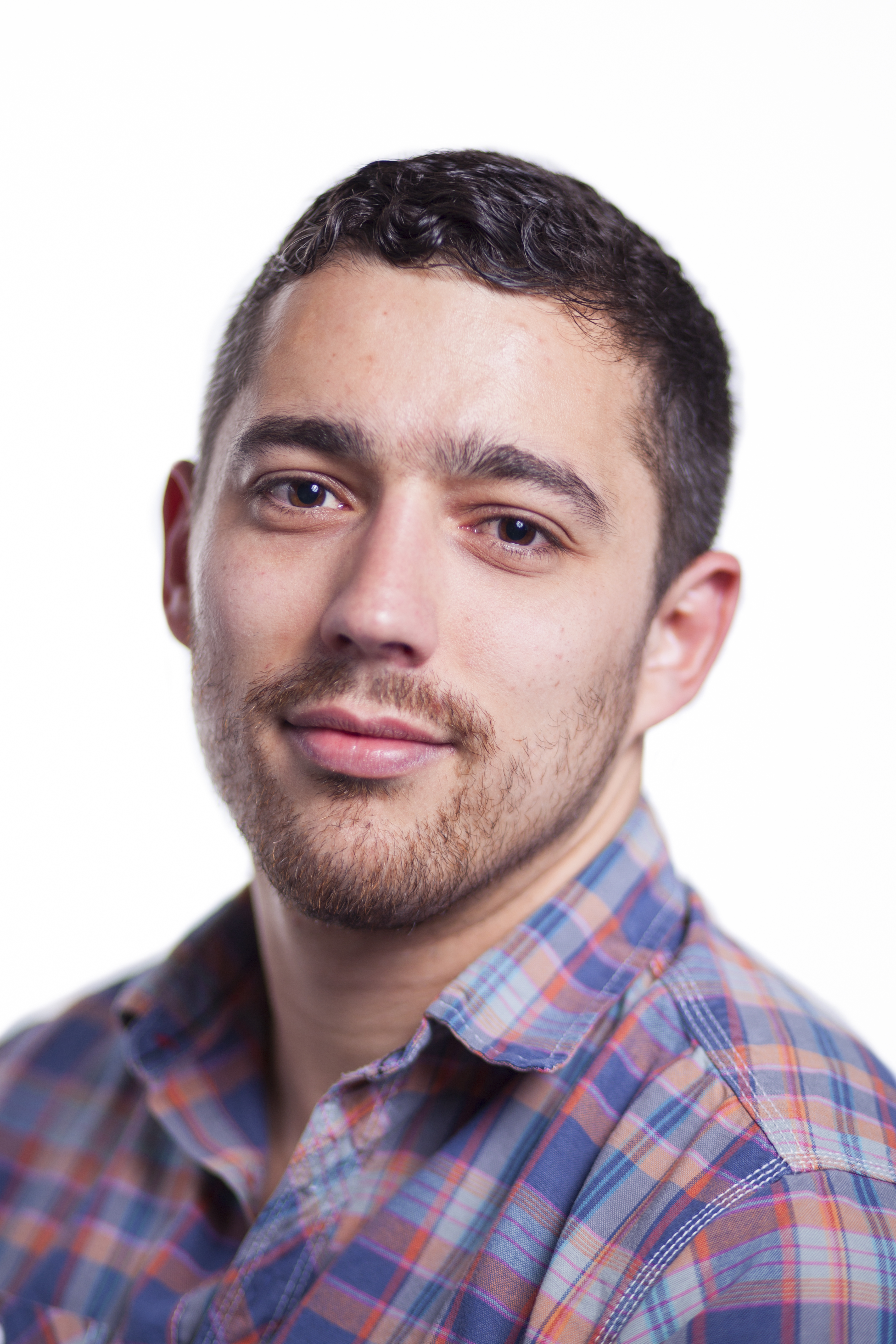 Don't worry if you missed it, you can catch the replay at your convenience, anytime day or night. Also, I'm going to share some key takeaways with you.
The webinar focused on three key areas:
How an insights center of excellence amplifies customer-centricity throughout the entire organization

How to impress the C-suite with real-time insights

How engaging visualizations increase your bottom line.
Cinny shared numerous findings from Forrester's recently published (February 2017) research report titled "Balance global and local needs with a social center of excellence." We found the most enduring tip from the research highlights she shared was the importance of visibility and accountability.
Essentially, get the attention and backing of executives.
But how? By showing them the money of course.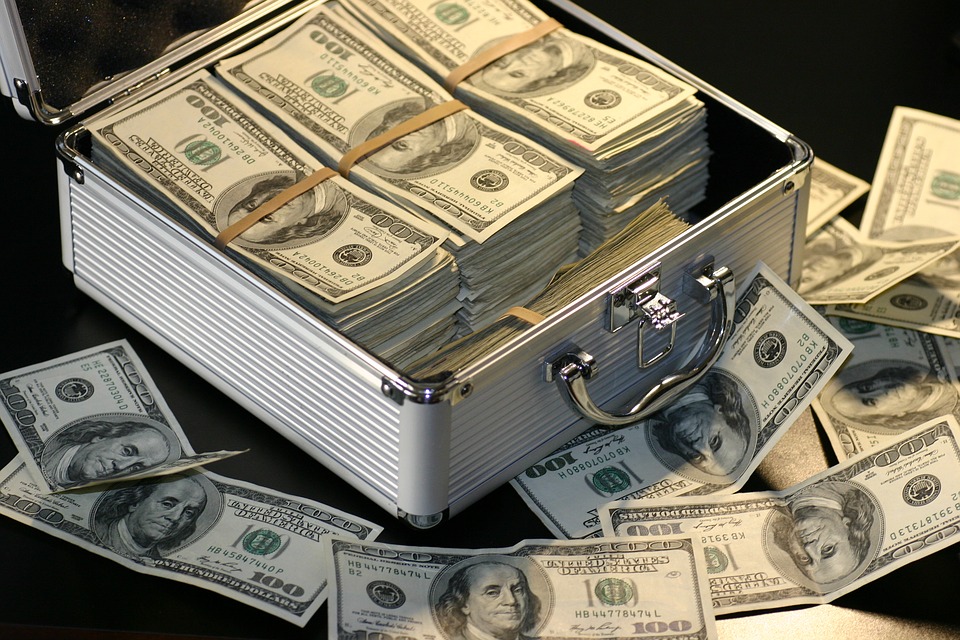 The key to being insights-driven according to Forrester, is by turning data into useful insights that optimize the customer experience that matter most to business outcomes. Think about it this way:
What is actually going to affect the bottom line and help product dev, customer service, marketing and sales not only meet, but blow away their goals?
A COE is a way to create a streamlined, proven process for data gathering, insights extraction and knowledge dissemination throughout your business, to balance the needs and objectives of regional operations and the entire, global organization's business objectives.
It establishes governance and a central force of authority, education for senior execs, and a way to effectively action all of the invaluable insight from data that more often than not, gets stuck in silos.
Your data is only as good as its ability to move throughout the business. When different departments can easily discover insight from data, actioning that data is much easier to incite for the mere fact of better visibility.
Think about it; product R&D can make customer-desired changes to the products themselves, customer success and support initiatives can adjust in real-time to meet demand, and even supply chain managers can make inventory decisions based on what they're seeing. Bringing the voice of the customer to life in an organization can unleash a deluge of business efficiency.  
It's no secret that it's hard to get executive buy-in for anything, let alone an organizational system for data insights. While some companies really are forging the way by implementing smart social intelligence and weaving together multiple data sets – such as weather and social data – to better understand customers, the vast majority of marketers, market researchers and other professionals are on the late adoption scale.
When it comes to being data-driven and customer-obsessed, as a whole the industry is extremely slow to adopt the right tactics.
Which is really where the opportunity for better data-driven communications comes into play.
There is a myriad of stakeholders in any company, from brand managers to C-suiters, and consumer insights teams are trying to get support and attention from all of them. They are actively trying to answer these ubiquitous questions:
How do we enable our central insights team to get the attention of the right people with their reporting and analysis?

Can we do that on a global scale?

How can we use technology to help the consumer insights function deliver more compelling data-driven data stories to their stakeholders?
The aim is, of course, to drive customer-centricity so your brand and your people wholly embrace the concept of being customer-obsessed. Much like bakery brand Grupo Bimbo does. The company's Marinela brand of Gansito snack cakes benefited hugely in reputation and sales thanks to constantly streaming in the voice of the customer in their in-house agency center of excellence.
When insight from data is highly visible and easy to connect with, not only can marketers came better-informed business decisions every day, but so can many others in an enterprise. With an overwhelming amount of data converging on our minds and vying for attention every minute of the day, how do you cut through the noise?
First and foremost, we recognize the importance of social data as one component in a large data lake of sources such as Salesforce CRM data, web analytics, and so much more. This is why our Vizia 2 platform is built on an open framework.
And while seemingly a "nice to have" feature, beautiful design, easy-to-read vibrant graphs and charts, and the ability to stream in real-time images from different online platforms make data that much easier to engage with. If it catches your eye, it's far more likely that you'll take the information and run with it to make a decision, immediately.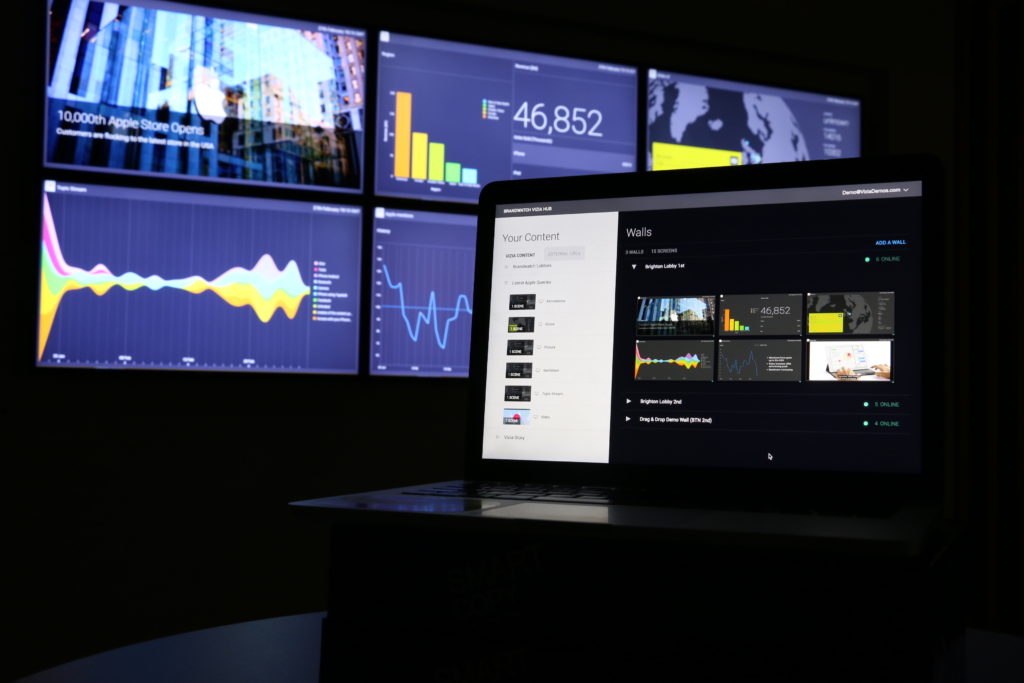 Vizia 2 is an entirely new platform with seven new visualization scenes including advanced Network Analysis and global geolocation data normalized for population variance, along with a central Hub for easy, fast, and completely customizable branded data sharing.
At the end of the webinar, we had a slew of questions (thank you!) come through from our audience, and only had an opportunity to answer a handful. To ensure everyone's burning queries get a response, we'll be kicking off a blog series right here on the Brandwatch Blog with Cinny and Mike providing their responses.
Stay tuned!
To learn more about Vizia 2, watch our latest webinar now (or whenever you want!)