Interview: EntSight on Providing Audience Intelligence For Brand and Entertainment Marketing Interview
EntSight is a research consultancy for the age of audience data, providing insights and strategies to support brand and entertainment marketing decisions. The consultancy also helps brands measure the effectiveness and value of campaigns, identify the most valuable partnerships and better understand customer behaviours and preferences.
Their clients include BMW, Mini, Universal Music, Bulgari, Tommy Hilfiger, Piaget, and Patek Philippe.
In our latest interview we speak with Edward Bass, EntSight's Co-Founder and Director.
Edward has worked with Brandwatch for many years, and has participated in multiple public speaking events sharing his knowledge of the industry.
Hi Edward, it is lovely to talk to you again! Can you tell us a bit about you, your company, and the services you offer?
EntSight provides audience Intelligence services to brands and entertainment groups – essentially helping them answer three key questions:
Who are our valuable audiences?
How do we know we're making the right choices?
How can we ensure we're getting value from our activations and campaigns?
How can social listening help with the challenges you experience?
Social data offers deep insight into audience behaviours and preferences which is not typically available through traditional research methods.
We've developed a number of solutions using Brandwatch's Analytics and Audiences tools which make optimum use of this rich source of consumer information.
Can you talk a bit about a specific client project?
Constellation, our first social data based solution was originally developed for a client who needed audience insights to support brand sponsorship and product placement decisions – which are often based on 'emotional' thinking and client preferences rather than actual data.
Since launching Constellation we have used it to guide global brands such as BMW, MINI, Piaget and Tommy Hilfiger in their Brand and Entertainment Marketing decisions.
More recently we developed Mediator, which uses social data from Brandwatch to identify the media preferences of highly specific audience groups and enables us to advise our clients on how best to invest their media budgets and plan their PR and comms strategies more effectively.
---
You might like
Message in a Bottle: Exploring What Happens When We're Gone
---
What end goal did you have in mind by using Brandwatch?
Our expectation was to identify key audience behaviours and preferences around very specific topics. It is fair to say the results exceed our expectations on a daily basis and continue to surprise us.
What specific types of information were you looking to gather? What data sources did you want to look into?
Primarily insight into specific audience preferences and behaviours in relation to brands and entertainment, however this has now broadened to other areas such as media. Social data is key here, however website and blog content also has a role to play.
Can you talk about any results or insights you've discovered since using Brandwatch?
Over the past year we have used Brandwatch data to guide and support several hugely successful celebrity partnerships in the Luxury and Automotive sectors, as well as measuring the impact of many others.
The key data points from Brandwatch we make use of are normally Conversation Volume, No. of Authors and Sentiment as well the rich demographic data available around Gender, Interests, Profession and Geography.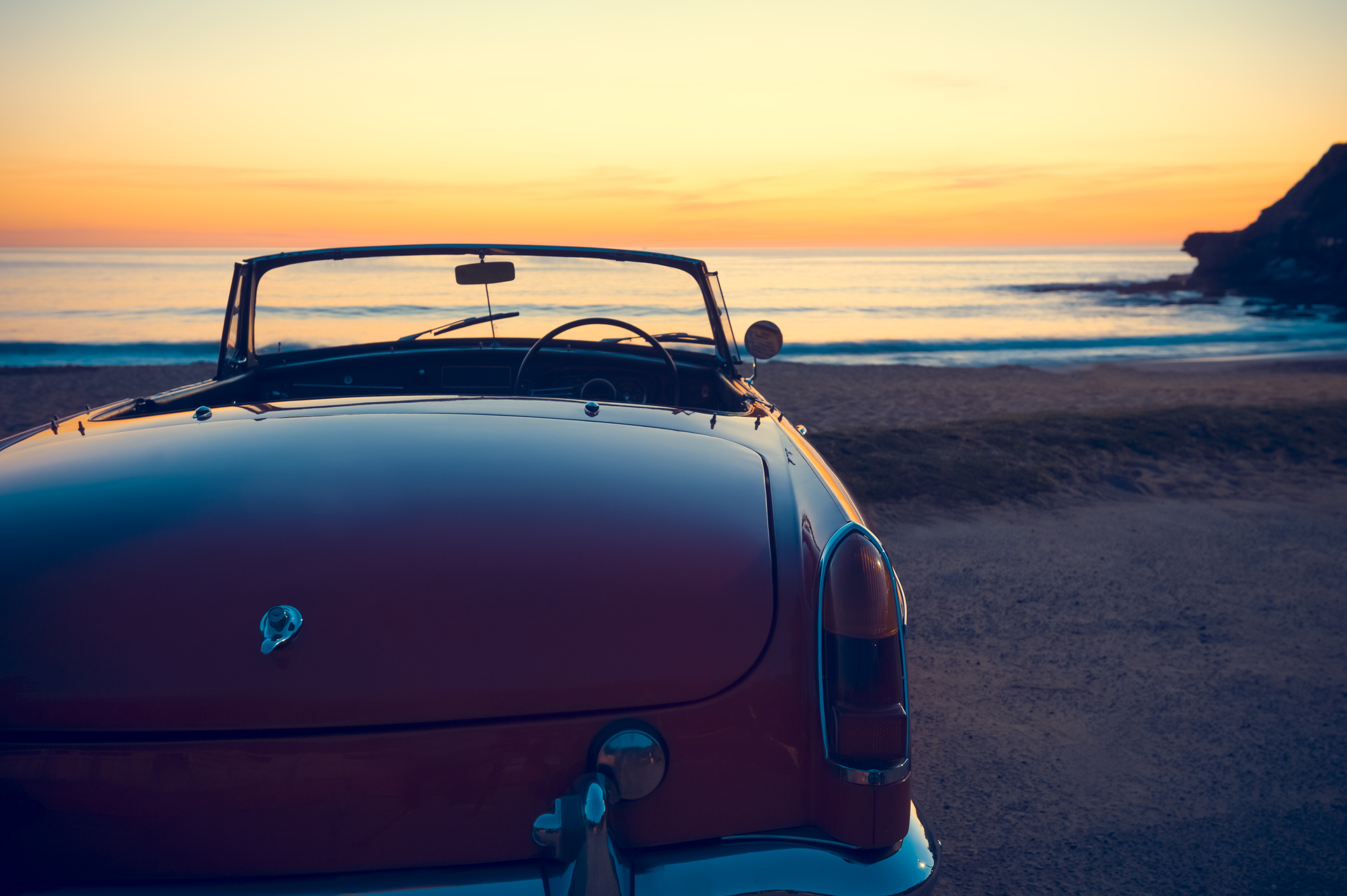 What does success look like to you, and how do you measure it?
To EntSight success is a client who is completely satisfied with our insights and recommendations and who feels confident that they can go on to make informed strategic decisions based on them.
How has the Brandwatch platform helped you work better?
For social data analysis Brandwatch is the only solution enables us to work in the way we need to – we think of it as a 'platform' rather than a 'tool' as it offers the capability to build and develop solutions rather than simply report performance.
How will the insights gathered from Brandwatch help with your future work?
We're keen to work with Brandwatch to explore the possibilities of image and video analysis, as the old adage goes –  "a picture is worth a thousand words" – which in marketing insight terms is something of a goldmine.
Facebook Audience data and data from Chinese social platforms are also areas we're keen to explore, the former especially as the wealth of insight available and the potential for learning more about audience preference and behaviour is an exciting prospect for us.
Thanks for talking to us Edward.
---
Brandwatch Analytics
Discover more about your world with Brandwatch Analytics
Find out more