Interview: Marketing Agency iCrossing on Unleashing Potential With Incredible Insights Interview
iCrossing is a global marketing agency owned by media giant Hearst.
With access to some of the most influential and innovative content creation teams on the planet as well as exceptionally sophisticated data capabilities, they're leading the way when it comes to in-depth research on what today's empowered consumers want.
Fresh from winning four prizes at the RAR digital awards, we spoke to Head of Research and Insight Sam Vining about generating golden insights from what can be uncharted social terrain.
"We're here to make all of the work we do at the agency better through insight and through understanding the audience" Vining explains, describing his team of eight research analysts and data strategists.
The team works shoulder-to-shoulder with experts from different disciplines and operate collaboratively with them on the planning, optimization and measurement of any project.
Generating actionable insights is absolutely central to the team's success, and it's something that runs deep in the business.
An unpredictable landscape
Vining has no doubt that iCrossing has equipped itself for the future. In his five year career at the company he's seen a lot of change in the marketing landscape.
The complexity of the landscape is increasing exponentially every year and it's actually very confusing for a marketer. I think nowadays to even work out what their job is and where they should focus is tough.
The main factors have been the growth of new platforms like Snapchat and the increasing power of the consumer to interact with brands in their own way. Where brands once had highly controlled access to audiences Vining now sees them "chasing people around the internet".
The solution, he says, is to create things that people want to engage with and much of the work of his team is geared towards identifying what consumers want.
---
You might like
Interview: How Toys "R" Us Uses Social Data to Unearth Powerful Consumer Insights
---
Potential unleashing insights
Vining takes no prisoners when it comes to delivering insights with demonstrable worth to iCrossing's clients.
The challenge is going from the data into the action, because you can analyze all you like, but unless someone takes action based on what you've found then you've not really added value.
It's the philosophy behind a popular saying in the team – "Data is powerful, but it's insights that are supreme."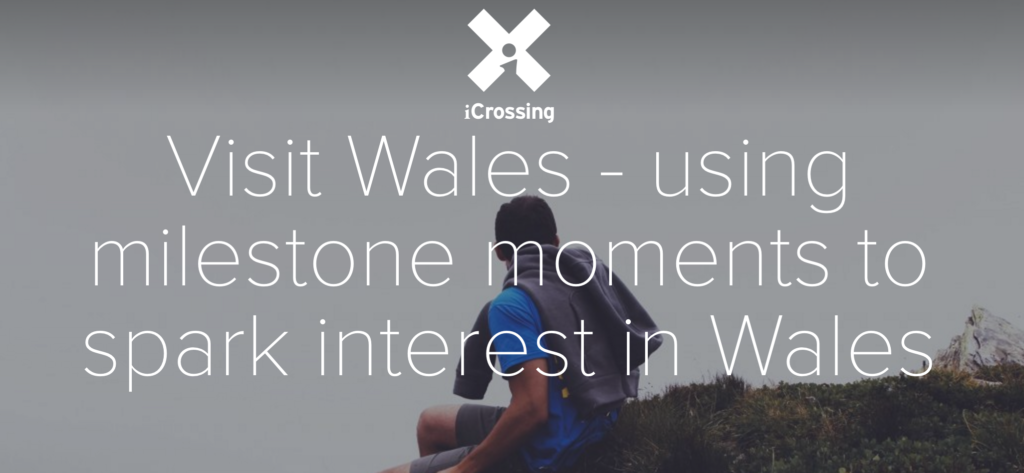 iCrossing has an intensely sophisticated approach to handling data, and it's this that Vining thinks will see the company succeed. Blending social data with other forms of research helps them mould successful campaigns at every point in their development. In fact, he claims, he could give a whole list of data sources iCrossing juggles.
Every aspect of the business needs to be in touch with social and social data. We treat social as being something intrinsic through everything we do… It touches every area of our business. So that's why it's important that we don't silo our approach to it.
He warns of the dangers of isolating social data, often a key challenge for iCrossing clients, which can increase in value when blended with other rich sources.
Understanding the audience
This multi-faceted approach to research is what drives his team's success when it comes to understanding audience relationships and preferences.
"In my mind," he says, "it boils down to who they are, what they say, what they think, and what they do."
The team uses traditional research techniques to look into demographics, lifestyle preferences and socioeconomic factors as well as behavioral data from multiple sources.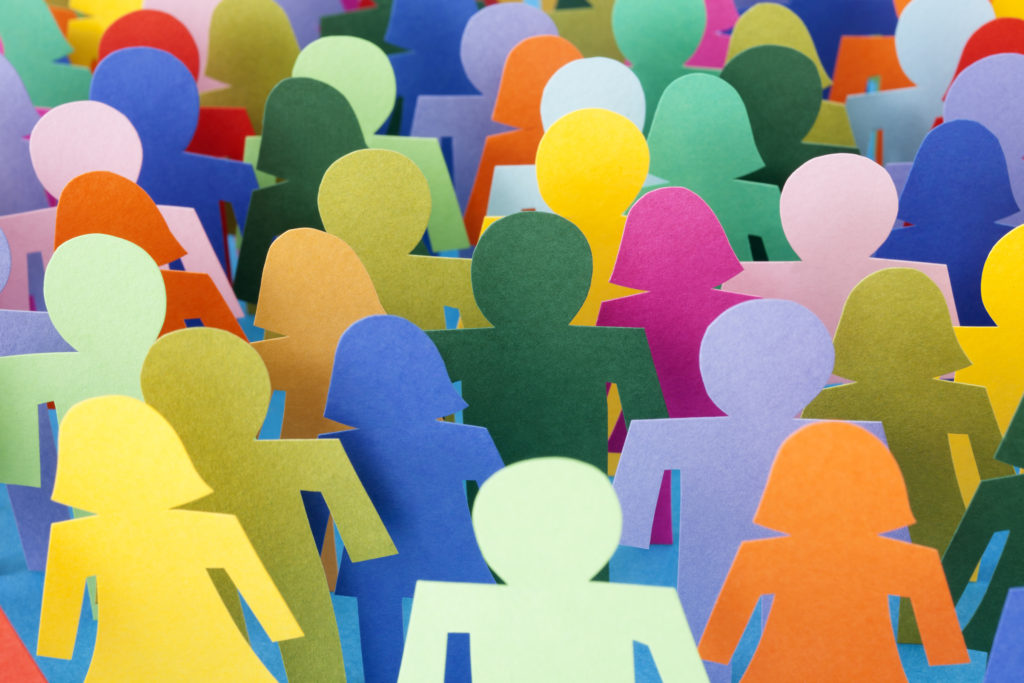 Brandwatch is the platform of choice when it comes to looking at what people say, and iCrossing uses it to dig into how the brands are being discussed and using the insights to inform content production, media expositions or the kind of campaigns that are run.
It touches not just me but everybody in the business, but I would say that the research and insight team are the main stakeholders in making sure that the data and analysis that Brandwatch provides can be turned into insight that we can act upon.
iCrossing's work for Visit Wales involved a heavy focus on social insight during the planning stage.
Describing the project, Vining said "Social is a rich data-mine that's key to coming up with that really stand-out content which is going to drive through with your whole integrated campaign." It was the insights generated from him team that allowed them to shape a project that went on to become a huge success.
With a steely determination to do what Vining calls "really inspiring, great work," the team's forward thinking, heavily analytical approach is well suited to the challenges of the modern marketing world.
A big thank you to Sam for speaking to us. This interview is one in a series with industry experts – you can expect more every week.
---
Brandwatch Analytics
A faster way to powerful consumer and market insights.
Find out more