Message in a Bottle: Exploring What Happens When We're Gone Commentary
Ensuring our ideas outlive us is a serious problem in the digital age.
Not so long ago, we recorded our experiences on stone. We might be killed in a horrible hunting accident, but the stone went on telling our story to whoever cared to listen, for thousands of years.
Our forefathers were a lot like us, really: they painted a buffalo on a cave wall; we put a photo of our steak Flambé on Instagram. But while our ancestors' stories hang out in the quiet dignity of geographical time, our own digital records zip past in a cacophonous cloud and disappear for good.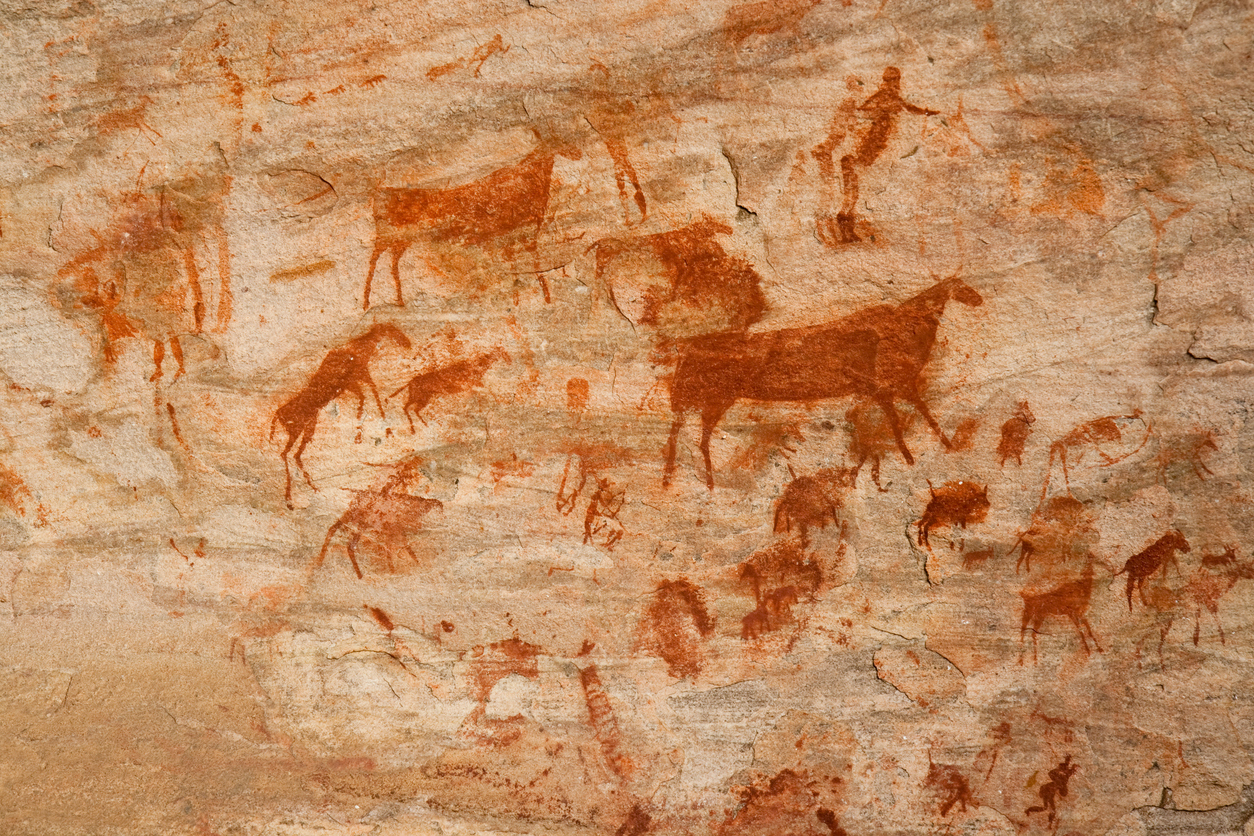 The digital age has a real quantity over quality problem. In the near future, at least, there will be no shortage of historical information. 
Norm MacDonald jokes that in 50 years, people won't share one treasured, faded photo of their ancestors, they'll say: "Hey, you wanna see 100,000 pictures of my Great Grandfather?"
But if we want our digital memories to go the distance, what can we do? Hard drives only last a few years, and we can only back them up to the tech available during our own lifetime.
If we want our information for outlast us, we can't even assume the availability of grid power.
One person who's taken the challenge and run with it like a ruggedised rugby ball, is Dr Lewis Dartnell, Professor of Science Communication at the University of Westminster.
Lewis is the author of The Knowledge, a practical guidebook to 'rebooting civilisation', in the event the pillars crumble. He is no armchair survivalist, though; he really walks the walk. He's even built an apocalypse-proof Kindle loaded with solar panels, to preserve essential information for future generations. How does that work, then?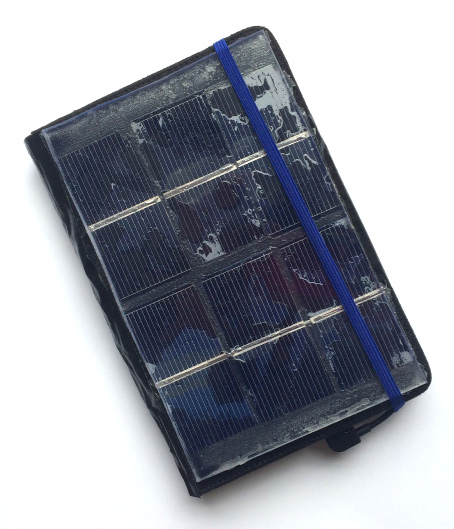 "The solar panels were reclaimed from a closed-down solar panel factory," explains Lewis.
"I connected together the individual cells using tabbing wire. These were attached to the outside of a fold-open case using EVA plastic sheets and a heat gun. The fragile silicon wafer solar cells are protected with rigid panels of UV-treated polycarbonate and bonded using EVA. All the electronics were connected to the mini-USB charging port of the Kindle."
Piece of radioactive cake. But Lewis isn't the only one preparing for Data Doomsday.
We considered ourselves to be a powerful culture

Back in the early days of the web, a document did the rounds that touched the imagination of everyone who saw it.
Sandia Labs had asked experts to design a marking system for a nuclear waste burial site. It had to last for at least 10,000 years, to account for the radioactive half-life.
The project feels both deeply sinister and extremely optimistic – even if humans are still around in 10,000 years, our home planet probably won't be inhabitable anymore.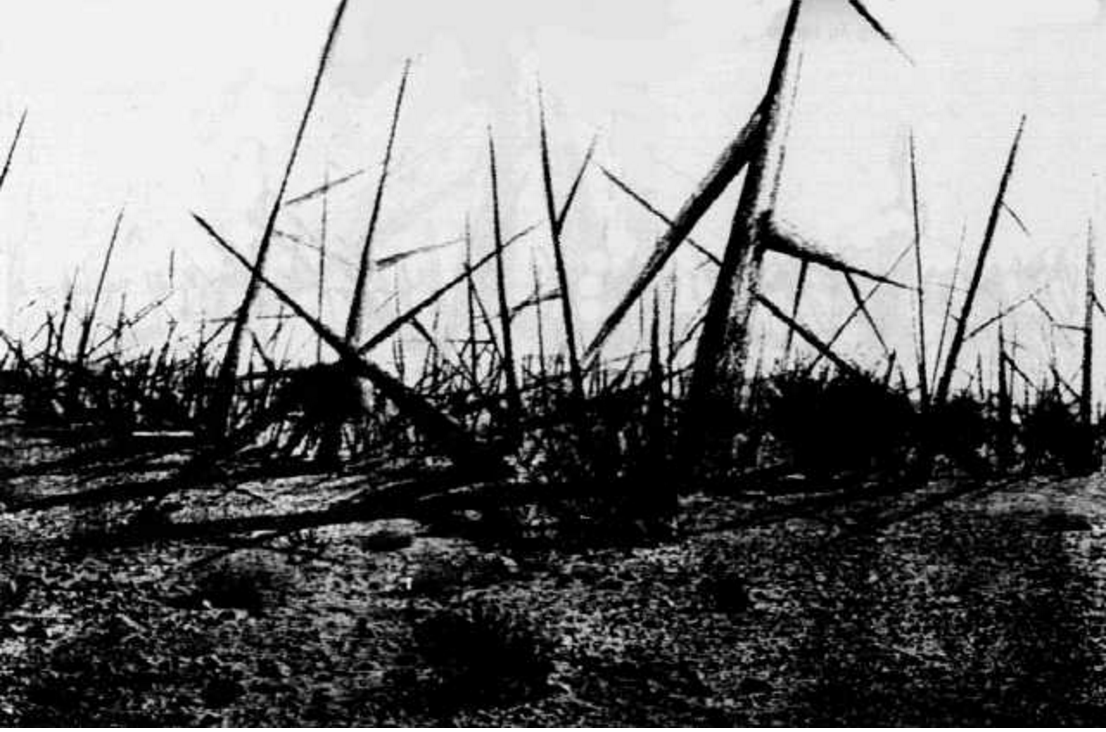 But the report makes a fascinating read. The designers had to try to convey horror and avoid beauty: this is a place of danger, do not dig up and investigate!
Of the marking systems posited, my favourites are the 'Spike Field' – a sort of thorny, concrete maze, and 'Menacing Earthworks' which contains a walk-on map of the Earth showing all the locations of Nuclear Waste burial.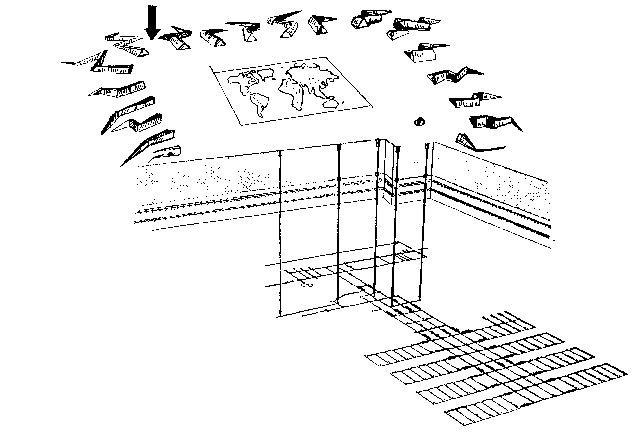 Tick tock

Meanwhile, deep in a remote Texan mountainside, The Long Now Foundation are constructing a 200 foot tall, wind-up clock designed to run for 10,000 years.
Its series of beautiful gears have slots cut into them 'like Babbage's Difference Engine', and if you make the day's hike there to wind it up, you'll be rewarded with a haunting melody, composed by Brian Eno himself.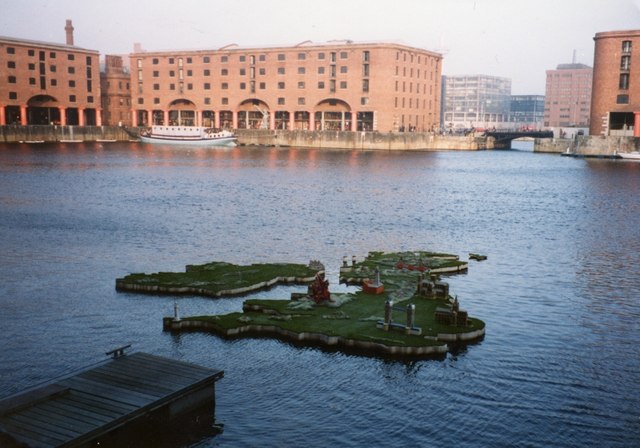 Why are the Long Now Foundation embarking on this epic undertaking? "Just so people will ask this question, and having asked it, prompt themselves to conjure with notions of generations and millennia," the website explains. "If a clock can keep going for ten millennia, shouldn't we make sure our civilization does as well?"
They have a point: the conservation of civilisations is something we rarely think about, and it would be a terrible shame if the only thing to outlast us was, well, our deadly nuclear waste, buried under a giant version of the Pebble Mill weather map.
---
You might like
Leila Johnston on the Beauty of Bots: Taking a Look at The Many Faces of A.I
---
Futureproof
It's early days of long term thinking, and current ideas for perpetuating data range from the artistic to the sci-fi. Could there be messages hidden in the sound of the wind as it wails through a carefully carved tunnel through a hillside?
How about a GM plant that blooms in the shape of an equation, like a biological Voyager disk? Could we modify DNA to encrypt essential information, for future generations to access books and sonnets from their own hair samples?

And what's to say all this hasn't happened before, and we're just not looking in the right places? Maybe those cave artists did have something to tell us, after all.
---
Brandwatch Analytics
Discover more about your world with Brandwatch Analytics
Find out more