On Market Research Today, and The Corporate Research Reports That Matter Consumer Insights
It goes without saying that market research is crucial to the success of leading businesses and industries. But market researchers must keep up with the latest research on their own industry, and the recent release of GreenBook and Quirk's annual reports provides a goldmine of information.
Each organization publishes a yearly report that analyzes the current state of the market research industry.
Both GreenBook's GRIT Report and Quirk's Corporate Research Report are quite lengthy, so I've have updated my blog on last year's reports with current statistics and new insights into the challenging future of market research.
We've looked at both the GRIT and Quirk's reports before, but now we've reviewed the updated reports to give you the latest updates and some new added insights.
For example, according to Quirk's, one area that's overlooked are reports from more than a few B2B researchers who say they're "tired of living in a B2C researchers world".
Those researchers expressed dismay at what to do about declining response rates and gave a wide variety of responses.
The GRIT Report
First, we'll focus on the GRIT Report, which uses data from 1,583 interviews in 76 countries from the last two quarters of 2016.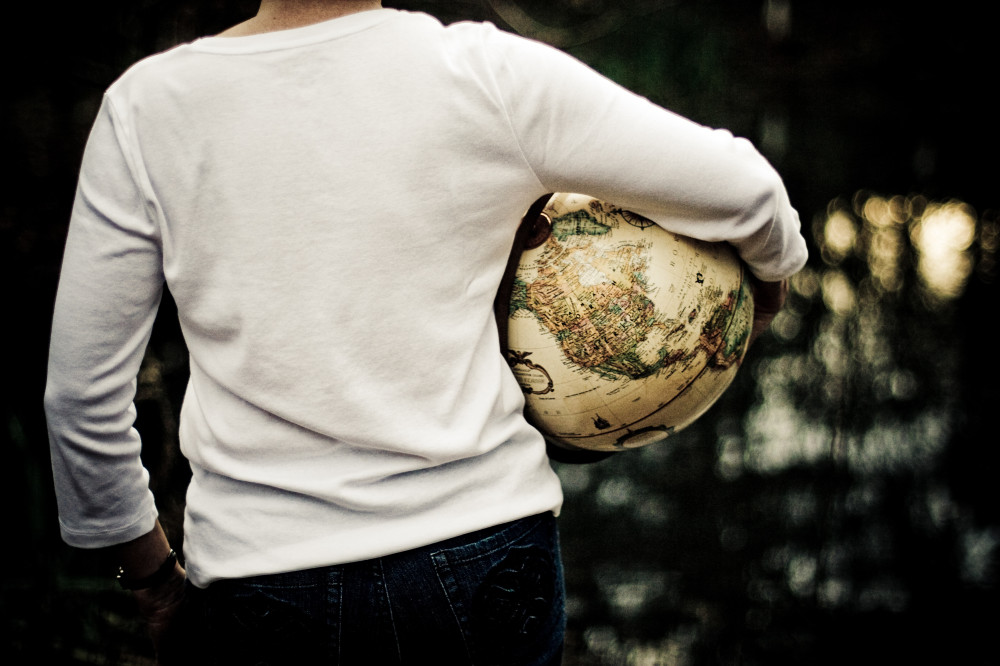 This report seeks to present "a meaningful and reliable snapshot of the market research industry" including topics such as "adoption of emerging methods, sample quality and respondent engagement, projected spending and financial outlook" along with "use of non-traditional data sources, trends impacting corporate researchers, buzz topics such as automation, AI, big data, non-conscious measurement, or attribution analytics" and more.
One thing that I found particularly interesting was the focus on the future of sample. (For more on that subject, check out our podcast episode and related blog post: Market Research Recruiting: How to Get a Superb Sample.)
Last year's GRIT study stated that 38% of buyers believe that sample is going to get worse. In this year's report, both buyers and suppliers agreed that the second most important factor when designing an effective study is sample quality (page 28 – GRIT Report), with the most important factor being that stakeholders trust the results.
Another area of the report that I thought was interesting focused on what methods are emerging in market research.
Mobile surveys and online communities are basically now mainstream. 59% of the companies surveyed are looking to use online communities and 23% considering. 75% of the companies said they were using mobile surveys and 16% said they were considering.
Webcam-based interviews, text analytics and social media analytics have also reached wide adoption with the combination of consideration and in use percentages reaching over 65% in all three cases.
Even more fascinating, the report reveals the delta between buyers and sellers of market research when it comes to certain approaches.
47% of buyers were using analytics while only 35% of suppliers were.
64% of buyers were using social media analytics while only 49 % of suppliers were.
According to the report, the reason for this may be that market research teams inside companies are using nonstandard suppliers or methods to access this data. I concur.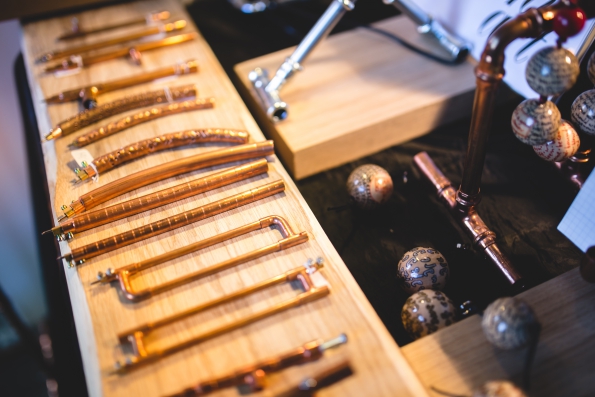 To gain access to this type of data we also need to turn to non-standard tools, tools that are more in the domain of marketing and sales teams than the toolbox of your typical market researcher.
The GRIT and Quirk's Report got similar answers when investigating how often market researchers incorporate data from non-marketing research sources into their projects.
Planned use of non-market research is on the rise, said 50% of respondents in the GRIT report. 57% said they planned to use more integrated data sets while 54% intend to use more data from social media.
On the subject, the GRIT Report states, "The main worry for market research providers is the suggestion from the data that many research buyers are turning to non-market research sources for their Big Data Analytics and Social Media Analytics – something the GRIT report has been showing for some time now."
One of the areas covered in the GRIT report focused on how suppliers fail to execute. In general, the report states, clients are mostly satisfied with how MR suppliers conduct research, but less so when it comes to understanding their business and recommending actions.
The GRIT report also highlighted the types of training that market research professionals thought were the most important.
Finding the story in the datatopped the list. 38% of the overall respondents felt that this was the most important type of training. For buyers, 43% put this as the most important training.
Data visualizationskills and aligning business needs to research methods were also viewed as important.
Finally, I was very interested in the response to the GRIT report's analysis of where market research teams reside in a typical corporate structure. Do they typically reside in marketing departments, strategy teams, etc?
The results were intriguing.
Roughly, there was a three-way split between reporting into the Head of Strategy, the CMO or the CEO.
Which lines up with what I've observed as well. Although in the technology sector in specific (where we focus our efforts), it's perhaps more common for teams to report to a marketing lead or the CMO.
Quirk's Corporate Research Report
The Quirk's report has a slightly different focus. This report gives corporate researchers "an in-depth look into their world," a view of what their peers and colleagues are doing, and a way to benchmark themselves and their departments.
To me, it indicated several areas where market researchers should be upping their game.
According to Quirk's, qualitative research is still very much the "go-to method" for many respondents. Focus groups are ever popular, but others are branching out. They're trying new qualitative methods and also combining them with quantitative methods, "…getting us to the how, the why AND the how much."
Here are a few of their remarks from page 28.
"Used a combination of qualitative and quantitative research to demonstrate the lack of either positive or negative associations with our brand. Senior management had a difficult time hearing this but eventually we were able to get commitment for a significant investment in consumer communication, which hasn't occurred in the last 10 years or more."
"We've been doing phone plus web-based qualitative. Allows you to see respondents' facial expressions and show them context instead of purely reading context to respondents. Also saves travel costs. But still not inexpensive."
"We are trying to limit the use of central location focus groups and replace with more contextually appropriate qualitative. Also look to do more observation/passive work than direct Q&A-type questions."
When asked about their main "pain points" in managing and conducting marketing research at their companies, Quirk's respondents gave these replies:
"Turning vendor reports into something truly insightful. Vendors are still too much into the mentality of delivering the data and less about what it means."
"Too many large research companies make it too difficult to work with them — I want one senior research expert as my main contact throughout the project. I don't want to talk to multiple employees and have to explain the research objectives over and over again. I want research that is customized to my specific product category business needs. I don't want to suppliers to force a cookie-cutter approach."
Those last two points are something that I see that frequently downgrades the quality of market research studies.
Many vendors are so spread across the different types of businesses and industries that they work with that they can't possibly understand a particular business in-depth. This obviously impacts their ability to use data effectively in the readout and to engage in effective storytelling.
That was one of the reasons we decided to dedicate Cascade Insights exclusively on the needs of B2B technology companies. Having that focus for our small, boutique firm, I feel lucky to have avoided these problems over the last 10 years.
My message to the rest of the industry on this point would be to focus and to be just as comfortable saying what you're not good at as what you are.  That alone will make you a better research supplier.
This article is brought to you by Cascade Insights. We specialize in market research and competitive intelligence for B2B technology companies. Our focus allows us to deliver detailed insights that generalist firms simply can't match. Find out what we do and how we can help.