React: Social Media Calls Who's Going to be Next to Play James Bond Entertainment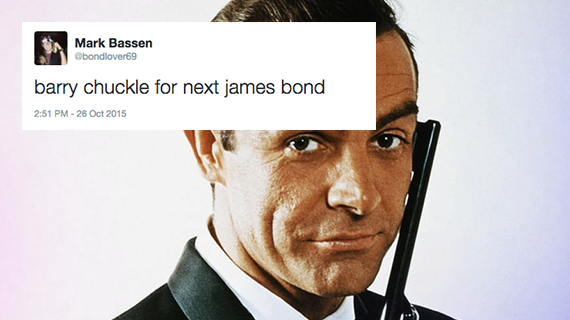 Fancy drinks. Fast cars. Expensive gadgets. Murdering innocents (and bad guys, of course).
Who could possibly stand up to the daily activities of James Bond? Seven actors have led us through over 20 movies, giving us a slice of culture through over 50 years of product placement.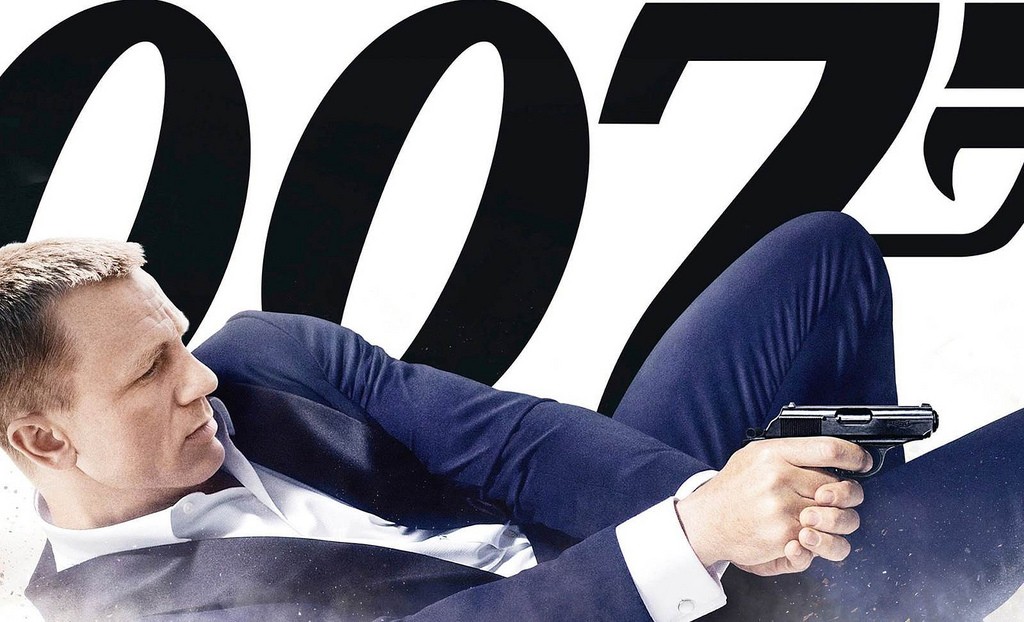 People often say that your preferred James Bond actor is a litmus test for your nostalgia bias. If you're convinced the Bond in your childhood is the best Bond, your nostalgia goggles are too strong.
That's why so many people get so angry when discussion about the next actor to fill the role begins.
For those clouded by nostalgia, every possible actor is 'too old', 'too young', 'too dumb' or 'too American' to play Bond. And so, they pour their hearts out on Twitter. They complain, they insult, they attack anyone who suggests a view other to their own.
Even famed author Anthony Horowitz claimed frontrunner Idris Elba was 'too street' to play Bond.
---
For your eyes only (sort of)
We're data-driven at Brandwatch. To make predictions about the future, many institutions look to the bookies' odds. Some visit psychics. Some look back at history.
In our most recent research, we're looking at the now. By analyzing over 70,000 posts right up to the current second, we've found out the world's opinion on who will be the next to play Bond.
A huge amount of mentions of the new Bond contained Idris Elba's name due to Horowitz's perhaps poor choice of words.
Therefore we've scrubbed the mentions about that incident out – we've also eliminated RTs, as they tend to overly skew mention counts, and don't particularly represent people's actual opinions.
We're looking at a date range of Sept 19 to October 26.
As you can see, Mr. Elba is leading the pack of social's predictions.
There are other contenders who come close to Idris Elba.
Damian Lewis, who is most well known for his role in Homeland, makes up 12% of the conversation.
Tom Hardy accounts for another 12% of the conversation, seeing over 580 mentions in this time period.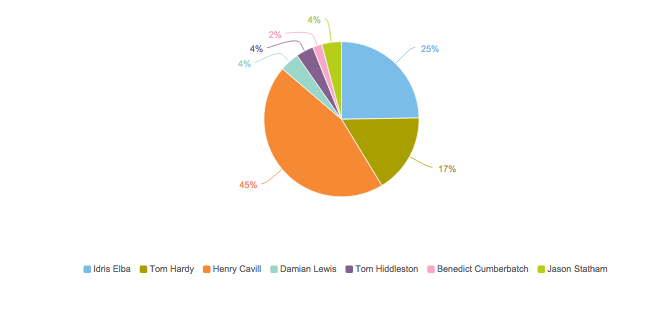 Other names which have cropped up on Twitter are unlikely to actually hit the big screen.
David Beckham caused one of the biggest single-day spikes in the conversation about the next James Bond, but he outright denied the possibility of him starring on screen.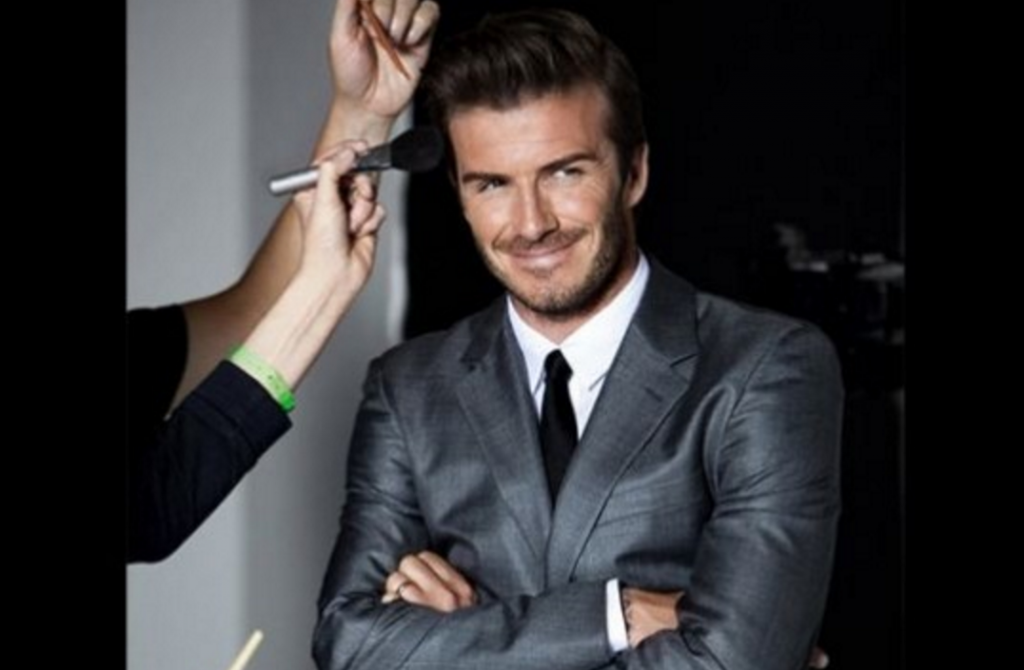 Tom Hiddleston said he would 'love' to star as James Bond – just like pretty much any British actor – but admitted the chances were slim.
He only took 4% of the overall mentions, which shows the social media world as a whole isn't too enthused by the idea.

---
The verdict on Bond's latest flick, Spectre, remains to be seen. While it's been awarded with a flurry of four and five star reviews from the press, the masses haven't yet cast their eyes on it.
If one single character can cause this much of a stir on Twitter, what's an entire film going to do?
---
Follow @bw_react for more hot data stories.
---
---
Brandwatch Analytics
Brandwatch Analytics: Insights you need
Find out more