Social intelligence empowers brands to get a better understanding of how their customers talk about their products or service, when, where and what language they use.
Interestingly, accessing insights in an environment that customers are putting themselves in, rather than trying to create some other sort of research environment, can be much more rewarding.
Earlier this month, we hosted a webinar on sharing social intelligence across the business and we were joined by Dr Liz Gross and Ron Shevlin to discuss the contribution of social to business success.
---
Contribution of social to business success
We kicked off the conversation discussing how social can have a strong impact across all business segments like customer service, product development, reputation management, competitive intelligence and much more.
Liz advises that it's all about "understanding all the possibilities on social as well as your specific business needs and then finding a good fit".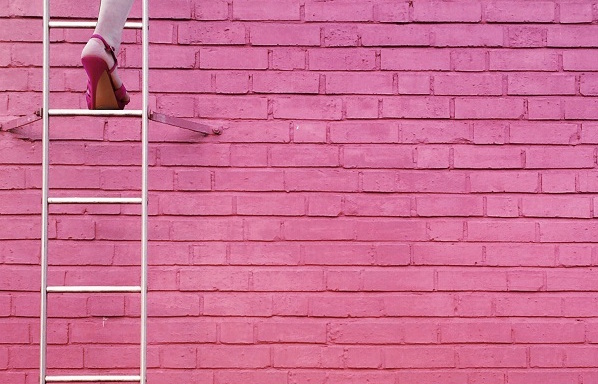 Adding to the conversation, Ron explains the real question is "to what extent do you want social to contribute to your business success?".
It's all about your degree of commitment to using social data to accomplish strategic goals: "I think the biggest issue that most firms have is not that they don't know to what extent social can contribute, but that they are not committed enough to using social to accomplish their business objectives".
---
The role of social in the research mix
In Ron's eyes, one of the biggest benefits of getting social into the market research mix is diversifying the types of data that are being collected and analyzed for the market research purposes.
Social adds a new aspect to this both from a timeliness perspective in terms of being able to glean and capture a lot of data in a much more real time type of fashion, as well as adding sentiment related and behavioral data, in addition to a lot of the attitudinal and response data that has been captured from the traditional market research efforts.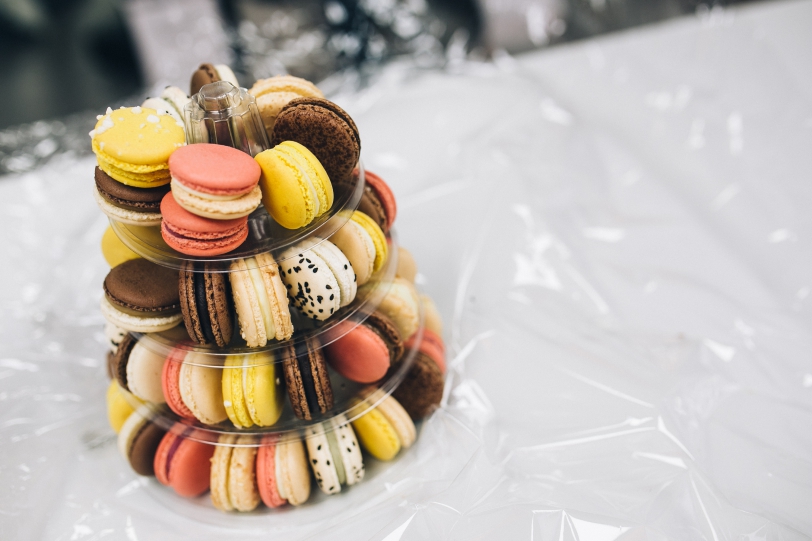 He identifies bias as one of the biggest weaknesses in traditional market research, when it comes to the type of questions and responses and the way surveys are being framed: "from that bias perspective, I think social is a huge improvement over a lot of traditional research efforts".
The age of the customer power shift: threat or opportunity?
Customers feel powerful in many cases now because they feel that they have a loudspeaker that they can put out to the world, and businesses can take advantage of that because they can now interact with their customers easier.
Liz clarifies: "Instead of just looking at what customers are saying about them, they can ask for direct feedback knowing that many of the customers feel like it is the businesses job to listen, so you can get that feedback really quickly and be transparent with your customers about any changes you have been making based on their feedback".
Customers are benefitting from being more empowered than ever before and for the majority of people making a purchase without first checking reviews and prices online is unthinkable. But is this an opportunity or threat for brands?
It is an opportunity for brands that are truly committed to customer experience, that will allow them to shine. We see this with companies like JetBlue, they are airline people, we are supposed to hate airlines, but they love them on social because they are committed to empowering their customer and making their customer experience positive
 Liz Gross
"Brands that are averse to change or those that don't understand the customer experience are likely going to see this as a threat and I think over time we will see some brands fall and fail if they don't adapt to this new environment. So I think it is two sides of the same coin, I definitely think it is an opportunity for a brand that wants to harness it."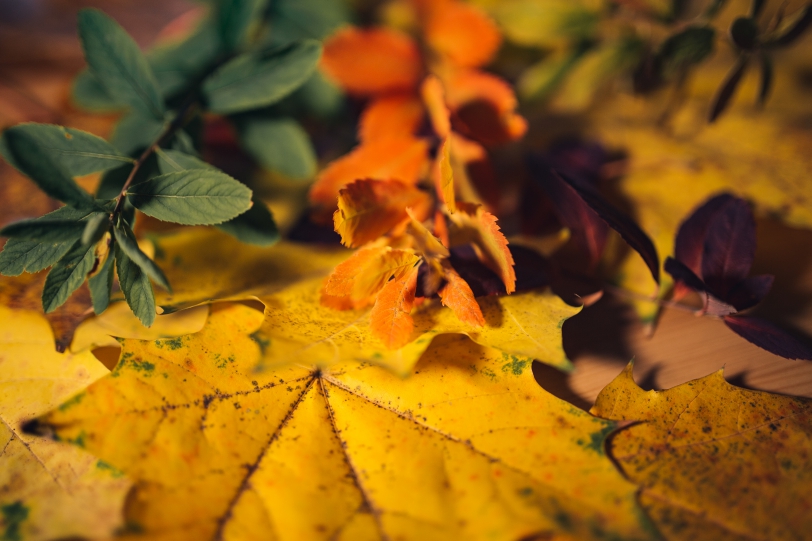 Social data across the organization
There are some departments and some personalities that are more comfortable with social data and analytics than others and spreading social data within the organization can be a difficult challenge.
This is a pretty big problem especially in some analytics groups, a lot of folks looking outside of marketing would think that the analytics groups would welcome a lot of this social data and be on top of it and utilizing it, but the reality is not that they feel necessarily threatened by social data, but that they really don't know how to incorporate social data into predictive models.
 Ron Shevlin
Liz advises that one of the most efficient ways of overcoming this issue is focusing on the results, rather than on the specifics on gathering and analyzing social data, when communicating with senior stakeholders.
"Just last month, a Chief Executive picked up the phone and he asked me if I could do some of that online research for him. That was similar to something I had shown him previously as a proof of concept for a market assessment and customer profiling that I did with Brandwatch.
So this is a man that is in his fifties or sixties, he doesn't use social in his daily life, he is a tried and true business and finance man, but he has seen me present examples of the results of social products that are relevant to the business in a variety of venues and it was the results and insights that hooked him on it. He wants more of that, he doesn't want to know how Boolean works or how I structure my queries and tags and categories. He just wants the relevant insight."
What best practice looks like
When chatting about relevant examples of brands using the voice of the customer to improve their services and their customer experience, Liz recalled two great examples:
I am really impressed with the luggage company Tom Bihn, based in Seattle in the US. I have been a customer of theirs for about a year now and I feel like they are one of the most customer centric companies I have ever worked with.
They have forums on their website, they interact on social and they use their feedback from their customers to choose the fabrics and colors and the designs of all of their new products.
So they do not ever launch a travel bag or accessory that their customers don't want, and that is evidenced by the fact that pretty much everything sells out as soon as they come out with a new product."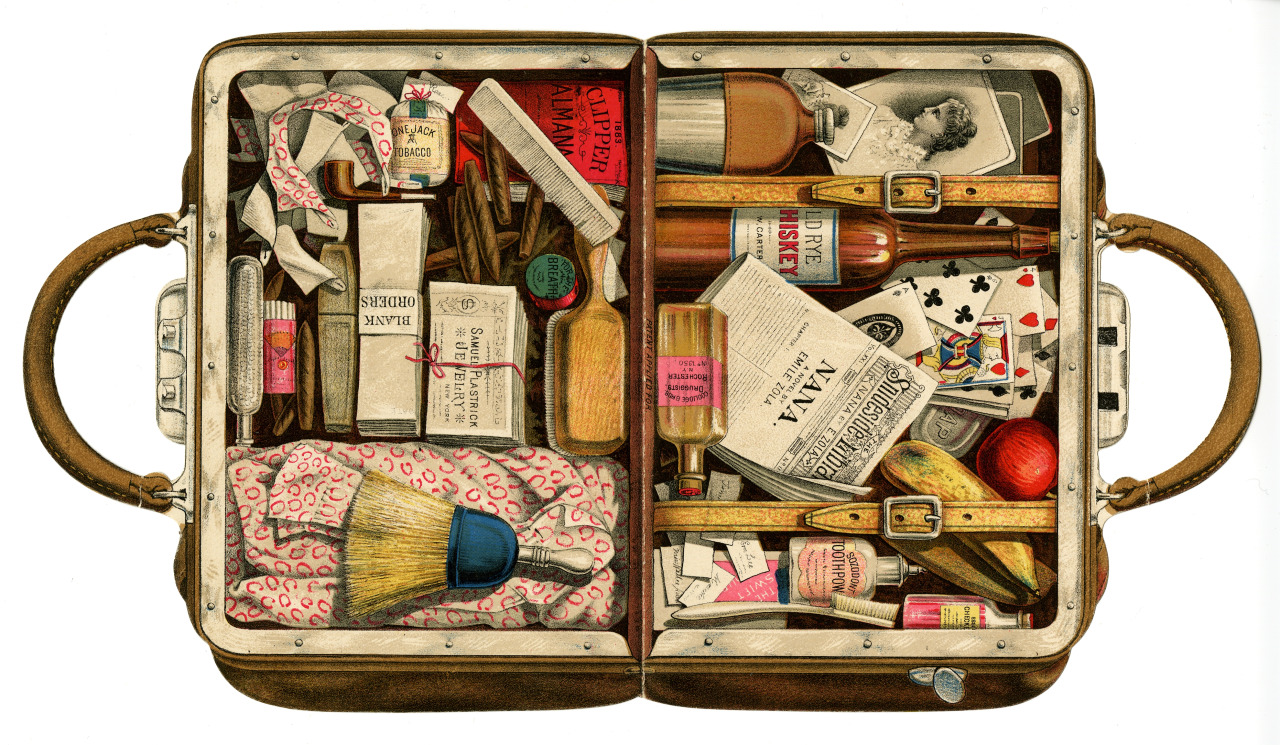 The second example is a personal one, showcasing a great example of listening to customers' painpoints and solving them.
"Since we have been on social for the last four years we have started to see more feedback from our customers saying that the moment they pay off their student loan should be a really celebratory experience for them, but it is kind of a letdown because they are just done and we send them a form letter and we never want them to come back.
So we actually took their feedback and we created what we call the 'paid in full party.' So now when someone has paid off their loan and they log into our website they see an animated GIF of people dancing and confetti and it is saying, 'congratulations, you have paid off your loan,' and they can share that on social and people share that every single day.
So it is just one nice way to end the customer journey with a happy moment for something that might have taken, ten, fifteen, twenty years to accomplish, and we only did that because our customers were telling that we were missing out on that opportunity."
The challenges of implementing VOC programs
When discussing challenges, the first one that came to mind for Ron is tying the voice of the customer program to business process change and bottom line results: "I think too often it sounds like the right thing to do, so let's capture the voice of the customer, but without a real clear understanding and impact for how is this data going to be used, how is it going to be disseminated, how is it going to drive process change, how is it going drive very importantly rewards and incentives?".
The second big challenge is too much of an emphasis in the voice of the customer on the actual voice of the customer that is, too much of a reliance on what they say versus what they do.
As someone who has been doing market research for 20 years, I have really come to the conclusion that asking consumers what they think is getting to be an incredible waste of time. I am much more interested in understanding what they did more so than what they say they did or what they are thinking about
 Ron Shevlin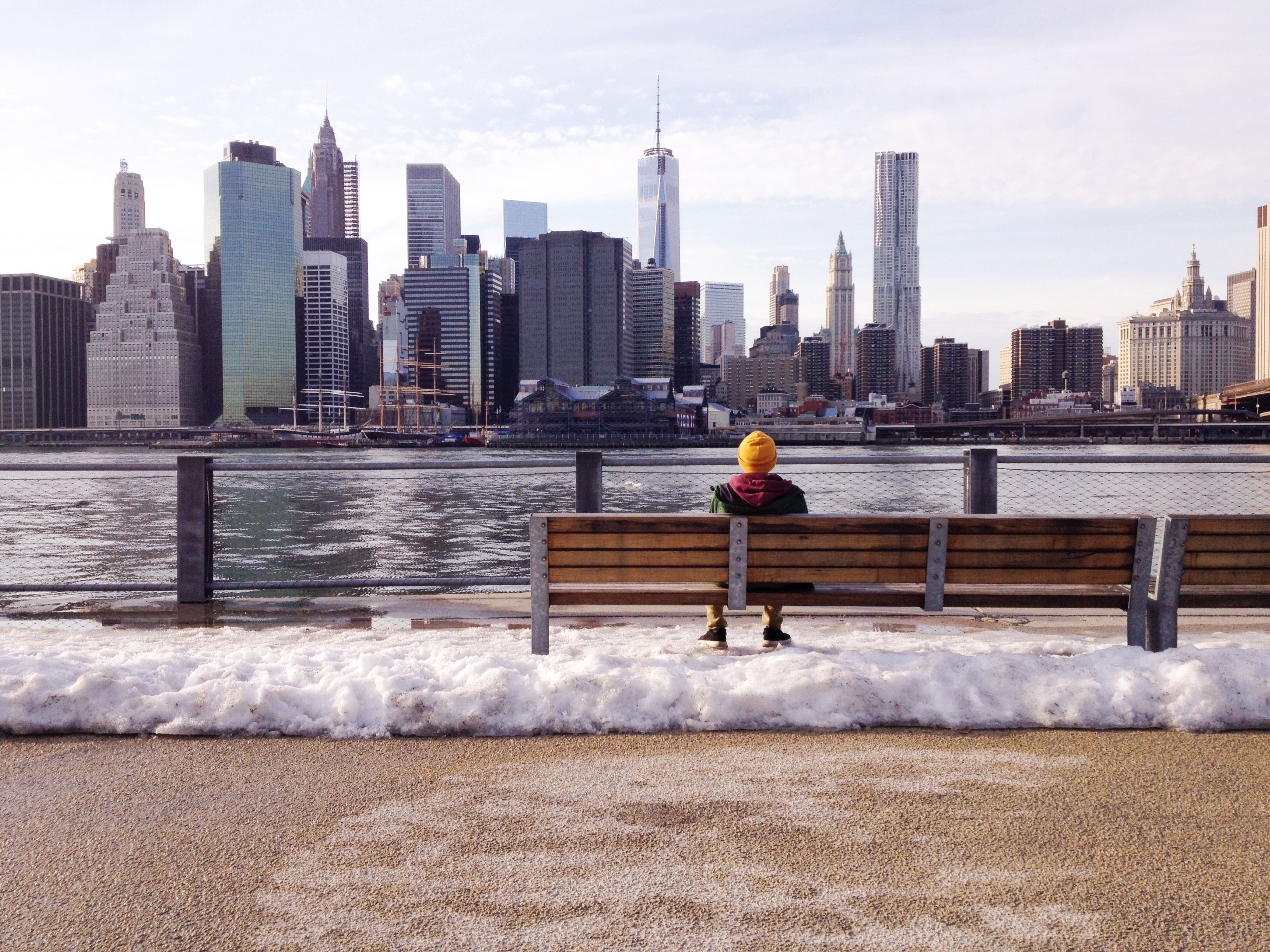 ---
Using social insights beyond the marketing department
Liz discusses the complexity of social data by pointing out two personal use cases: "I also work in a financial services organization that has many compliance requirements on it and one of those is vendor management.
We work with hundreds of vendors and we have vendor management plans in place, but our folks have found that using social listening for vendor management can help us get information about any particular risks our vendors are facing faster than from any other source.
So we have got Brandwatch queries set up to manage a select list of vendors to make sure we know what is being talked about in regards to say a security breach or a lawsuit or anything like that. That is something that legal has loved using social insights for.
Another actually is for human resources and recruitment. We have some groups that really haven't been touched from an HR perspective in a lot of years and they were thinking that their job titles and descriptions were a little outdated and not attracting the applicants they wanted, so they asked if we could do a quick search for what job titles were being used in the industry.
As everyone posts jobs on social, that was literally a 30 minute project for us and they were able to retitle employees for ways that better matched the industry without having to go to an HR organization and pay for a report".
Two great use cases, both happening this year, that had unexpected benefits to different parts of the business.
---