Will Data Privacy Concerns Burst Social's Bubble? Politics
Fears and revelations are rife around how governments have been allegedly harvesting personal information, with Edward Snowden the issue's undoubted pin-up.
As controversy rumbles on, one question that springs to mind is, "Have these stories impacted people's use of social channels, and the data they share"?
The answer, surprisingly perhaps, seems to be that apathy is outstripping suspicion.
Perception is everything, and at the moment (unless you're Angela Merkel, perhaps) there's no real hard evidence that people are that bothered.
To support this, I was at a DMA event recently and a leading lawyer said that in the previous year only TWO formal written complaints around alleged misuse of person data has been lodged with the official ombudsman. And consequently, a pan-European committee would not even be convened until next year at the earliest as "it's not currently a big issue".
Instinctively, the idea of governments accessing personal information feels uncomfortable. But online sharing continues to grow. People haven't left Facebook in their millions.
Why?
This observation ties into a wider debate. Facebook regularly comes under fire for changing its privacy policies – but carries on opening up personal data to advertisers regardless.
It might be veiled, but it's really a Ryanair-esque attitude of 'if you don't like it, don't use us'.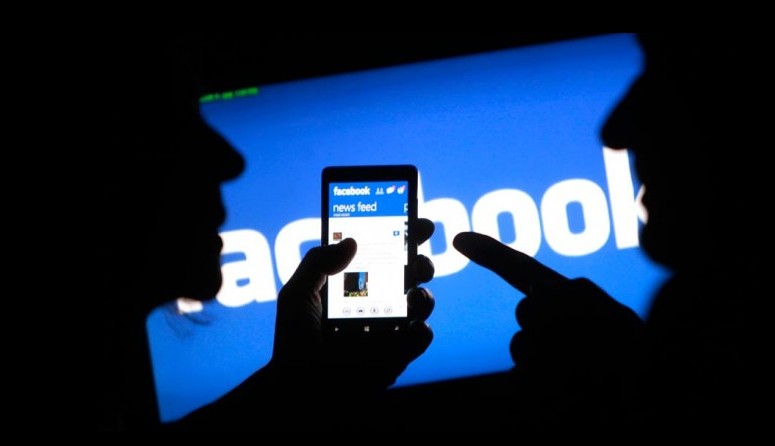 Government and Facebook data policies might be more connected than we think. By using Facebook, we become used to the idea that our personal data, once online, is no longer personal.
Some moan about info being targeted for ads, but others actually accept that they'll be targeted and, with clever CRM, at least the messages will be relevant and potentially interesting.
The fear is not strong enough for us to steer clear. As long as we've done nothing wrong, we've got nothing to fear. Right?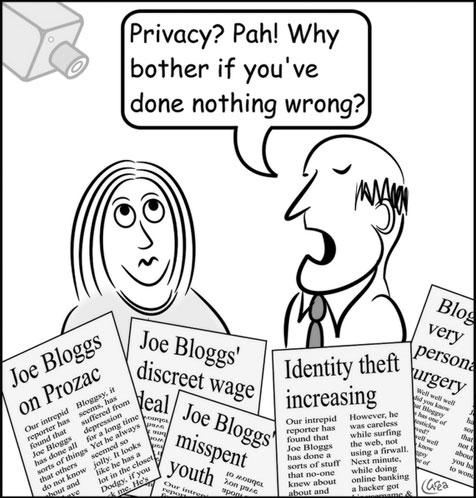 So will any level of privacy abuse – underhand or otherwise – cause customers to abandon social media? Not unless there's a viable alternative to the experience social spaces provide. The benefits outweigh the risks.
What's the worst that could happen? Someone in Whitehall knows what team you support, what vodka you prefer, what bands you like, that you're a keen photographer and are connected to 265 people on social who are not terrorists.
So what? They already know my bank account details, date of birth, NI number and passport number. Isn't all the other stuff just fluff?
It seems to me that convenience will prevail over privacy concerns, unless they hacking your phone calls, emails and texts. Oh, hold on….