What's the Secret to Good Content Marketing? Think Like Pixar, Not a Publisher Marketing
Pixar's movies aren't eye candy – they're eye protein.
Everything that reaches the screen has to contribute to the meaning of the film's story and enhance the storytelling process. Good content marketing does the same thing – there's nothing that's put out for the sake of putting it out, saying nothing for the sake of keeping to schedules or being on trend. Every piece of content contributes to the end goal of establishing expertise and authority by delivering relevance and value to the receiver.
Content does this by connecting with receivers. Again, this is something Pixar does well and conventional publishing often doesn't.
Pixar does research, studying psychology and neurology to inform creative process. Their stories and characters are developed in ways which are demonstrably proven to press the right buttons in the audience, drawing out emotional responses which create a connection that nothing else can touch. Content marketers can do the same thing, converting what they know their audience wants into content that delivers it.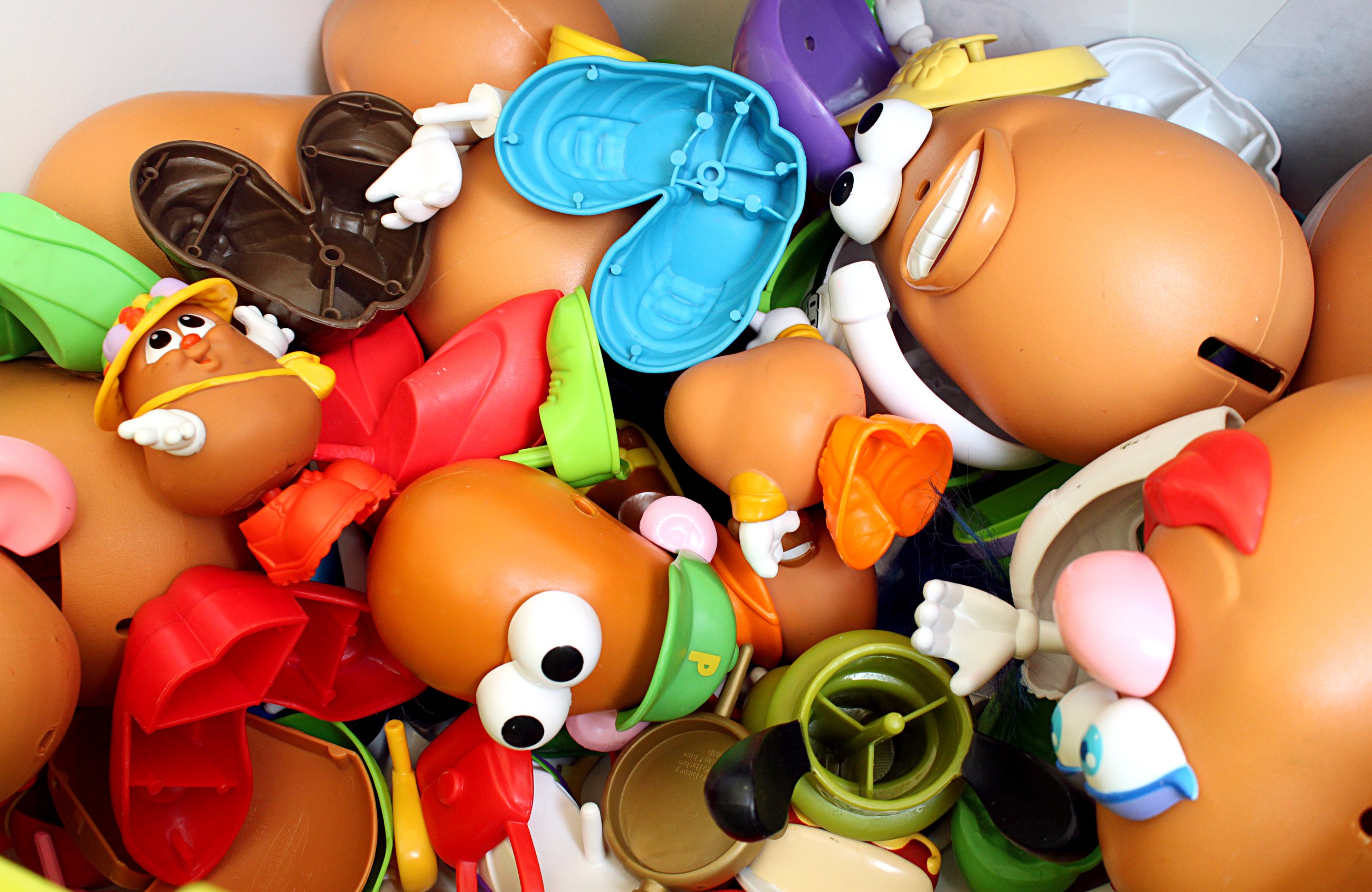 Answer the Public is a tool which effectively shows you what your customers and clients are asking of the search engines, highlighting what content you should deliver to meet that demand, and how to write great titles for your content to be sure it's going to get read.
Answer the Public checks keywords – like, say, 'great content marketing' – against Google's autocomplete suggestions, and uses those to suggest search terms which people are definitely, demonstrably using to ask for help. Every one of those search terms is a ready-made title for a piece of content. Write, draw, record – just create – something that answers the ask. There's an audience for it.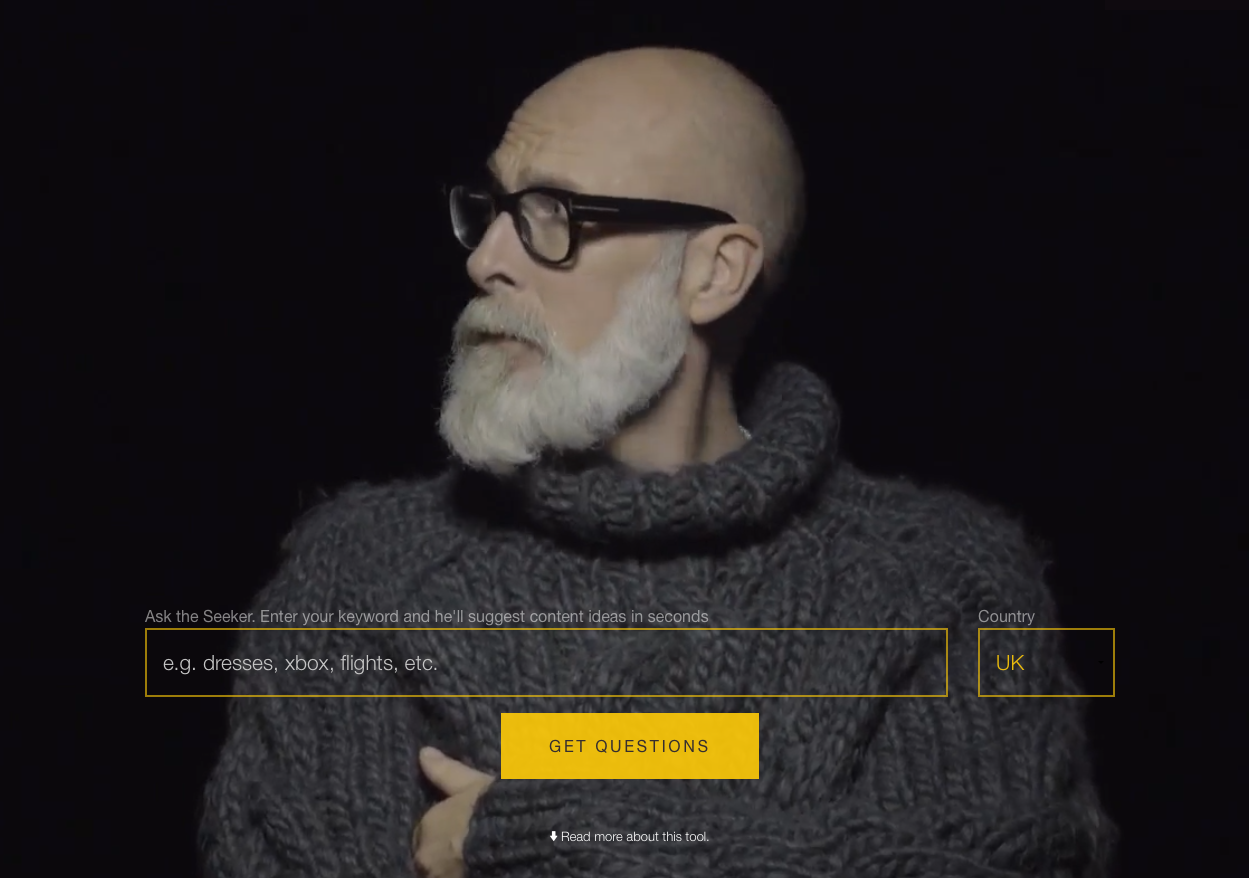 Social media can also provide asks to answer – by which we mean insights into the needs of existing, engaged audiences, as well as potentials who share their predicaments. Using social media to improve content marketing is ultimately about listening: identifying the people who are talking about the brand, and the places and contexts in which their conversations are taking place.
Doing this provides a sense of the niche to which content should be adapted – instead of throwing ideas out there and hoping to define the conversation, a listening brand can confidently address a known audience and take part in a conversation that's already happening.
Social listening and content marketing
Social media listening is a softer approach to content marketing than the hard sales talk-about-your-product tack, and it delivers powerful feedback while it's working: after all, talking to people invites them to talk back.
A continual awareness of conversations taking place around keywords on social media affords an insight into the public's pain points, similar to that offered by analysing autocomplete results. It also allows content marketers to discover trending topics before they break and – if they have relevant and valuable insights to offer – produce content fast enough to lead the conversation. This is only scratching the surface – awareness of social media improves content marketing in all sorts of ways, from feedback to footprint and beyond.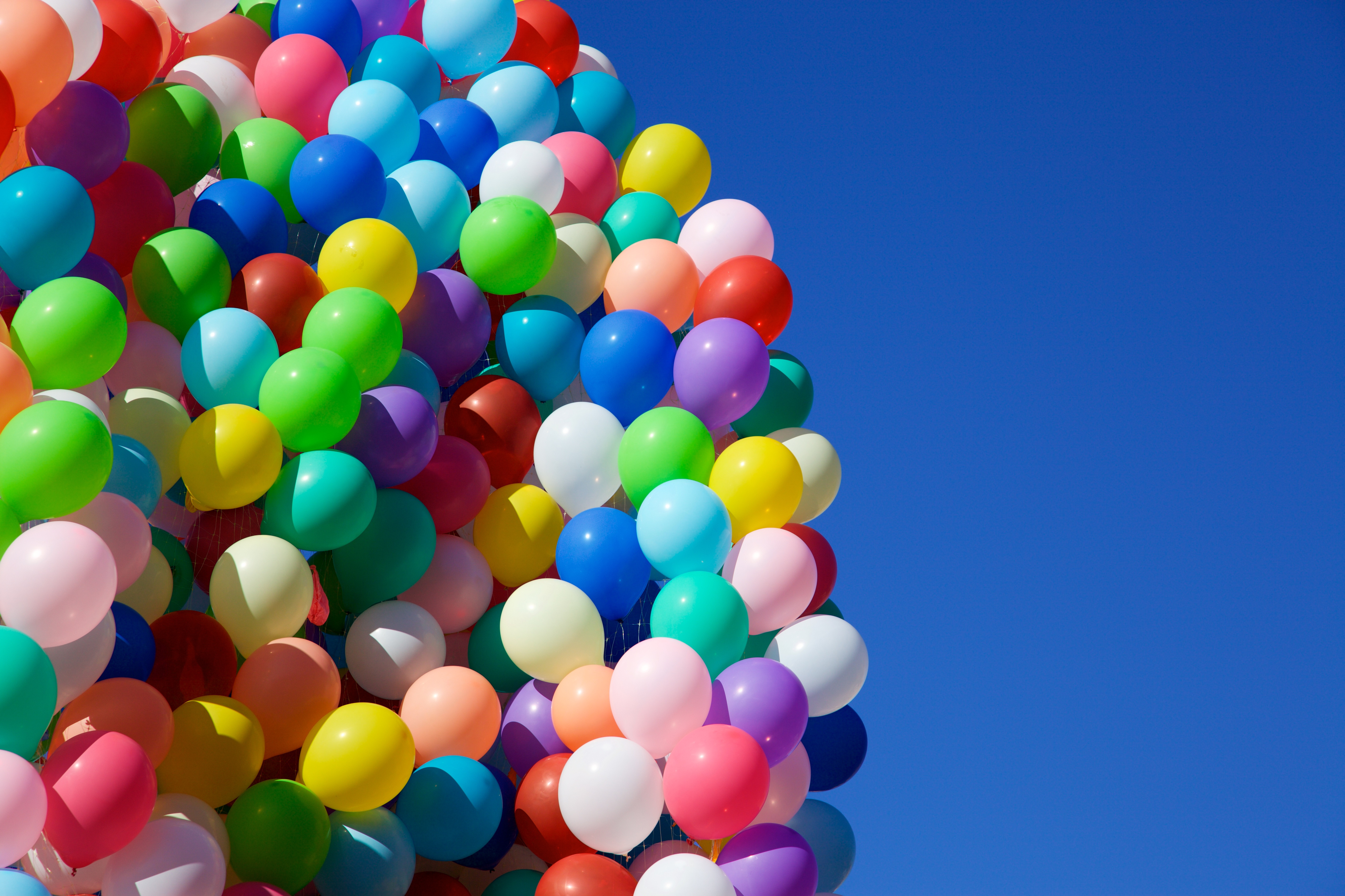 Perhaps its greatest potential, however, is as a means of outreach. A brand which follows its keywords and discussions on social media is well-positioned to interact with the people and pages which lead the discussion. Interacting with these people improves the brand's presence within the niche it already occupies, and grants the brand access to a vertical market in which it benefits from association with these thought leaders.
To see the power of such associations, we need only turn back to Pixar, whose history is studded with big names and thought leaders – George Lucas, Steve Jobs and finally Disney.
At each stage of its development, the emergent Pixar offered something of real, practical value, be it expertise, hardware or creative vision. Though the end goal was to make the world's first entirely computer-animated film, the process was about developing into a brand that could prove itself capable through its existing body of work.
Content marketing's like that. Your brand may not be a content creator, but content is the proof of your expertise and the way you demonstrate value.
---
Brandwatch Analytics
Use social data to drive your content marketing research and lead the conversation.
Find out more