Delivery drones are just another brick in the automation wall that's hurtling towards us all.
If (when) they come into popular use they have massive potential to disrupt current logistical methods across a number of industries. There are a whole bunch of pro's and con's, but at the rate they are being developed it seems that the broad mantra is that automated delivery, speed and convenience, even if there is a cost, is "what people want".
The Brandwatch React team looked to social data to see if we could verify whether or not delivery drones were something people looked forward to experiencing or something, like autonomous cars, that's discussed with more skepticism.
We tracked around 64,000 mentions of delivery drones, and related terms, across social media from 1 May to 27 June 2017. They fluctuated enormously by day, from 200 to 5,000 mentions, with spikes occurring when big news stories about developments occurred.
Many of these spikes occurred when news broke of the latest of Amazon's developments in delivery drones, but other companies are also getting a lot of coverage surrounding their plans and thoughts.
Using Brandwatch Analytics' topic cloud component, we were able to draw out some of the most common topics of conversation to see what stories and themes were being shared most amongst potential customers. The prominence of news headlines in the topic cloud is a testament to how much people are sharing the latest developments.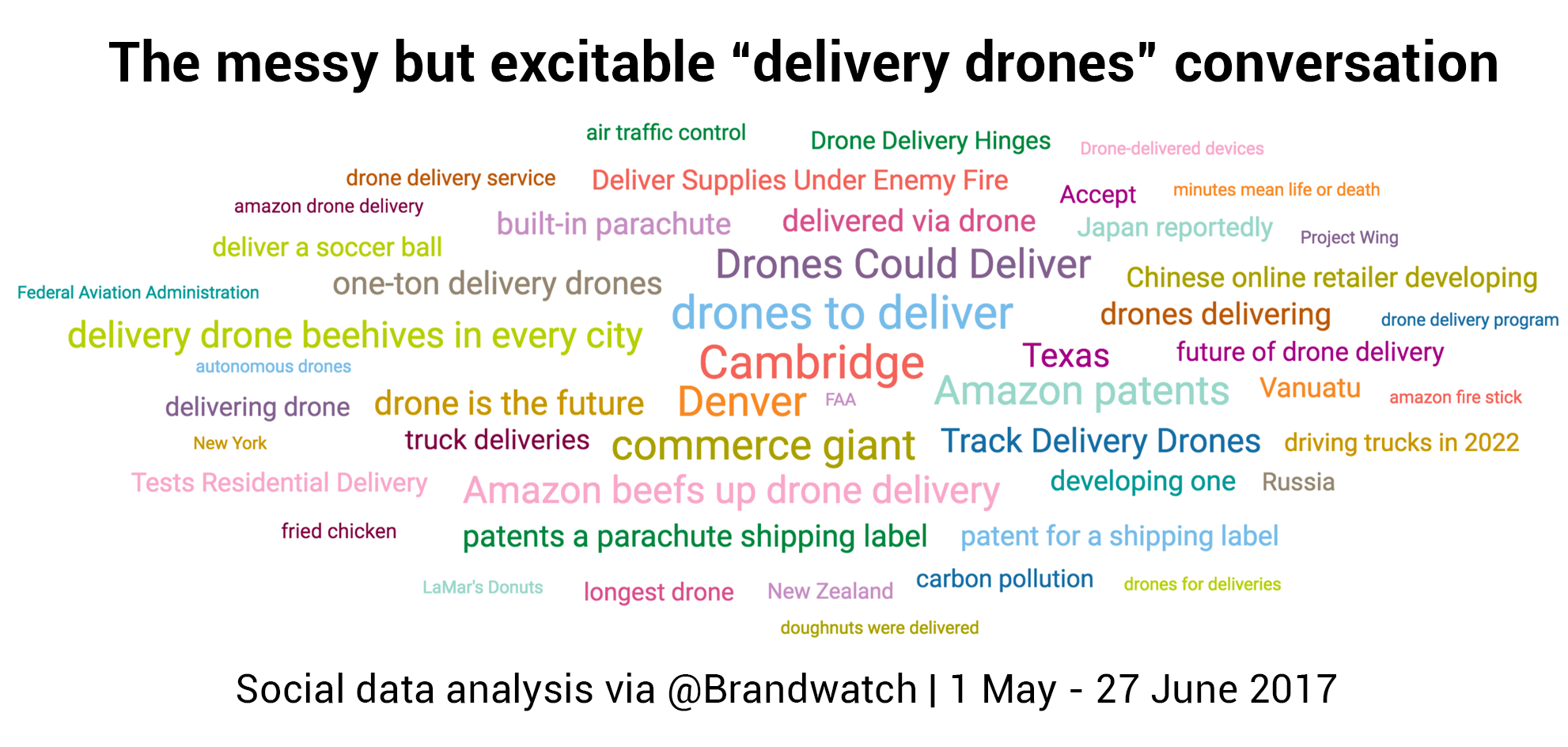 In the time period we measured, 67% of gender-categorized authors discussing delivery drones were male, 33% female.
Delivery drones are the future and the future is here
A stunning 10% of the overall delivery drones mentions featured the word "future". Where the forward-thinker of the 50's might have envisaged flying cars as the future (something that was only really conceivable in science fiction), 2017's futuristic speculation rests upon the delivery of sugary snacks on demand.
Donuts delivered via drone is the future we all imagined https://t.co/xkKDYkxPtD pic.twitter.com/Tz1jh2jZvj

— TNW (@TheNextWeb) June 1, 2017
The future in this context is incredibly close, if not already here. One man managed to get his drone to go to KFC, pick up his food and return it to a picnic table.
The focus on food is interesting given Amazon's Whole Foods purchase. The news of the purchase drove the second-largest spike in delivery drone mentions in the time period we measured. Delivery drones, or at least autonomous vehicles, could be the answer to the "last mile" problems that face food-distrubutors. Some expect that "delivery robots" that don't travel via air will come first since they are not hindered by Federal Aviation Administration regulations.
Given that Amazon has already publicly shown off a test delivery in Cambridge, England, the future as many envisage it really is here.
---
You might like
How to Use Social Media for New Product Development Research
---
Hopes and fears
But aren't drones dangerous? Enrique Iglesias didn't look too happy when he reached out to touch one during a show and subsequently had to carry on singing with a bloody hand. We were really surprised by what we found in the data.
Our search for words like danger, dangerous, hurt, harm etc returned very few results. Speculation about what could go wrong seemed fairly low compared to the huge amount of hype generated by minor developments. The tone seems a lot more playful – perhaps the success of miniature 'drones' in the toy market has put a lot of people at ease with their potential to play a bigger role in how we receive our goods.
It seems @daveayerst is fairly alone.
Am I alone in thinking that delivery drones are a really dumb idea? Just count the potential number of things that can easily go wrong.

— Dave Davies (@daveayerst) June 26, 2017
On the contrary to posts about danger and harm, plenty of people were sharing stories about how drones can spare lives. For example, that disposable drones can deliver supplies to dangerous places and transport blood and vital medical supplies to rural areas in countries with poorly-maintained roads.
Essentially delivery drones make the inaccessible accessible, and while much of the online conversation focuses on mundane and often trivial use cases like delivering takeaway food to city dwellers who don't feel like leaving their home, a lot of the hype surrounds deliveries of goods that can't be done easily by traditional means.
JD.com is exploring the benefits of delivery drones for reaching China's rural customers that might not be served by traditional delivery routes. Wherever the drones operate, they could also make delivery more accessible for disabled and elderly people – particularly if they have the effect of expanding the variety of goods available to be delivered.
Perceived limitations
One of the problems faced by delivery drone operators is getting the drones close enough to cities to make the process viable.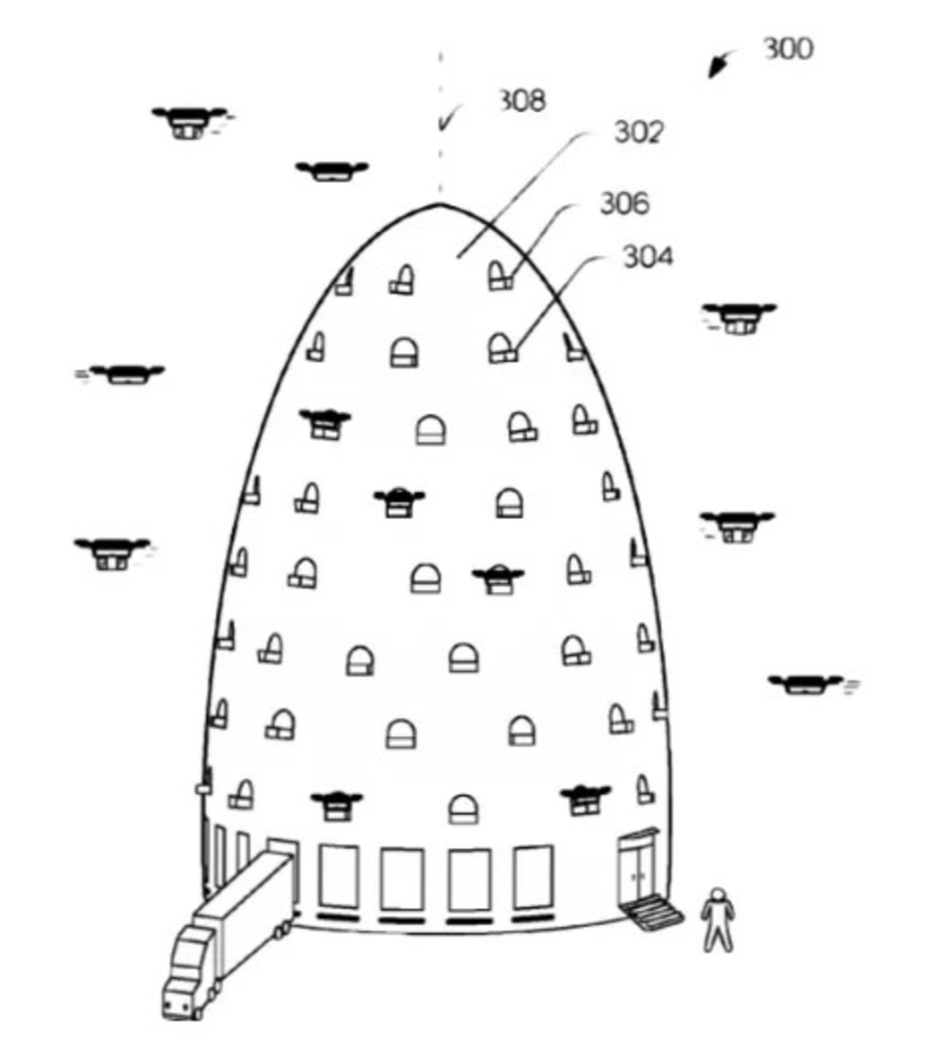 Amazon's recent patent application for enormous drone beehives caused a big reaction in the delivery drone conversation (we found over 3,000 mentions of it). Whether or not these beehives will fix the problem remains to be seen, but anyone who saw the last episode of Black Mirror season three might have mixed feelings about thousands of mechanical bees…
Another thing that could inhibit the success of delivery drones is the weather. We found this article making a big splash in the conversation, describing how block-by-block weather predictions could be part of drones' success.
Finally, regulation played a fairly large part in the "limitations" conversation, with around 2,200 mentions relating to the legality, or illegality, of delivery drones. It seems there is still a fairly long way to go.
---
You might like
Brandwatch First to Compliantly Offer Access to Reddit Data
---
Drone fans on Reddit
There are a whole lot of people who are interested in drones, and there are many manifestations of their online following. One of them is the niche but dedicated subreddit r/drones.
With our new found Reddit data powers, we took a look at posts across r/drones during the same time period as we measured "delivery drones" across the whole of social. Within r/drones conversations, the term "delivery drones", and related terms, was fairly low.
The drone fans here seemed far less concerned with much of what is described above and more concerned with the maintenance and purchases of their own personal drones. However, posts regarding the regulation of drone flight in the United States is a hot topic with FAA the most prominent term in the topic cloud.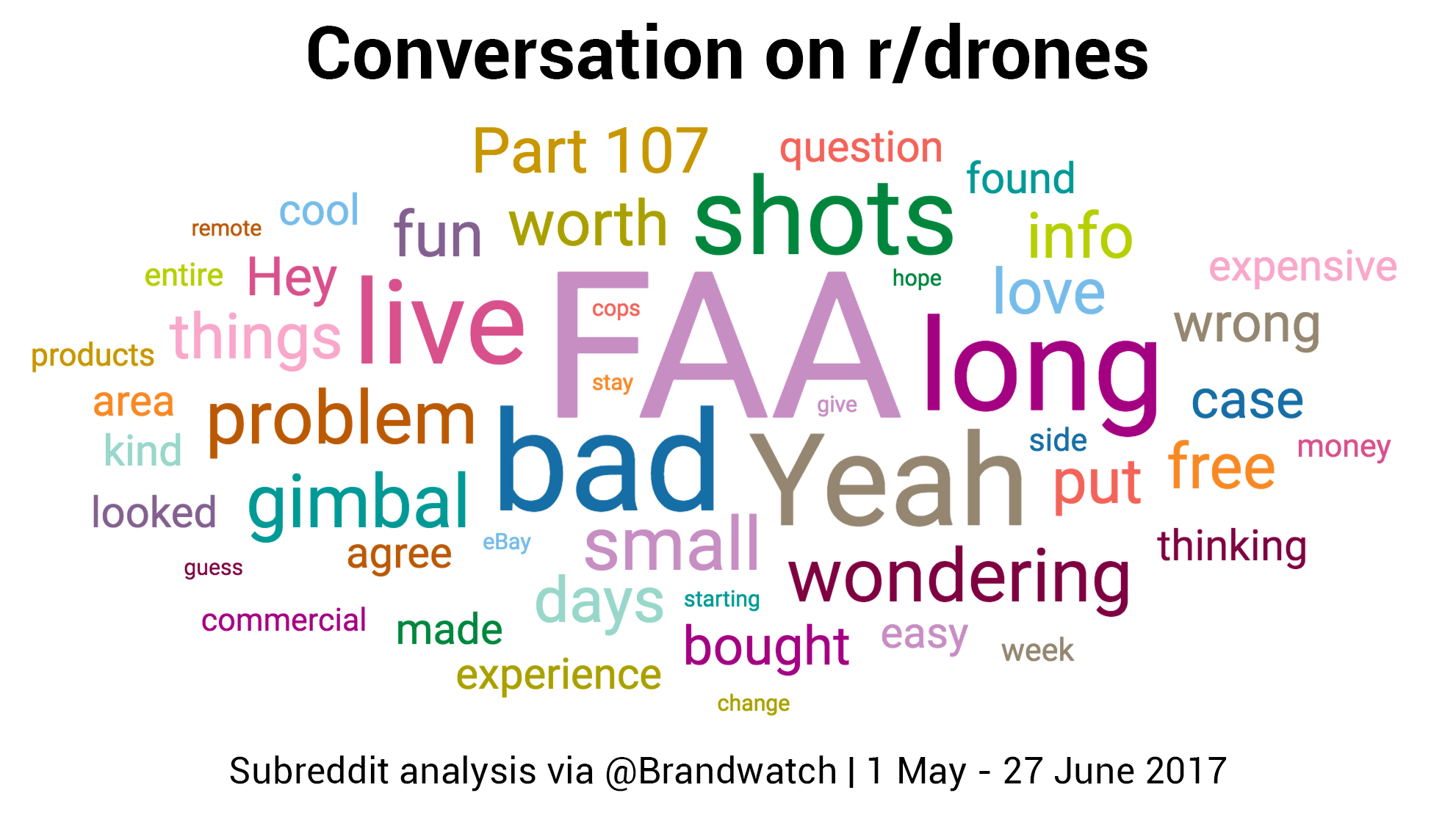 The followers of r/drones might not be so interested in the large-scale, consumer-focused uses for drones, but FAA regulation, maintenance and the other important issues discussed on the subreddit will have a lot of crossover with the thoughts of those who are exploring the potential of drones with dollar signs in their eyes.
Are you a journalist looking to cover our data? Drop us an email at react@brandwatch.com for more information or if you have a request.
---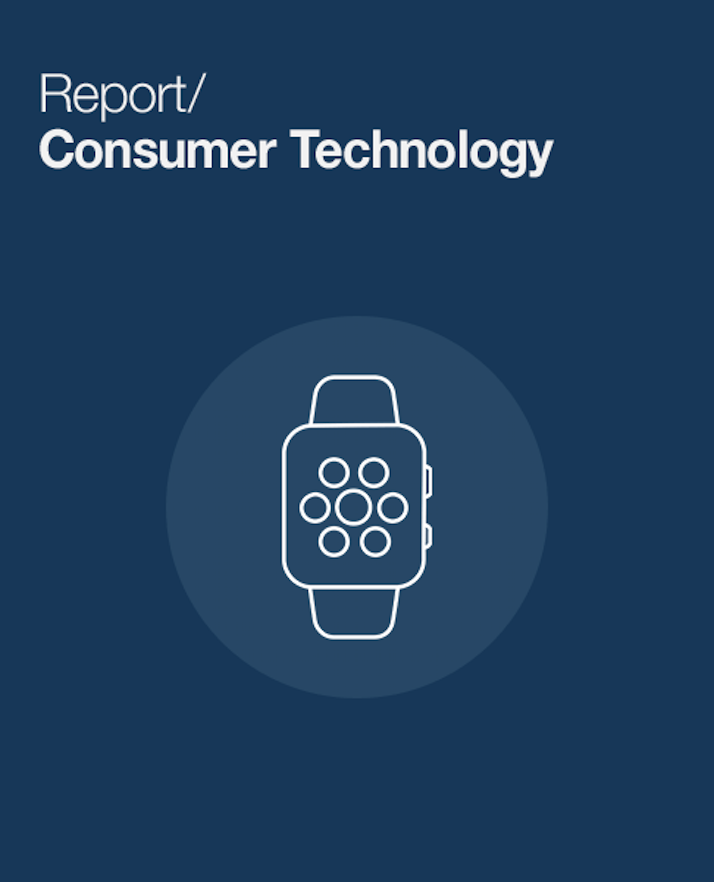 Where now for consumer technology?
Discover why consumer-driven innovation is key for future success.
GET THE REPORT