Interview: Eight Key Influencer Marketing Questions with Industry Expert Philip Brown Interview
People trust people. How many times do you check buyers' reviews before booking a hotel room or making a dinner reservation?
Over the last decade, we've started paying more attention to fellow customers than the businesses we're buying from. We value and listen to the opinions of people we trust and look up to more than any ad, banner, or commercial.
Due to the increasing number of consumers using ad-blocking technology, influencer marketing has become one of the most effective ways to reach your target audience.
As an ever-evolving, buzz-worthy, sometimes even controversial topic, we're kicking off a series of interviews with professionals working in influencer marketing. We'll explore their job responsibilities, learnings, challenges and thoughts for the future.
For our first influencer marketing interview, we talked to Philip Brown, Head of Influencer Marketing and Brand Advocacy Strategy at influencer marketing agency Come Round. Let's find out what he said!
What does a usual work day look like for you?
We have a very open-minded and lean business structure at Come Round, which means that we allow everyone that is part of the business to contribute to a process that they think can be improved.
This means that some days I'll focus on how to enhance our services and provide our clients with a better experience – or how to make the outreach process more effective. Some days I'll be working with our white-label influencer campaign execution platform to increase performance, and some days I'll be reading newly released influencer marketing research or articles to increase our knowledge.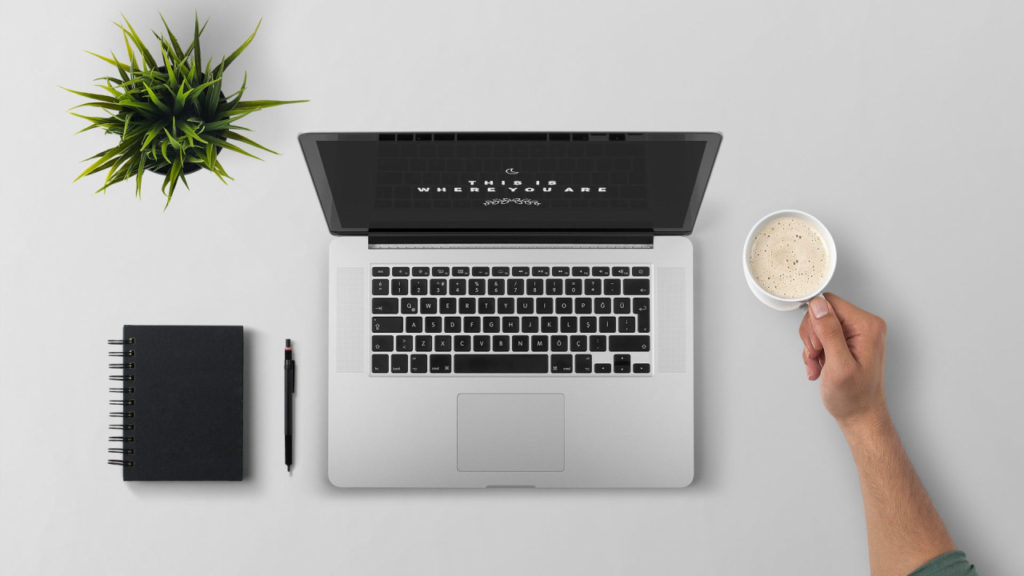 My main tasks, however, are more connected to strategy and guiding the Come Round team as well as our clients through the entire influencer marketing campaign process, from briefing sheet to strategy, campaign execution, influencer relationship management, client liaising and campaign ROI analysis.
I like to learn about influencer marketing on a daily basis, and strive to write a new article every month. I've been writing about the topic since 2015 and I've been featured in PR week, The Huffington Post, and the Telegraph. I also enjoy talking about influencer marketing, I was part of a panel at Social City LDN and ran a workshop on influencer marketing fundamentals at Marketing Week Live.
What's your definition of an 'influencer'?
In order to define what an influencer is, I think it's important to define what influencer marketing is first. There are quite a few different definitions floating around, but this is how I like to define it.
Influencer marketing: a form of marketing where brands focus on key individuals/influencers (these can come in the form of content creators, brand ambassadors, neighbors, product experts, micro influencers, celebrities etc.) and utilizing them to effectively market the product to their audience instead of a brand attempting to market to its target consumer directly.
Bearing that in mind, it's clear that an influencer comes in many shapes and forms, but the most important two factors that define influence are an engaged audience, and a level of advocacy which is driven by conviction.
I think a lot of people tend to use the words influence and followers interchangeably, but you don't need a particular large audience to have influence, you need conviction and trust.
I know that when I recommend a TV show to one of my friends or family members, they will consider watching it, because they trust my recommendations – Nielsen also reports that this form of earned media is the most trusted form of advertising.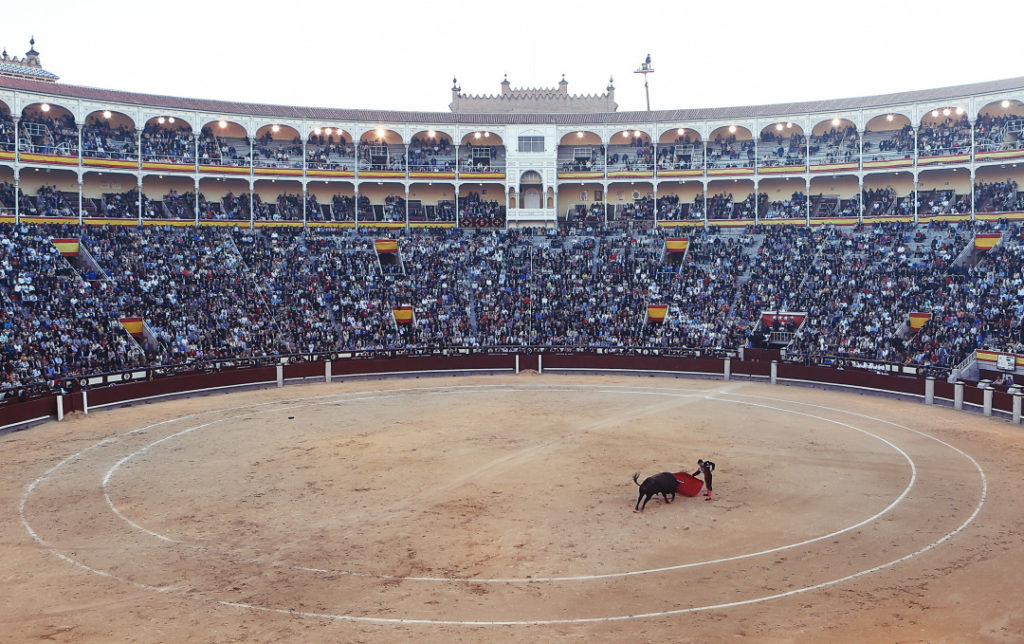 If I get paid to share my opinion about a TV show on Instagram to 300k followers, I may have an audience to spread awareness to, but the #ad created is not a form of earned media, and as such is not as powerful as my organic recommendation.
It's important to distinguish between an earned influencer and a paid influencer– earned being a brand advocate/brand fan and a paid influencer being someone who has been paid to promote.
What are the key metrics you look at when searching for influencers?
We look at a myriad of different values that we consider to be important to our clients.
The main thing to point out is that we are focusing predominantly on Instagram at the moment.
When we identify a potential influencer, the first thing that we look at is their follower count. We tend to focus on influencers with fewer than 100,000 followers, because we know that these influencers offer the best reach/engagement/cost combination.
We have benchmark engagement rates, so (as an example) we know that someone with 50k followers should hit at least an average engagement rate (covering 3+ posts) of 2%+ to qualify for our database.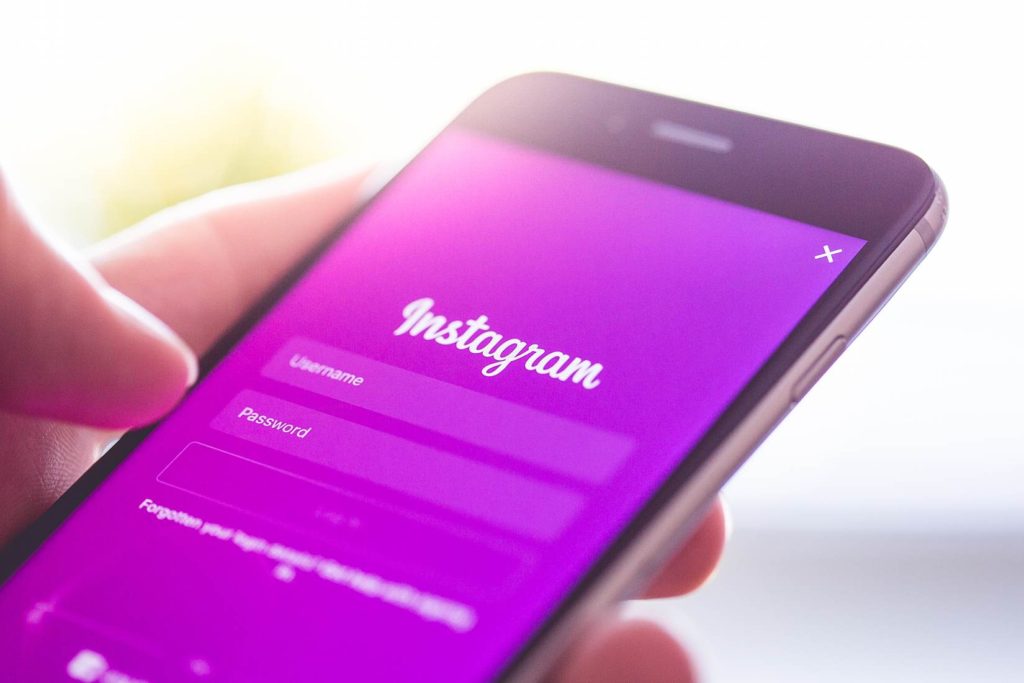 We also rate their content and relevancy manually, this means that we scan through their content and provide the content with a numeric value against the topic that they post content around. We also look at the number of #sp and #ad posts that they have on their wall. E.g. If an influencer has more than 3 sponsored posts in a series of 9 posts, this is too sponsor-heavy for us.
By loading their profile into a social CRM platform, we can generate a bit more insight across their social channels, such as their social streams, biography, keywords, influential topics, Klout score, location etc.
We also check their audience demographic using external tools, which helps us understand their audience a little better, e.g. it helps us to find out how many of their followers are active/inactive, provides us with an age and gender breakdown, what brands they're interested in, their location etc.
How do you find influencers?
We've worked with influencers since 2012 and back then identification tools and platforms didn't exist the same way they do now.
I agree that they make the process easier, but scanning through content manually will help you better gauge if the influencer matches your brand. You can also easily calculate engagement rates manually.
Doing some research yourself gets the job done and it comes with the additional benefit that you'll learn things about the influencers that a data-driven tool can't pick up on. We're all for quality over quantity.
The majority of our influencers have come to us via word-of-mouth over the past 5 years. Once you start working with influencers and they have a positive experience with your agency, good old word-of-mouth marketing sets in and the word tends to spread – just like influencer marketing does.
Which is your favorite influencer marketing campaign you worked on and why?
I really enjoyed working on our Morphy Richards #Atomist campaign.
For the #Atomist campaign, we allowed everyday influencers and potential future brand advocates to trial the new #Atomist in the comfort of their own home with friends and family, setting them fun activities to turn a mundane task such as ironing into something more engaging and less tedious.
In addition, we worked with online micro-influencers and bloggers with up to 100,000 followers/UMVs that met our engagement rate benchmarks and challenged them to create some exciting content around the #atomist. The response was amazing.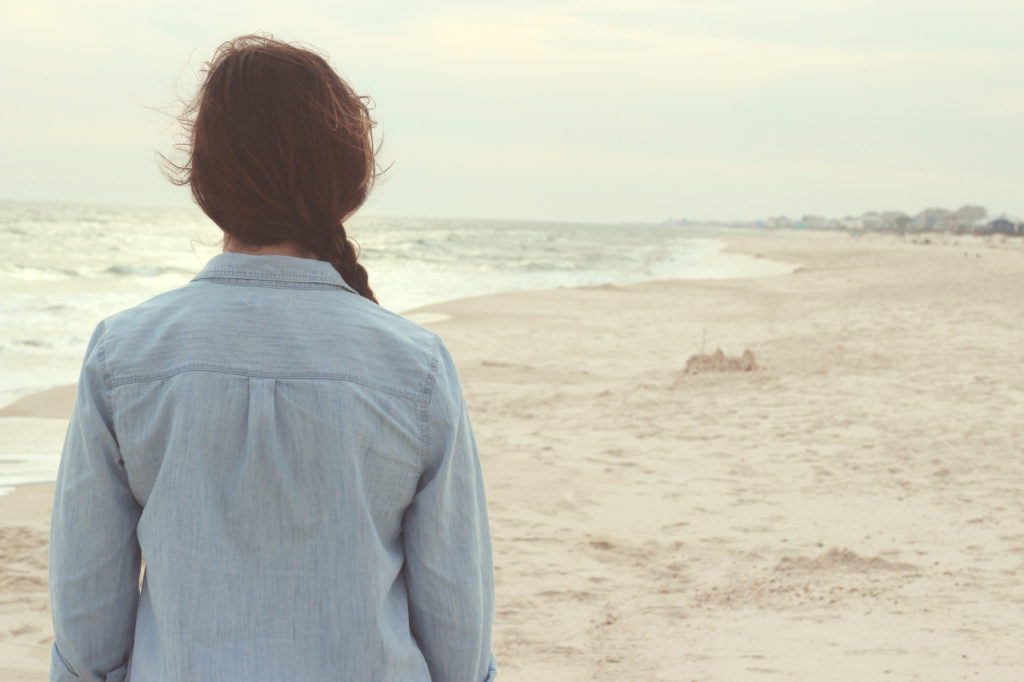 I vividly remember identifying a fashion influencer who came up with the wonderful idea to use the iron to create her own DIY denim jacket.
Working on a campaign that combines and harnesses the power of influence that everyday influencers have over their friends and family, as well as getting creative influencers to come up with amazing content ideas that resonate well with their audience is really what I set out to do. Combining the two means you can harness the power of conventional word-of-mouth with online reach and awareness.
It's great when a campaign comes together so well. I really try to create influencer campaigns that go beyond content and influencer advertising and mix elements of offline and online, as well as valuable insights and qualitative data. Along with the usual engagement, reach and content expectations.
What's your view on micro-influencers compared to celebrity influencers?
I think that celebrity influencers are too expensive and don't generate the results that micro-influencers can provide. Generally, the basic comparison is as follows – celebrity influencers equal reach, micro influencers equal engagement.
Based on that knowledge, most brands will be able to make an educated decision on which type of influencer they'd prefer to work with. (Spoiler alert – most still value reach over engagement) and I think this is a way of thinking that has been applied for decades.
Celebrities have been used in advertising since the 1900's, whereas measurable influence in comparison is still in its infancy. Micro-Influencers (paid media) and digging deeper, brand advocates (earned media) come with smaller communities, but with higher engagement rates and better results.
Brand advocates have the power of earned media on their side, and provide a brand with valuable offline and online brand advocacy in the form of recommendations and conversations. They truly have the power to build a brand in the long term, turning their friends and followers into brand advocates that buy into the brand.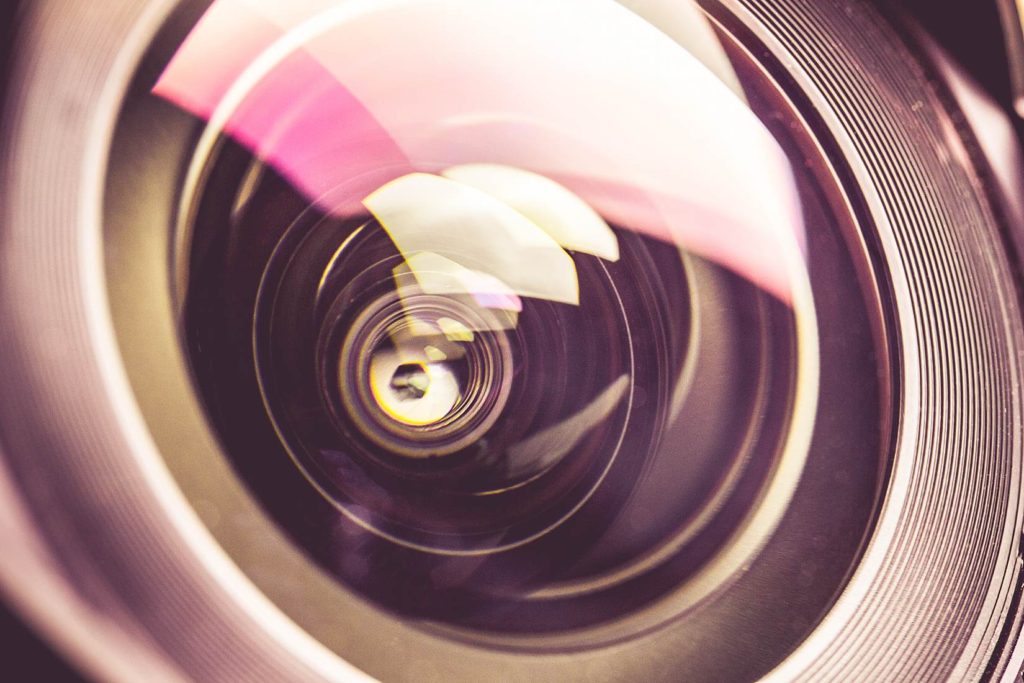 We've been generating quantitative and qualitative data on our influencers for the past five years and we know the impact these influencers have on their friends and followers – we know that influencer marketing has the power to go beyond content, traffic and short term sales. 
Micro-influencers can contribute to that long-term brand-buildling process. Think more actively about smaller communities with higher engagement and influence that can help grow your brand more authentically and more sustainably.
Going forward, I think we will start to value influence over reach. We are confronted with so much content on a daily basis, it's overwhelming. Reach alone doesn't cut it anymore. People appreciate a more localized, personal approach to content.
How do you ensure that the influencers you decide to work with are a good match for your client?
We ask our clients a lot of questions. We use elaborate briefing sheets that give us a clear picture on what the client wants – not only from the campaign itself and the influencers, but also what they look for in an influencer's audience.
We use our existing influencer database and outreach team and check for engagement rate and content relevancy and we check their audience profiles to make sure that these match the clients' requirements.
Upon request, we create a list for our clients with all the stats, so they can pick and choose which influencers they prefer to work with – some clients really enjoy that level of transparency. We also use previous campaign results, so when an influencer has performed below expectation, we provide them with a warning. This helps us decide if they are a good match for a brand in the future.
I was told earlier this month of an example where a famous fashion model was engaged to create content for a make-up brand, only to find that model's audience was predominantly male. Analyzing an influencer's audience helps you avoid these mistakes.  
How do you measure the results and ROI of your influencer marketing work?
We focus on quantitative and qualitative ROI for all of our campaigns. Quantitative focuses on benchmark and engagement rates, web traffic, video views, unique visits to blog posts, UMVs, downloads, content scores, reach, and impressions as per Instagram Analytics (your influencers should use it).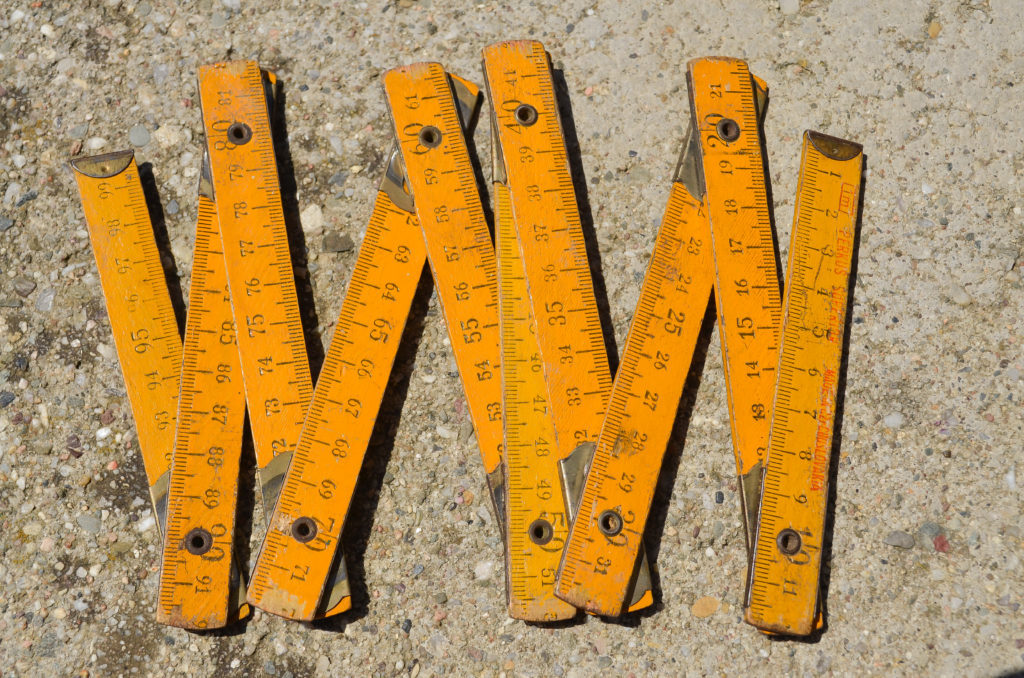 For us, the real ROI lies in the long-term. We want to generate qualitative insights from influencers so that we can come back with brand advocacy metrics such as NPS.
We don't focus on smash and grab, we're after building a brand in the long run. A quick reach, traffic, download or content boost isn't enough.
What does the future of influencer marketing look like in your eyes?
It's hard to make predictions, but looking at how micro-influencers have proven their worth when it comes to being cost-effective content creators and delivering better results than traditional talent/celebrities, I would like to see this trend continue.
Authenticity is becoming increasingly important and so is earned media and long-term value. Research has also shown that generating brand advocacy is becoming an increasingly important goal for influencer marketing strategies.
Taking all these things into consideration, I think that true influencer marketing will be the future. it's a little different than what we're seeing right now, but should become the norm in the near future.
This approach will focus more on combining earned with paid media, creating influencer marketing programs that utilize existing brand advocates as well as paid content creators to create a powerful mix of influence and reach – the emphasis will be on the importance of nurturing and harnessing relations and long-term strategies in order to generate more than just advertising ROI.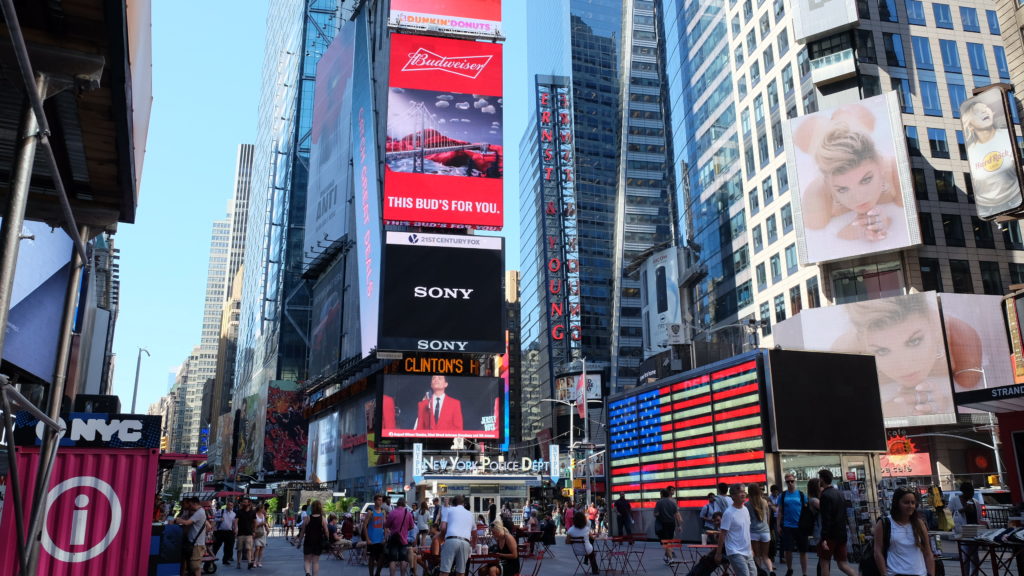 Influencer marketing will hopefully become the center around which brand advocacy, content and influence revolves. It will be the go-to strategy to deliver long-term, in-depth, brand building KPIs that will really help grow a brand.

Community management will become an increasingly important part of influencer marketing in the future, because in this day and age, we are more pulled in by content that relates to us on a personal level and this translates to brands requiring a more bespoke and personal approach when it comes to the consumer journey and influencer marketing fits in perfectly.
Thanks to Philip Brown for speaking with us.
---
Brandwatch Analytics
Find your brand's influencers using the power of social data.
Find out more