38 Interesting and Fascinating Snapchat Statistics Marketing
Snapchat has come a very long way from its beginnings. Brushed off by older people and embraced by the younger generations, it's now one of the major social media platforms. From the general public to brands, Snapchat has something to offer everyone.
To help you better understand Snapchat's place in the world, we've put together the following facts and statistics about Snapchat.
Snapchat History Facts
The co founders of Snap Inc., Evan Spiegel and Bobby Murphy | Photo: J. Emilio Flores—New York Times/Redux
Snapchat was originally called Picaboo and was launched on July 8, 2011.
It was rebranded to Snapchat in September the same year.
By May 2012 the app is processing 25 images a second. By Nov 2013, it's 4500 per second.
In October 2014, Snapchat starts serving ads to users.
Snapchat goes public in March 2017, raising $3.4m.
The company currently employs over 3k people.
In May 2018, unskippable ads were introduced to the platform.
Snapchat financial statistics
In 2017, Snapchat took $825m in revenue, over double that of 2016.
On May 15 2018, Snapchat's shares were worth $10.95, down from their original value of $27.09.
Snapchat's Average Revenue per User (ARPU) is $1.53 as of Q4 2017.
It's highest in North America was an ARPU of $2.75. In Europe it's 66¢, and for the rest of the world it's 56¢.
Snapchat user and demographic statistics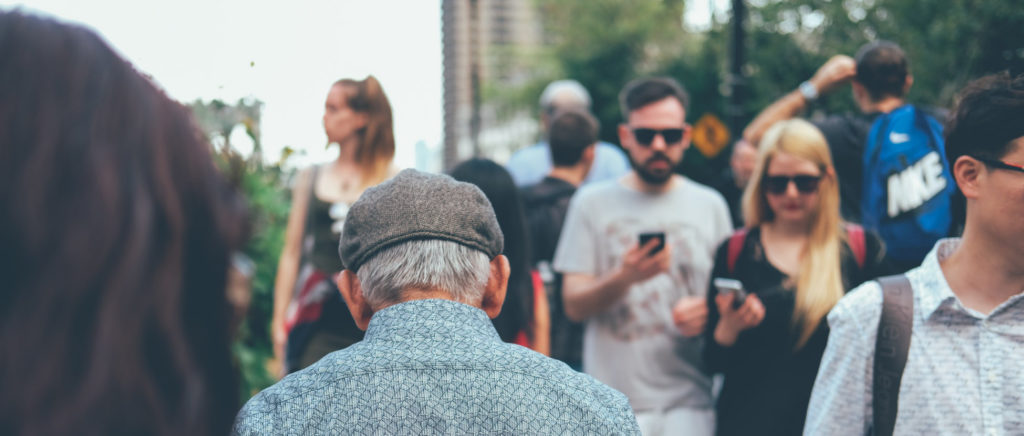 60% of Snapchat users are under 25, while in the UK it's even higher with 77% under 25.
78% of all American 18-24 year olds use the platform.
As of February 2018, it's the 6th most popular social app in the US.
47% of US teens think it's better than Facebook, while 24% think it's better than Instagram.
According to a YouGov survey, around 30% of Gen Y men use Snapchat compared to near 50% of Gen Y women.
Ireland, Saudi Arabia, and Sweden have the highest levels of Snapchat penetration of their population aged 16+.
Snapchat marketing statistics
In 2016, $90m was spent on Snapchat ads.
In the same year Snapchat released their physical Spectacles product, allowing people to post snaps of what they could see.
When it comes to ads, the three most popular brands are BuzzFeed, Comedy Central, and iHeartRadio.
64% of marketers have a Snapchat account.
Activewear brands are most likely to be on Snapchat. Travel brands the least.
Non-governmental organizations use the most (13) snaps in their stories, while food and beverage brands use the least (4).
57% of brand content on Snapchat is video.
Of people who view one snap from a brand story, 91% view the whole story.
Snapchat usage statistics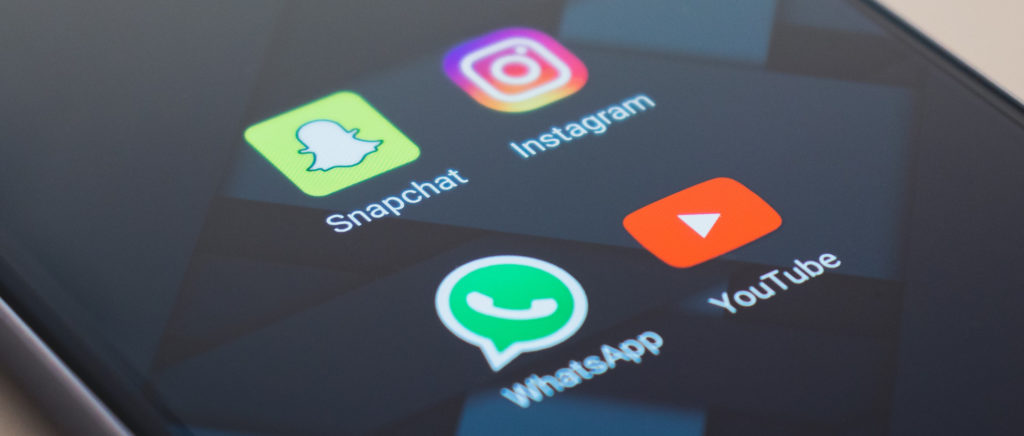 Snapchat has 187m active daily users.
There are 80m in North America, 60m in Europe, and 47m in the rest of the world.
In Q3 2017, 3.5bn snaps were sent.
On average, people spend 34.5 minutes per day on Snapchat and send 34.1 message a day.
528k snaps are sent every minute.
The peak time for Snap stories being posted is Saturday.
Users mostly use the app to message each other.
As of May 15th 2018, the longest Snapchat streak is 1,120 snaps.
---
You might like
Marketing: Top 15 Free Social Media Monitoring Tools
Read the Article
---