Commentary: The Importance of Making Data Beautiful Commentary

Close your eyes and envision data. What do you see?
Are there numbers? Spreadsheets and tables? Graphs and pie charts? Or maybe just a bunch of 1's and 0's?
Now consider the emotions those images evoke – how does data make you feel?
For too long, the idea of data has been misguided. Yes, data is about facts. It's used to define irrefutable evidence of a truth in our world.
So with that understanding, it makes sense that order, cleanliness, and seriousness have taken precedent. It makes sense then that when data is displayed, it's often done so in grayscale, with rigid lines, and in a static way. These standards have been built around the idea that charts and figures are designed to tell facts.
In many ways that's a good thing – charts should be factual. A decision-maker's worst nightmare is that they've been given faulty information from which to decide, and that they're decisions aren't based on truths.
But business leaders don't make decisions on facts, they make decisions on the interpretations or stories they build from those facts. Whether the stories they interpret are true are not is an entirely different question.
A simple way of understanding this: data is used to define facts, which in turn tell a story about the world that decision-makers can act upon.

There are some problems with this.
First, decision-makers may or may not be the best at interpreting data-based stories – the wrong story may lead to the wrong action. Second, leaders waste time building stories from facts. When interpreting data-based facts is time-consuming and difficult, leaders will do it less often.
Another viewpoint is that data visualizations shouldn't just define facts, but should also tell clear stories based on the facts.
When we consider the purpose of data as storytelling a few things come to light. We start to think more about how engaging the story is. If we want someone to listen to this story and the stories we tell later, how should we tell them?
It should probably be engaging and easy-to-follow. With that in mind, we begin to cut back on all the facts that are irrelevant to the central story, focusing more on the trends than the individual points. With this view, we ultimately care more about the data reader, how they interpret the data, and what actions they drive from their interpretation.
This marks a transition. When the data makes the story obvious, it shifts the onus for interpretation from decision-makers to whoever is communicating the data-backed story.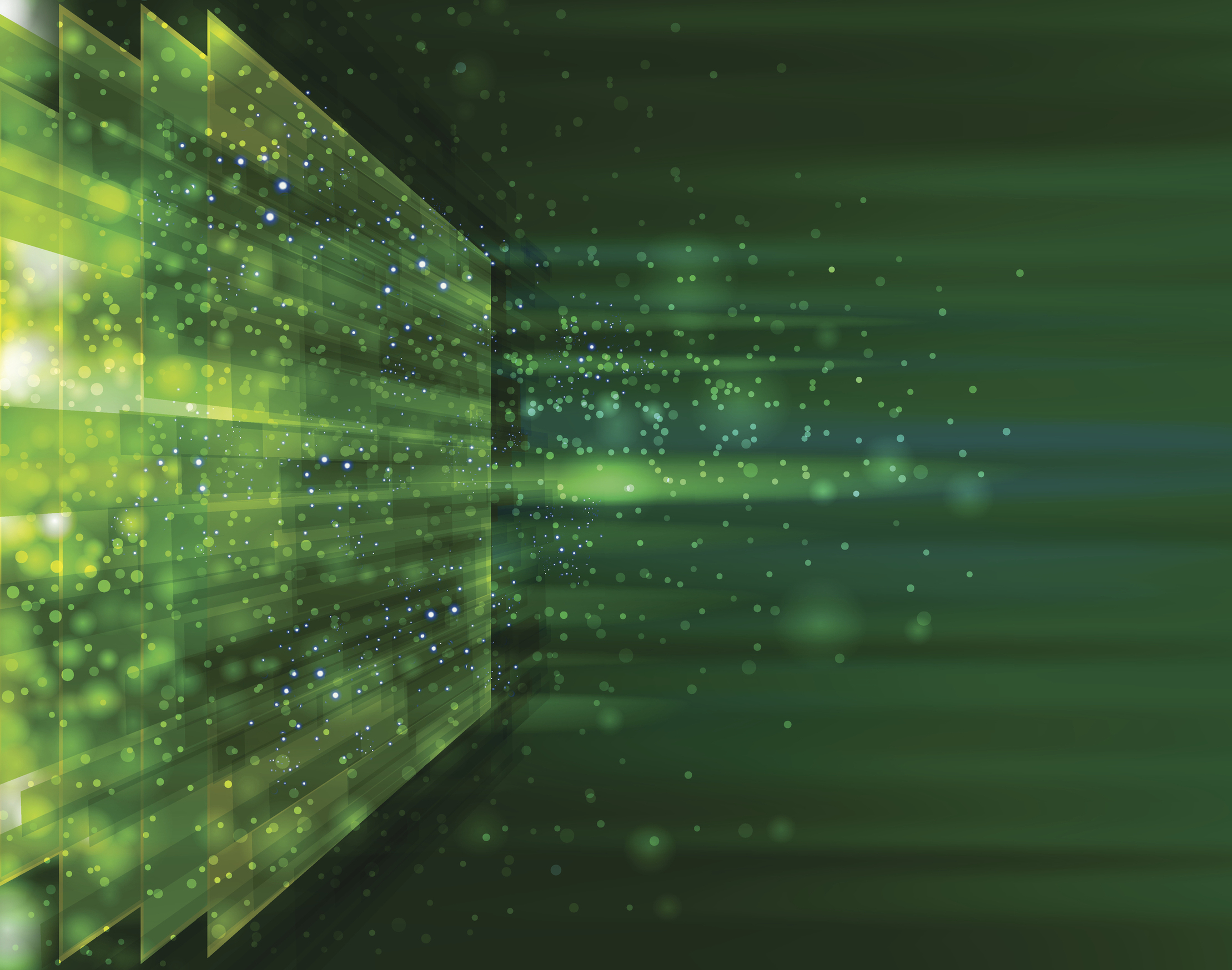 Data storytelling
To understand how this plays out in practice, let's take a look at a simple and well-known design example. The following is based on the theories from Edward Tufte, a famous artist and statistician, who argued that we should "remove all non-data-ink and redundant data-ink, within reason." In other words, we should strip away everything that's not absolutely necessary.
Let's say we're trying to describe how mentions of "calories" directed @ChickfilA compares to five other QSR competitors. The two charts below showcase how stripping unnecessary ink from charts makes them easier to interpret: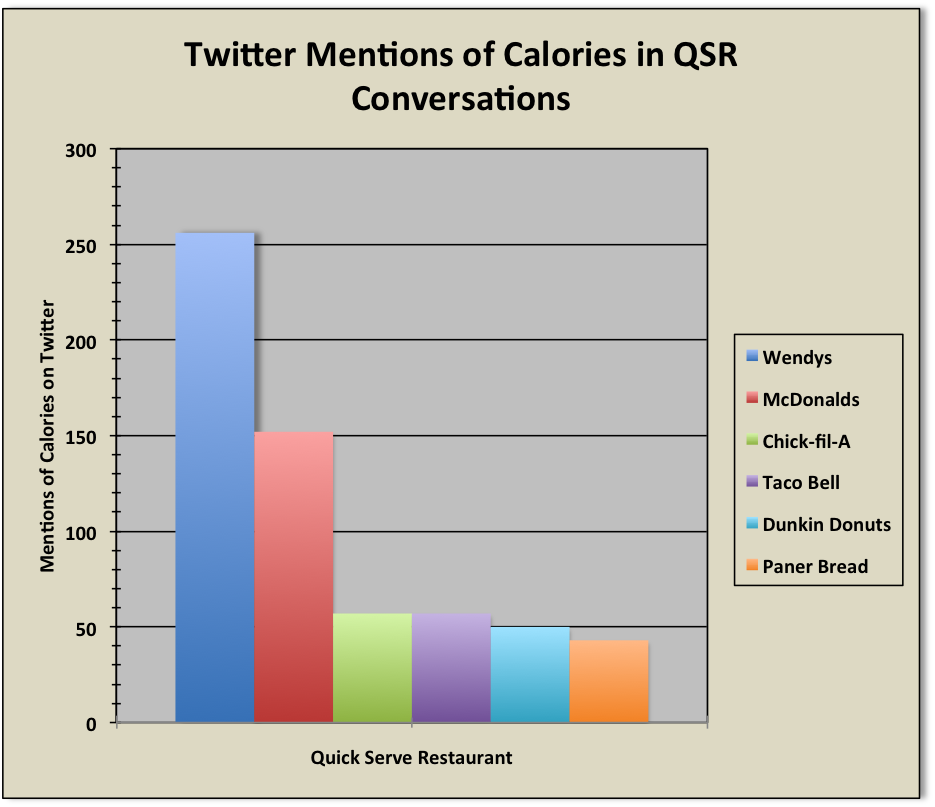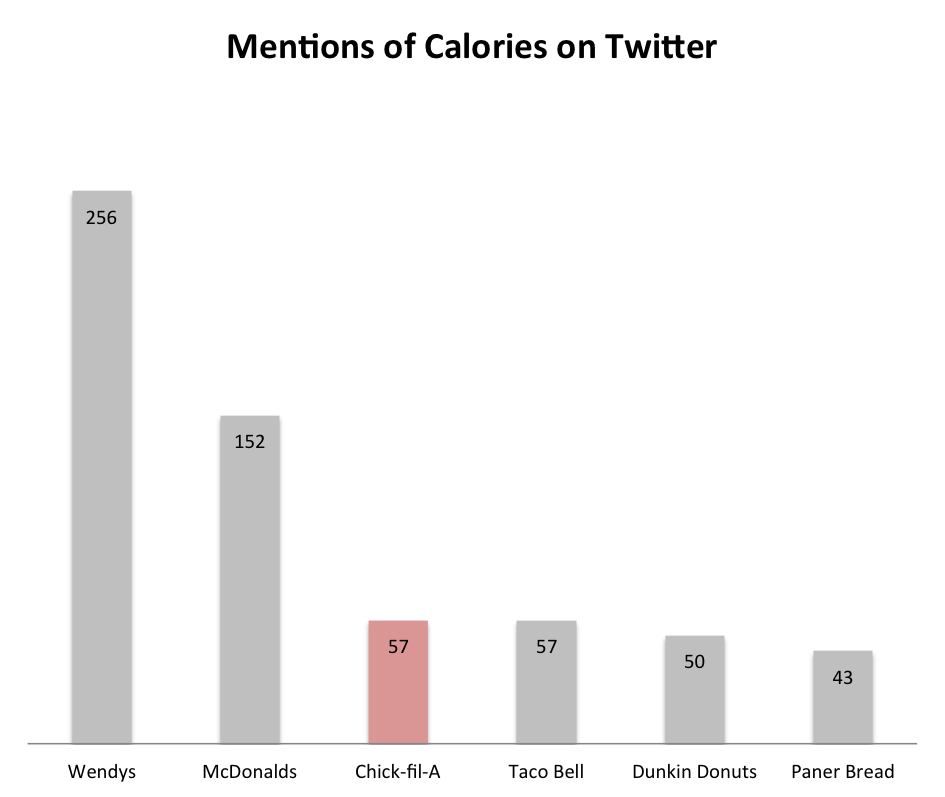 In the bottom chart, unnecessary or irrelevant words and ink are removed and the story's protagonist (Chick-fil-A) is emphasized. The changes make it easier, quicker, and more enjoyable to understand how Chick-fil-A fits within its competitive set.
In this example, the analyst is able to convey the purpose of the data in a way that's easy for the decision-maker to use – they're doing a better job of telling the relevant story.
---
You might like
News: Introducing The Vizia 2 Platform
---
The Vizia 2 Platform vision
That is the vision for the Vizia 2 platform: to bridge the interpretation and communication gap between data analysis and decision-makers, to make data instantly engaging and useful rather than something that must be trudged through.
As an example, consider Networks, one of the newest tiles in the Vizia 2 platform.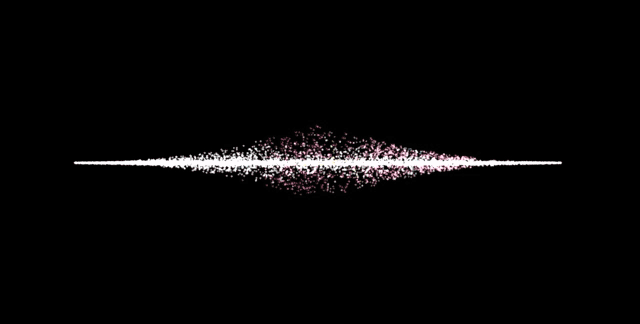 Networks is tasked with visualizing complex, dynamic social interactions in a way that's quick, easy, and enjoyable to read. It's no simple task, requiring force-directed algorithms that function much like gravity does in the physical world.
But the complexity of the analysis is hidden behind an easily digestible display. Information is conveyed visually through density, color, interaction lines, and text, all of which can be picked up relatively quickly.
The information is also delivered piecemeal, so that viewers can comprehend the single aspect at hand without the other noise to distract them. When zooming in on a topic, other nodes and text are greyed out.
Perhaps more importantly, the text provides a storyline for the analysis, clearly explaining what the viewer is seeing alongside the relevant statistics.
Lastly, there is a level of aesthetic attention – nodes appear like stars in a constellation, not just dots on a flat map. Again, this is valuable, because it makes the experience of consuming insights more pleasing, which in turn helps captivate and engage decision-makers in the insights.
Ultimately, Networks is more focused on revealing a story about the data than it is about exposing the raw data points or facts that comprise the story.
Changing stalwarts
The shift in data communication toward storytelling is not an entirely new one. Edward Tufte began advocating for better data displays in the early 80s.
Of course, PowerPoint, Excel and PDFs are business stalwarts – they're not going to be fully replaced any time soon. But forward-thinking businesses should look for ways to communicate engaging data-driven stories instead of just data. And they should be aware of the ways to do so.
---