Believe it or not, people took photos before Instagram. People even shared photos before Instagram. With its snazzy filters and easy sharing options, soon we were all addicted to posting our holiday hot dog legs and hipster food snaps.
With many millions now using the app every day, there is no shortage of Instagram stats and facts that show how popular it is. We've trawled the net to find the most up to date, amazing stats around.
Instagram history statistics
Instagram launched on October 6, 2010.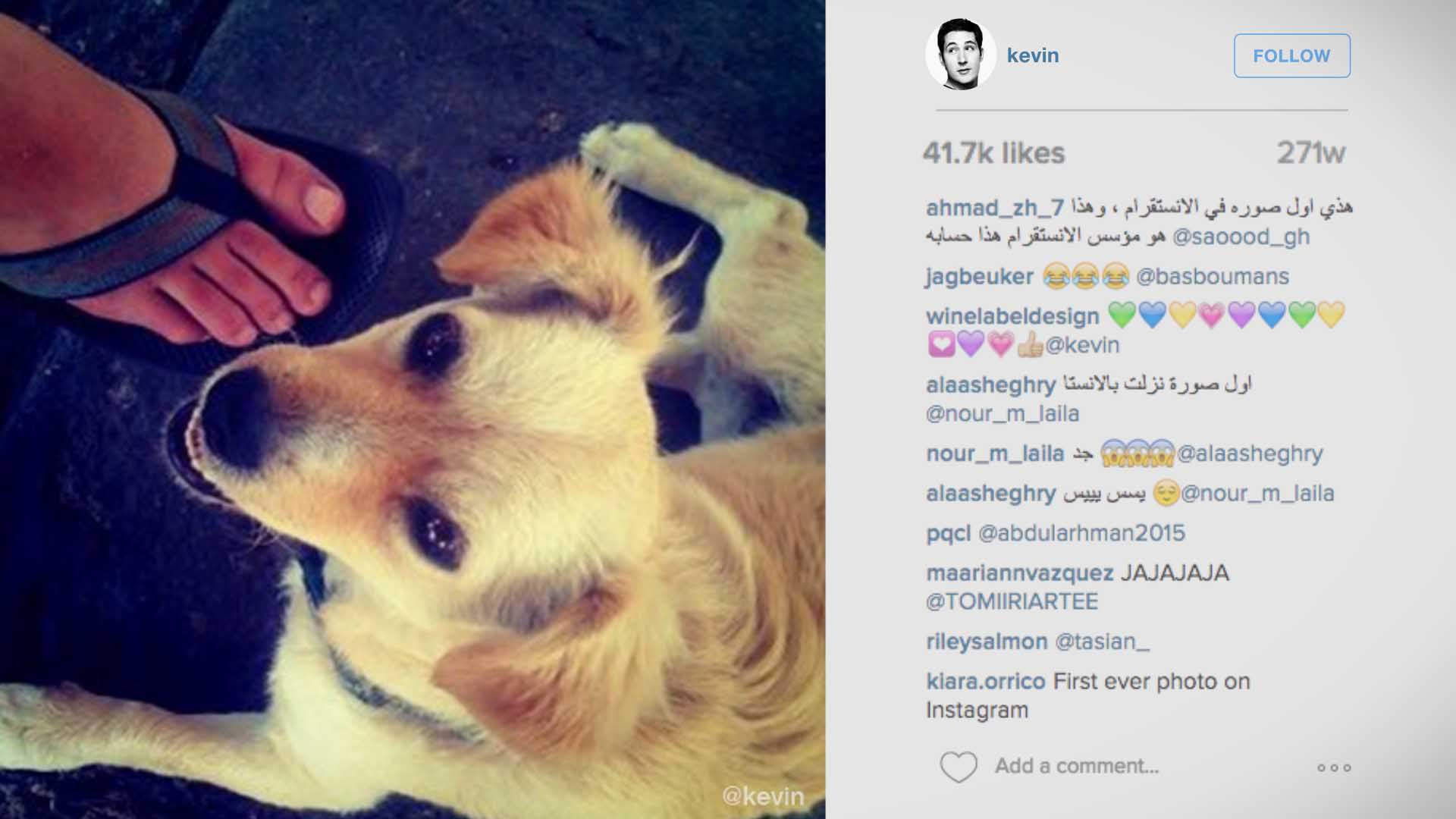 The first ever photo was posted by Kevin Systrom (@kevin) on Jul 16, 2010 (above).
The network was bought by Facebook on 9 April 2012, for $1 billion.
At the time, Instagram had only 30 million users.
Instagram introduced advertising for select brands in October 2013, but didn't open up advertising for all until September 2015.
There are now over 1m advertisers on the platform.
---
Instagram financial statistics
In 2015, Instagram was forecasted to bring in $10.87bn in mobile ad revenue. 
In 2017, it was estimated Instagram would reach nearly $4bn in revenue.
By 2019, it's said Instagram ad revenue could reach over $10bn.
---
You might like
Marketing: 116 Amazing Social Media Statistics and Facts
---
Instagram user statistics
Instagram now has 800 million monthly active users, and 500 million daily active users.
75% of Instagram users are outside the US, with just 17% of desktop traffic to Instagram coming from the United States.
Over 60% of users log in daily, making it the second most engaged network after Facebook.
The biggest demographic group are males between 18 – 24 years old, while 60.4% of all users are aged between 18 and 24.
32% of US internet users are now on Instagram.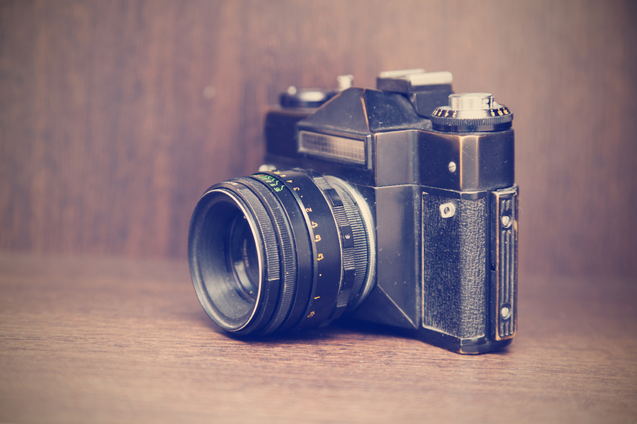 90 percent of Instagram users are younger than 35.
The most followed brand (besides Instagram itself) is National Geographic, with 87.5m and counting followers. The most followed person is currently Selena Gomez with 136m followers as of the time of this writing.
Instagram usage statistics
Over 40 billion photos have been shared.
Instagram clocks up 3.5 billion likes every day.
On an average day, 80 million photos are shared.
Instagram usage has doubled in the last two years.
Kylie Jenner's post announcing the name of her child, Stormi Webster, is currently the most popular Instagram post ever, with 18 million likes.
One study found that 8% of accounts are fake
The same study showed 29.9% of accounts are 'inactive', posting one or fewer photos or videos in a month
When Instagram introduced videos, more than 5 million were shared in 24 hours
Pizza is the most popular Instagrammed food, behind sushi and steak
---
Instagram Marketing Statistics
48.8% of brands are on Instagram. By 2017, this is predicted to rise to 70.7%.
If we only look at the top 100 brands in the world, 90% have an Instagram account.
96% of US fashion brands are on Instagram.
Outside China, almost 50% of Instagram users conduct product research on social media.
Engagement with brands on Instagram is 10 times higher than Facebook, 54 times higher than Pinterest, and 84 times higher than Twitter.
Over a third of Instagram users have used their mobile to purchase a product online– making them 70% more likely to do so than non-users.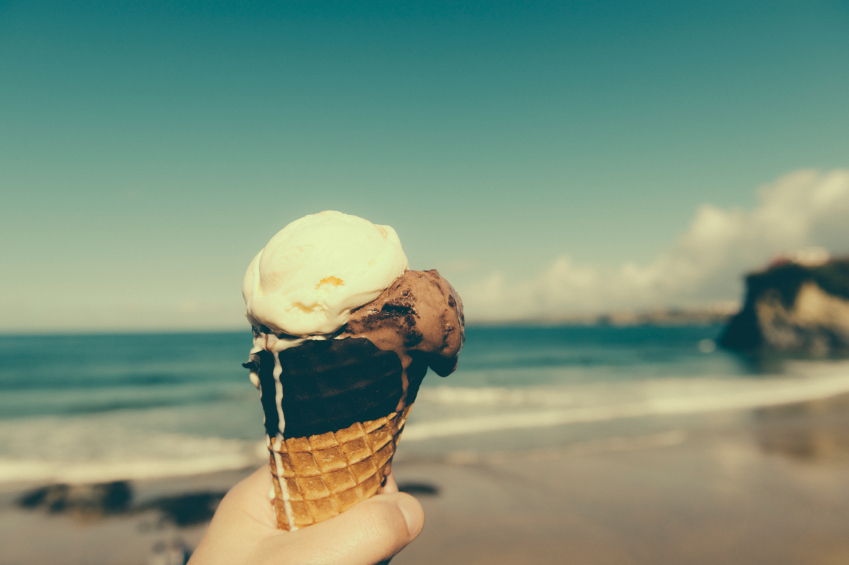 32% of US teens list Instagram as their most important social network, more than any other social network.
50% of Instagrammers follow brands, making them the social networkers who are most likely to do so.
Posts that include another handle gain 56% more engagement.
Posts with at least one hashtag gain 12.6% more engagement.
And posts with a location receive 79% more engagement.
Photos see more engagement than videos on Instagram.
The average engagement per post has grown by 416% compared to two years ago.
70% of the most used hashtags are branded.
---
Photography has changed massively over the years. A couple of bonus stats attest to that: more pictures are now taken every two minutes than were taken during the entire 1800s.
It is also estimated that ten percent of all photos ever taken were snapped in the last twelve months. It seems our appetite for photography shows no signs of slowing down. These Instagram stats demonstrate how important this trend is for marketers hoping to reach their audience.
If you're looking for in-depth insights about your audience, brand or competitors, get in touch with us for a free demo and see how Brandwatch Analytics can boost your social media strategy.
---
Brandwatch Analytics
Track your campaigns across 85 million sites to maximize your effectiveness.
Find out more