The Complete Guide to Cause Marketing Marketing

In this era of information, people are a lot more knowledgeable about business practices that were once hidden. From clothes produced in sweatshops to avocado sales causing deforestation, people know and care about these topics; 80% of consumers believe that businesses must play a role in addressing societal issues.
In the age of the customer, when brands must compete on more than price, this area is a glaring opportunity to help champion a cause and be a force for good (and hey, maybe it helps them turn a profit as an added bonus).
In a global study, 91% of consumers said they were likely to switch to a brand that supports a good cause, given similar price and quality. 92% said they would buy a product with a social or environmental benefit given the opportunity, and 67% said they had done so in the past 12 months.
Cause marketing is not just an opportunity to make the world a better place. It serves genuine business goals too.
---
You might like
Will the "Stop Funding Hate" Campaign Have a Lasting Effect on the News Media?
---
What is cause marketing?
Cause marketing, also called cause-related marketing, refers to two related, but slightly different forms of marketing. The first involves a collaborative effort between a for-profit brand and a non-profit organization for mutual benefit. The term can also be used in a more general sense to refer to marketing by for-profit brands based around a social or charitable cause.
There are also two other related but separate phenomena: corporate social responsibility (CSR) and corporate giving. CSR can (but doesn't always) go beyond ensuring compliance to engage in actions that further some social good. This pursuit of high ethical standards drives good public relations for the business. Corporate giving generally involves a specific donation that is tax-deductible.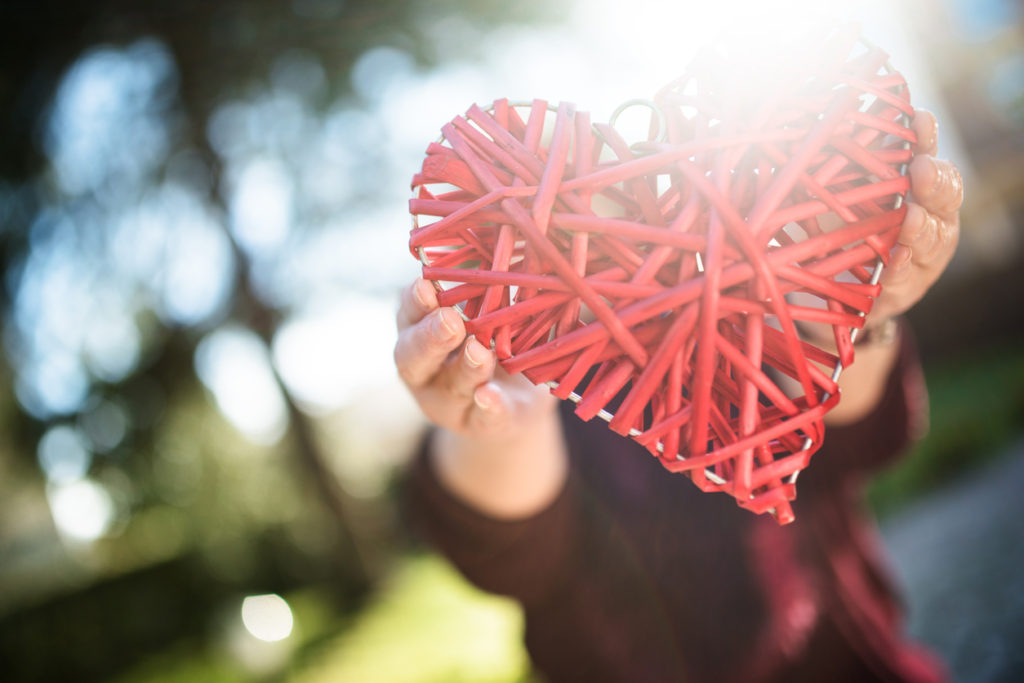 Cause marketing strategy
So how should you approach cause marketing? It can come in many different forms and will look different in different industries, and for different brands. There are some common points, however, that should be considered for a successful partnership or campaign.
Choose something you believe in – Cause marketing will work best if the cause is something that employees believe in. If staff buy into the concept, they will work harder and feel passionate about helping. This collective energy will be reflected in the work you do.
Find a related cause – There are plenty of examples of seemingly random partnerships that have been very successful, but in general cause marketing will come across as more genuine if the cause is related in some way to the brand.
Don't just contribute money – Money is helpful and necessary, but often time and expertise can be just as valuable. In fact, 64% of consumers surveyed (PDF) about cause marketing say contributing money alone isn't enough; brands should integrate social good directly into their business.
Collaborate with the non-profit – While it's fairly safe to assume that any charity would like to have extra funds and exposure, working with them to define the most helpful strategy will ensure you maximize the effectiveness of your involvement.
Strong emphasis on social and earned media – The best cause marketing campaigns will develop multiple media designed to maximize the effectiveness of each channel. Dumb Ways to Die, a safety campaign from Metro Trains Melbourne was particularly good at this.
The campaign starting with a catchy and hilarious song, before branching out into social campaigns with video outtakes, physical dolls, and smartphone games. It also encouraged user-generated content, which saw a series of parodies released.
Cause marketing examples
There are numerous examples of cause marketing, and it seems to be increasingly prevalent. I've included an example of both types – a partnership between for- and non- profit organizations, and a brand engaging with a social cause.
Maker's Mark & One Warm Coat "Give Cozy, #GetCozy" Truck Tour
Maker's Mark partnered with One Warm Coat – a non-profit organization whose mission is to provide anyone in need with a warm coat, free of charge. For the nearly 15% of Americans living in poverty, a warm winter coat is a budget "extra."
Maker's Mark "Give Cozy, #GetCozy" Truck Tour campaign included multiple social media, public relations, paid media and event activations.
The idea behind the holiday season campaign was to show it doesn't take expensive gifts and extravagant parties to spread some Christmas cheer. The tour collected and donated pre-owned coats to help people in need.
NYC…we have arrived. Come #GetCozy with us @MeatpackingNY. Details on our tour here: https://t.co/CwMoq44J1l pic.twitter.com/vr8mR2vm81

— Maker's Mark (@MakersMark) December 7, 2015
The tour traveled 2,100 miles across seven states, giving out 5,000 cups of hot chocolate and 3,500 gingerbread cookies. Most importantly, Makers Mark and One Warm Coat donated over 20,000 coats to people that really needed them.
The campaign drove 26.41 million impressions across Facebook, Twitter, and Instagram, resulting in 40K new followers for Maker's Mask.
The Economist's Pride & Prejudice Event
Earlier this year, The Economist held their inaugural Pride and Prejudice event focusing on the business case for LGBT diversity and inclusion. The event featured public discussion with leaders in business, politics, and civil society. The global conference took place in one day across three cities around the world – Hong Kong, London and New York.
This was backed up via a large social media campaign. The Economist used Brandwatch Vizia, a real-time social intelligence hub, to amplify the online conversation beyond the three locations and capture the world's reaction to the debate during the 24-hour event.
The campaign's reach totaled 17 million users through The Economist's social media channels. It generated 145,000 social media interactions, including likes, comments, and shares.
For any type of campaign measurement and analysis, Brandwatch provides detailed metrics to understand campaigns and audiences in detail. To discover why Brandwatch is rated number one for customer satisfaction, get in touch for a free demo.
---
Brandwatch Analytics
Measure the qualitative and quantitative impact of campaigns with powerful social insights.
Find out more