Design Will Either Drive Conversions or Steer Customers Away Marketing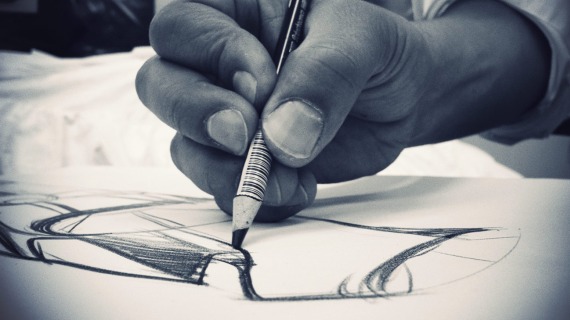 Have you heard how important a good web design is for converting customers?
Or perhaps how your social media profiles will see an increase in following and engagement from having well designed graphics for profile, background, cover photo's, etc?
Elements as simple as your colors can greatly impact conversion rates when it comes to design. There is a lot of information out there about the importance of design in your online presence.
For a business owner, the important web design statistics to be aware of prove that design either drives conversions or steers customers clear away from your business.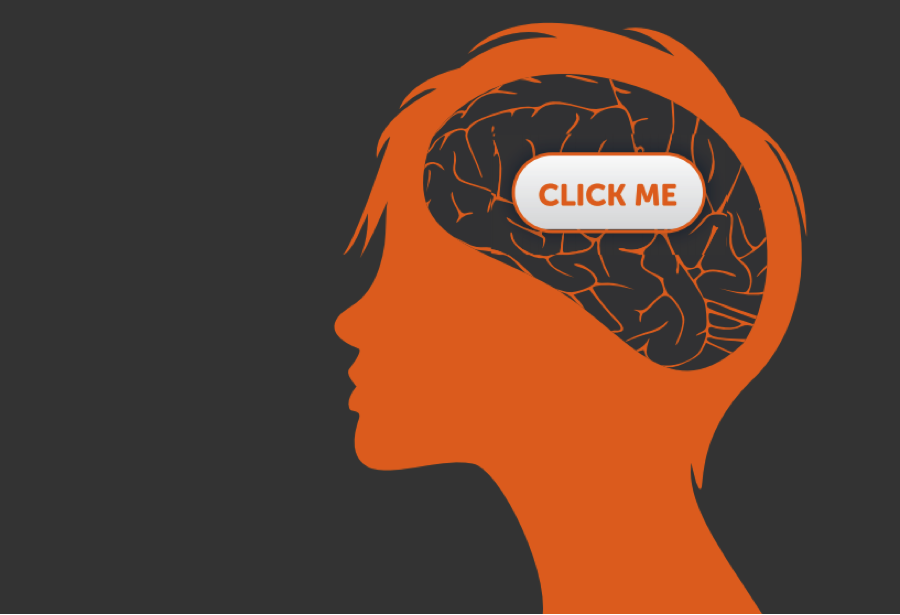 ---
Stanford's Study on Web Credibility
In a study done by Stanford known as "Web Credibility Research" a lot of great insights were made about how to boost a website's credibility.
Although some of the findings were based on content, information, and typographical errors, many of the takeaways from the study were design related.
One such statistic that was uncovered in the study showed that 75% of users make judgments about a company's credibility based on its web design.
Here is what the researchers had to say in regards to this design statistic they uncovered:
"We find that people quickly evaluate a site by visual design alone. When designing your site, pay attention to layout, typography, images, consistency issues, and more. Of course, not all sites gain credibility by looking like IBM.com. The visual design should match the site's purpose."
---
Study Shows that First Impressions are Made in 50ms
In another study, performed on health websites, 94% of a website user's first impressions were found to be design-related. Oh yeah, and their first impressions were made in 1/20th of a second!
Far before users could read any content they were making judgments' about a website.
Based on what? Design.
Things like color, layout and other design elements immediately struck a chord with visitors and either built trust with the user or deterred the user from wanting to be on the website.
While there is no doubt that content is important, very important. After all, it drives traffic, keeps your audience loyal and returning to your website. However, design has proven to come before content through this research.
Content simply does not get read when it is on a poorly designed website, no matter how good the content is.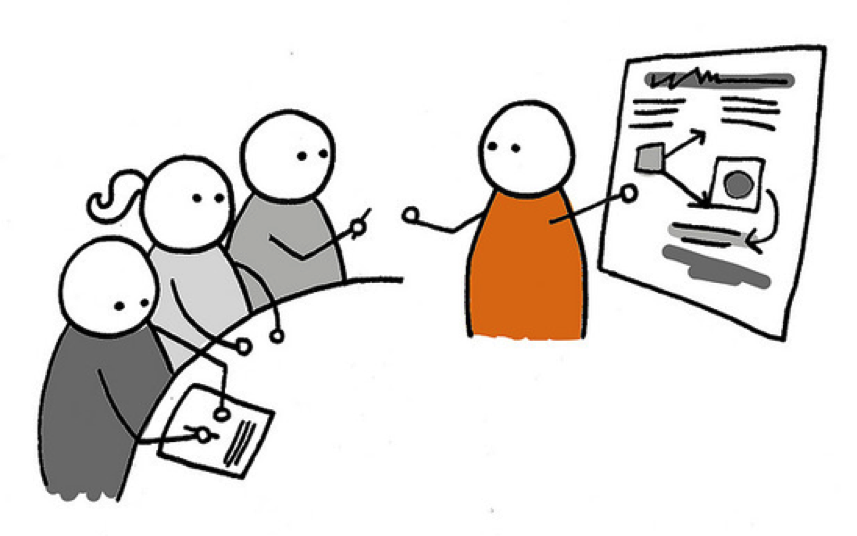 ---
Design Your Website for Your Users
Clearly there is no one size fits all solution to design. However, there are certain layouts and other techniques that have been proven to be effective for increasing conversion rates.
One should consider their company's brand image and how to present it effectively online but should also be open to proven design ideas that could fit in well with their brand image.
In addition to researching and working with experienced designers, who know which designs help drive conversions, it is important to find out what your audience likes.
It never hurts to poll your visitors and ask for website feedback to get some general ideas for how you could improve your design.
You can also analyze your demographic and determine which colors would best suite them, because different genders and ages have a color preference and colors greatly impact conversion.
Do you have any stats or points to add? Please feel free to share them in the comments below.
---