Master Planning for CMOs: Leveraging CX Mapping to Harness Everything, and Everyone Commentary

Consumer Experience is quickly becoming the de facto approach to harnessing cross functional teams, multiple marketing platforms, analytics and reporting and a never ending number of media channels toward unified marketing goals.
According to Forrester's 2017 predictions for CX:
"Whole-brained CMOs are in the minority — but they will soon be the competency standard for both B2C and B2B companies.

This evolution has been uncomfortable for both native left- and right-brained CMOs. Brand-only CMOs have been uncomfortable taking on the full mantle of technology, analytics, and even leading customer experience (CX) programs.

Analytics-only CMOs have been uncomfortable with using right-brain techniques to design experiences.

But staying in place is risky. We predict that CEOs will exit at least 30% of their CMOs for not mustering the blended skill set needed to drive digital business transformation, design exceptional personalized experiences, and propel growth."
This is where Consumer Experience (CX) Mapping comes into play.
Aligning multiple personas, segments and experiences needs a smart blueprint.
This often means starting with a workshop to gather cross-functional teams and stakeholders to align around a common view of the consumer.
During your consumer journey map session you should:
Clearly define personas.
Define the need states, mindset, thoughts and feelings of the consumer. Some teams call this Empathy Mapping, and it's core to the success of your blueprint.
Connect key touchpoints to engage consumers in the channels that are most relevant to them.
Develop a consistent storyline or narrative to connect all of the consumer experiences.
Define clear Calls to Action (CTAs) for each experience.
Clarify how each stakeholder will measure the success of the campaign or touchpoint.
Once you've worked with key stakeholders to build consensus around serving the needs of consumer experiences, you'll want to digitize the CX Journey Map so that it becomes a living document that continues to add value to future strategic planning and optimization. One of the best tools out there for this can be found here.
---
You might like
Going Viral: Nathalie Nahai on the Psychology of Shareable Content
---
We've got a long way to go before we can measure everything. But that doesn't mean we shouldn't start measuring as much as possible.
After you've developed a CX Journey Map to connect with consumers in the most relevant ways possible, you'll need to start prioritizing measurement. Digital channels and tactics are starting to naturally be measurable while traditional advertising and retail are not so easily accounted for.
Every tactic is different and your success will vary depending upon your organizations level of digital maturity.
Ultimately you'll need to dig in and measure the things you can. Then put plans in motion that will measure the rest of the important touchpoints for your consumers as soon as possible.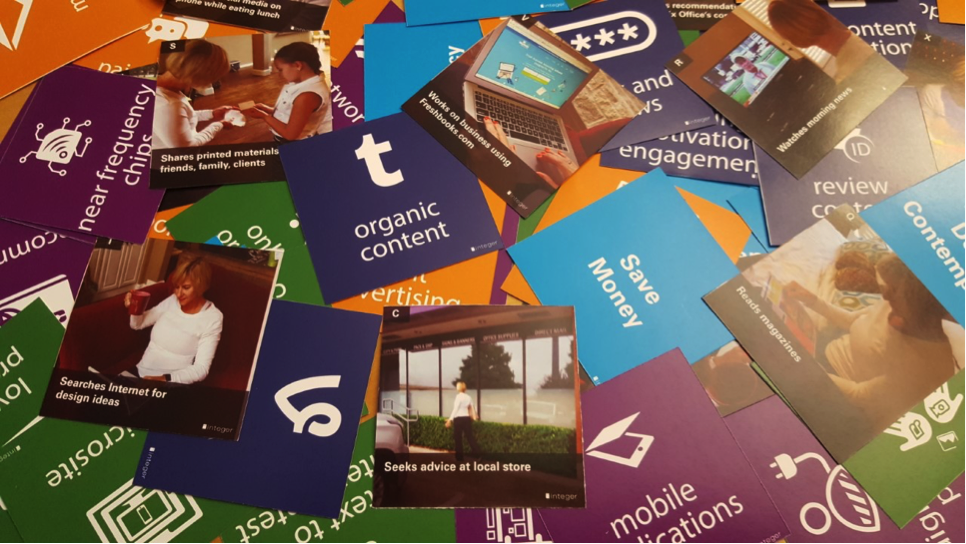 CX value is related to the digital maturity of the brand and/or CMO
Whether we're talking about Unicorns, Left and Right Brainers, or simply modern marketers, it all comes down to the level of digital maturity a person, organization, brand or CMO has to work with.
In general, aspiring digital maturity looks like advertising and marketing without standardized measurement.
Intermediate digital maturity uses consistent cadence and measurement to improve performance over time. At these stages, things like A/B testing are the norm.
Full digital maturity delivers customer lifetime value (CLTV) by successfully converting unknown customers to known customers who buy the most, with the most frequency for the longest period of time.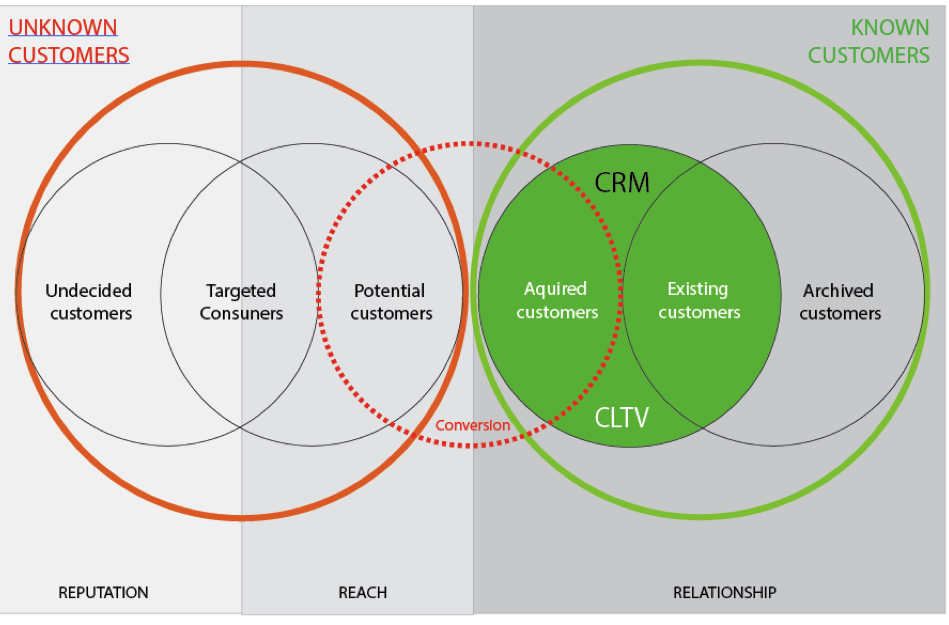 Digital tools are at the center of every campaign. Print no longer leads the way for creative.
Mobile devices have changed the landscape of media to the extent that almost every advertising or marketing campaign has a digital element. Now that digital elements are measurable, most savvy CEOs demand that they are used as the foundation for reaching consumers. This is because their success can be evaluated and managed to improve future performance.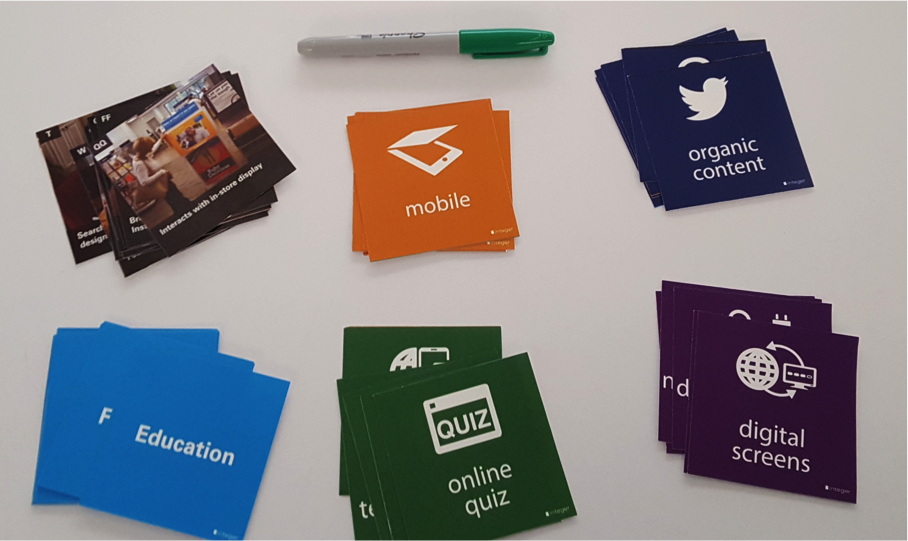 Managing Customer Experience is a strategic imperative
According to HelpScout Customer Service facts, companies that make CX an executive-level priority can see 12 times the return on sales than those companies with a low emphasis on CX.
Research from the Harvard Business Review advises that customers who experience positive CX will likely remain customers for 5 years longer than customers with negative experiences.
The reality today, is that consumers are in more control than ever and brands have an endless number of potential touchpoints to engage with audiences. The only way to prioritize advertising and marketing tactics, is with a holistic game plan that quickly reveals the core set of experiences that audiences and brand should share together, to deliver a lifetime of value for both of them.
---
---
Brandwatch Analytics
Bring the power of social data into your decision making.
Find out more