Interview: Inside Social Intelligence at the World's Biggest Agencies Interview

Next month, for two solid days, we've created a space where the greatest minds in social intelligence will be together, under one roof.
Held in Chicago, Now You Know Conference is the first event of its kind: a deep dive into how social intelligence works at the world's biggest brands and agencies.
As far as we know, there has never before been a greater assembly of the smartest minds dedicated exclusively to social data.
With two tracks, Strategist and Masterclass, the conference caters to both the VPs and leaders making top-level business decisions, and also the practitioners and analysts working with social data every day.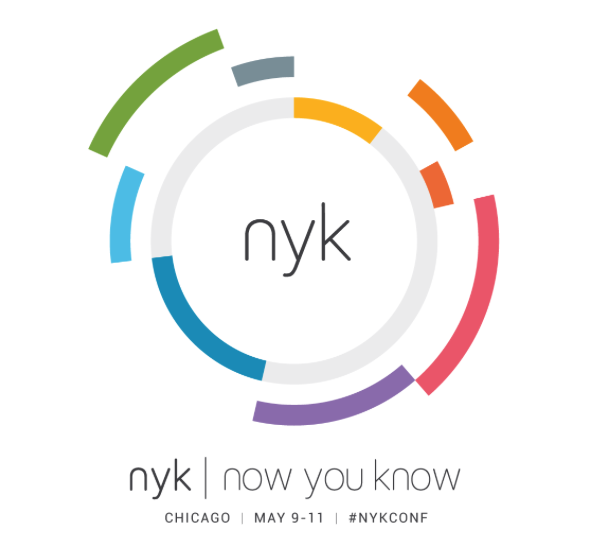 Where other events have skimmed the surface of social intelligence, Now You Know (NYK) will provide a razor-sharp focus and deep dive into the thoughts and practices that the world's brightest minds in social intelligence are working on.
The Strategist track will see VIPs from the world's most successful companies share knowledge to make strategic business decisions, while the Masterclass track will equip users of social intelligence with practical advice and hands-on tips and tricks to make the most of social data.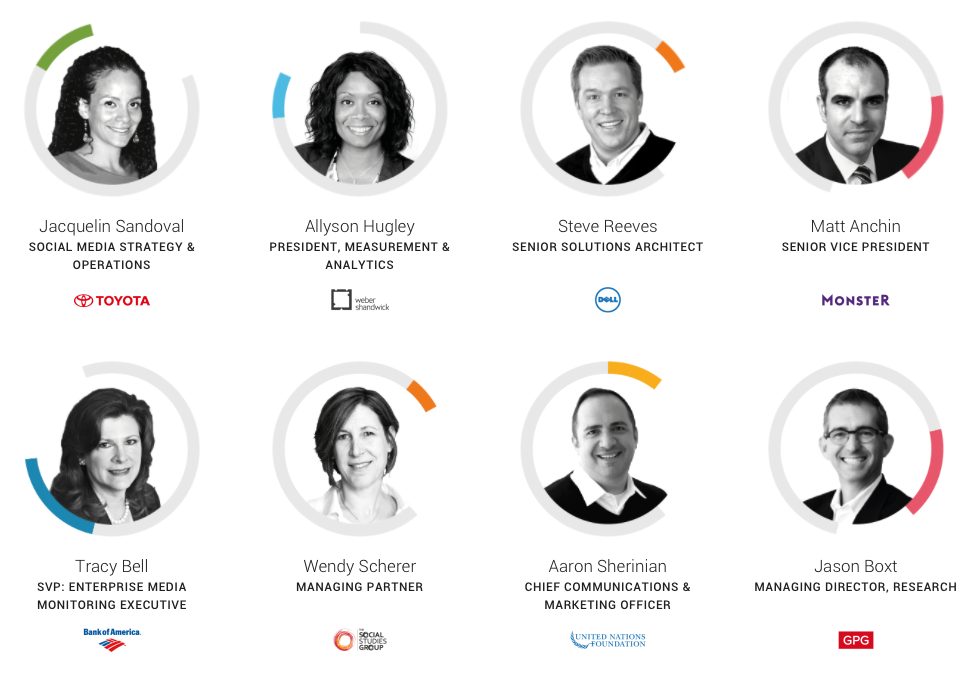 Having curated the Strategist track and as head of Brandwatch's global marketing force, CMO Will McInnes has the inside scoop into why the event is going to be such an essential calendar date for agencies in 2016.
---
What happens when you get the world's biggest agencies in a room to talk about social data?
Will is understandably excited about the agency super-panel, taking place on May 11.
"We've got Allyson Hugely from Weber Shandwick, we've got Alan Chumley from Fleishman Hillard and we've got Chris Albert from Ketchum – three of the world's biggest agencies – talking about pushing the boundaries of agencies using social data.
We handpicked this panel as being the true pioneers in their fields.
Agencies are brilliant at pattern-recognition across their client bases. They're really good at seeing what's trending across multiple accounts. Although there's the broader question, particularly across PR and comms, on what we should all be measuring, the people we have on this panel are so far ahead of that question.
They're leading practitioners. They're SVP or VP level at the world's biggest PR agencies doing really, really smart work that's extremely analytical.
I think that's really exciting; we're skipping over that existential question mark that PR and communications agencies have – 'what should we be measuring, are we doing enough?'
These guys are already there."
Join speakers from @UNFoundation, @3M, @Toyota & more in Chicago this May at #NYKCONF – https://t.co/tU9jYV23cH pic.twitter.com/odNMuZ8IMH

— Brandwatch (@Brandwatch) April 4, 2016
---
Addressing the challenges of the success-hungry agency
So if we're skipping over basic metrics and measurement, what are the challenges agencies that are keen to push the envelope face?
"The availability of data. The fact that their clients will want Instagram, they want Snapchat. Also, working in multi-agency rosters, who's reporting numbers? Are we all marking our own homework?"

Changing the culture from one of metrics-chasing and dry reporting to something deeper, more important, is something he hears often in his talks with these agencies.
"Changing the culture of their own agency, and that of their clients, is a huge challenge.
When you're living and breathing data you just 'get it'. But these agencies have a double edged sword – as digital transformation happens throughout the wider world they're still going to have clients who are wedded to the old metrics, the old way of reporting.
They've also got to bring their own teams, their own stakeholders, on the journey."
---
What will agencies learn from attending NYK?
Agencies are renowned for having a high turnover of staff, so to bring a team member along for two days of hands-on practical workshops on the Masterclass track will be invaluable.
The Masterclass track sees case studies from Penguin Random House, Dell, Social Studies Group and FTI Consulting sit alongside workshops and challenges set by experts using Brandwatch Analytics.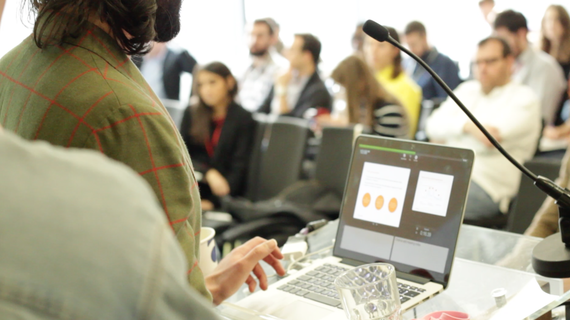 "Attendees are going to leave two levels above on how to get quick, solid insights from social data, and with different ways of thinking about and approaching challenges. You know, that refreshing moment when you walk away from a talk and you think 'I've never thought about it like that.'
New concepts. New approaches. New hacks and shortcuts.
Come to upgrade your knowledge. Come to understand best practices at the bleeding edge. There's never been a gathering like this, these minds, at this scale."
---
Now You Know tickets are available here.
---