Announcement: New $33m Funding for Global Expansion, Deeper Tech, & Partnerships Announcement

Eighteen months ago, seven years into the Brandwatch story, we told you we had raised $22m to help us build the company.
This funding allowed us to grow into new markets, expand our reach, create new technology and products, hire more great people, and to work with prestigious clients such as Samsung, Cisco, and Sony Music.
We also used some of this investment to acquire PeerIndex, and we're working on a new product using their influencer mapping technology.
And so far in 2015 we've opened an office in Singapore, launched our French presence, and unveiled the smartest automated social intelligence reporting in the industry.
We've also hired a new Head of Product and a new CTO. It has been a busy year for Brandwatch.
Looking forward to 2016, we're going to keep building on what we have – we don't want to slow down or sell out.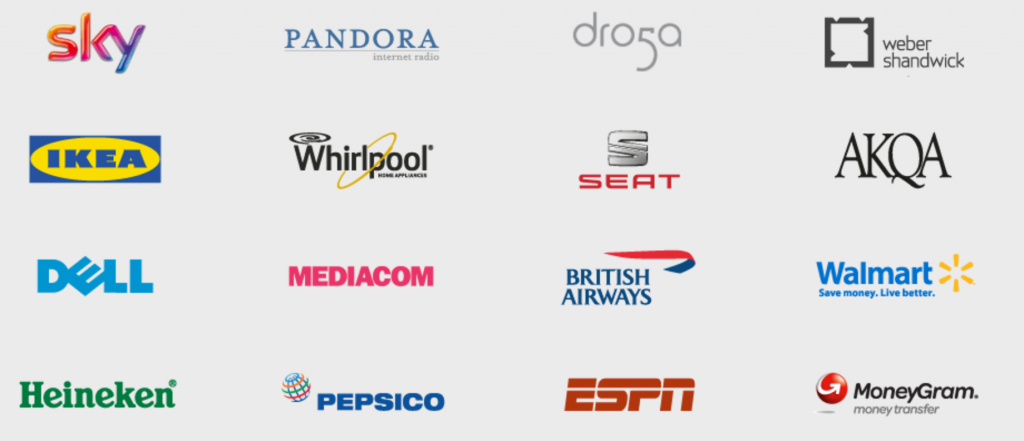 More product development around Analytics and insights, a huge new plan for Vizia, and some other projects we're keeping quiet on for now.
To fuel that, today we're announcing our $33m Series C funding round, an important investment from French venture capitalists Partech Ventures.
---
Development, people, customers
It's been eight years since we launched Brandwatch. That seems like a very long time, but it turns out there was a lot to do.
There are now 330 Brandwatchers and we've had to learn how to organize, motivate and manage such a big crowd.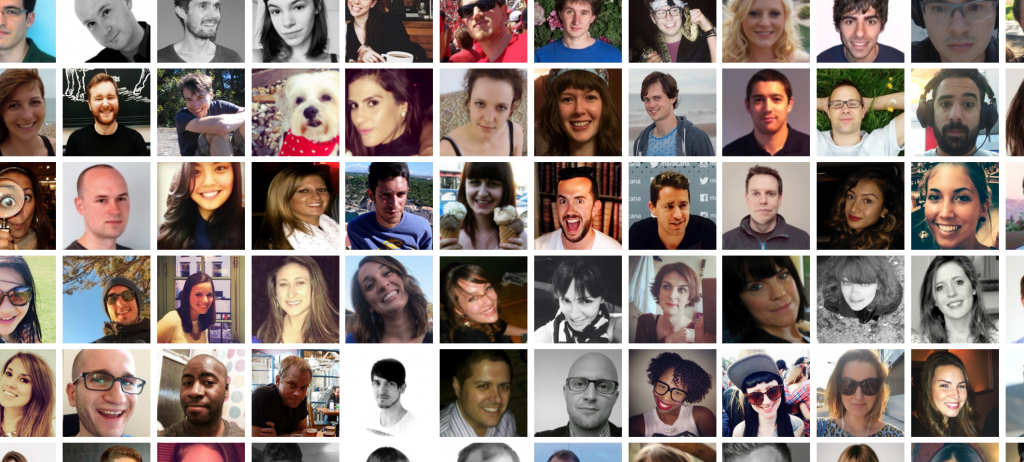 I'm sure in a few years we'll think that 330 people is not very many to have in an organization, in a similar way to when you have your second child and you smile at the tired, struggling first timers and think they don't know how easy they have it.
Alongside the organizational development, we'll go through the process of building and learning and listening to our customers to try to deliver the best product and service we possibly can.  
Hopefully, we'll stay friends with each other along the way.
We have so far, in the main!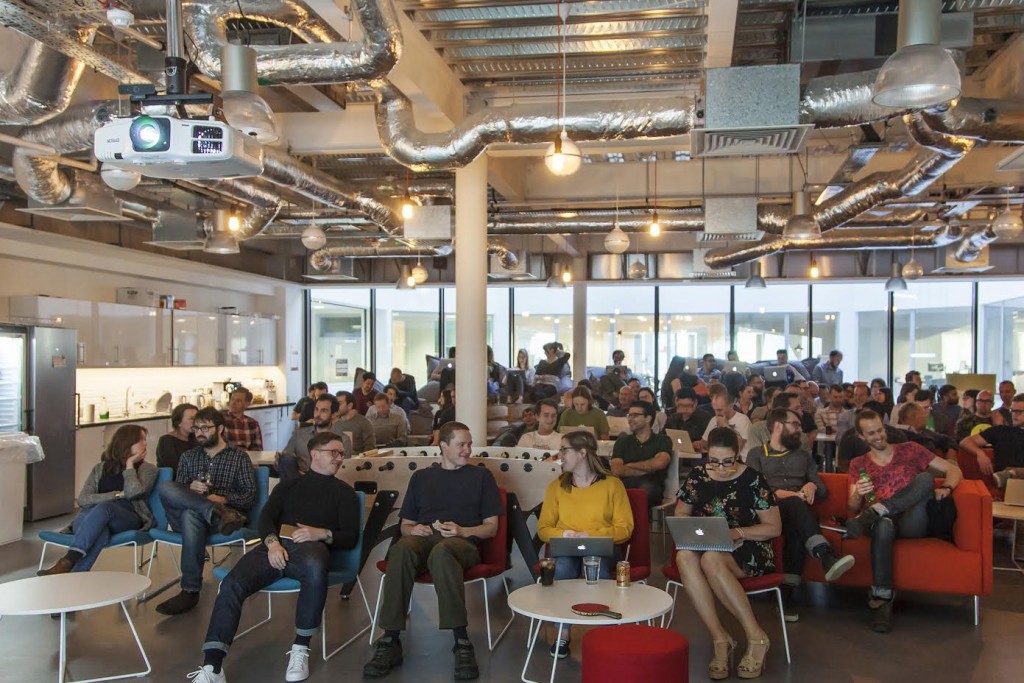 ---
Thank you
As it's a big day, I'd like to add a note of thanks.
Thank you to every single member of the Brandwatch family – you have made the company what it is today and it's your work, enthusiasm and compassion that has meant that I get the glory-job of being able to say that we just raised $33m. You rock.
Thank you to our customers. Your support is the most important thing of all. Please keep challenging us, demanding more of us and our products, and if we've earned it, giving us a pat on the back.
Thank you to our super-supportive investors and fellow board members, Sam from Highland, Carles from Nauta, John and Mark – it's an honor to share mediocre coffee with you every quarter.
And finally, welcome to Omri Benayoun and the Partech team – thank you for joining the team, I hope you enjoy the journey – I think you will.
Now, back to work.
---
---
Brandwatch Analytics
Brandwatch Analytics: Insights powering a third of the Fortune 100
Find out more