How Can Luxury Brands use Social Media? Marketing

If your brand's identity is based on an aura of prestige, impeccable service and exclusivity, how do you maintain that quality in the recent era of social networking?
Many luxury brands have a nagging fear when they think about this question: what if it cheapens your prestige?
---
What's Changed
When Brandwatch was founded six or so years ago, the luxury industry showed little interest monitoring their social buzz.
Heck, most didn't even have a social media presence!
Executives saw it as "not very useful", "risky" or even "a threat". "Luxury and social media are incompatible", they said.
This might not sound so surprising to you. After all, luxury is often created by scarcity, exclusivity in sales, and by distance between a brand and its customers.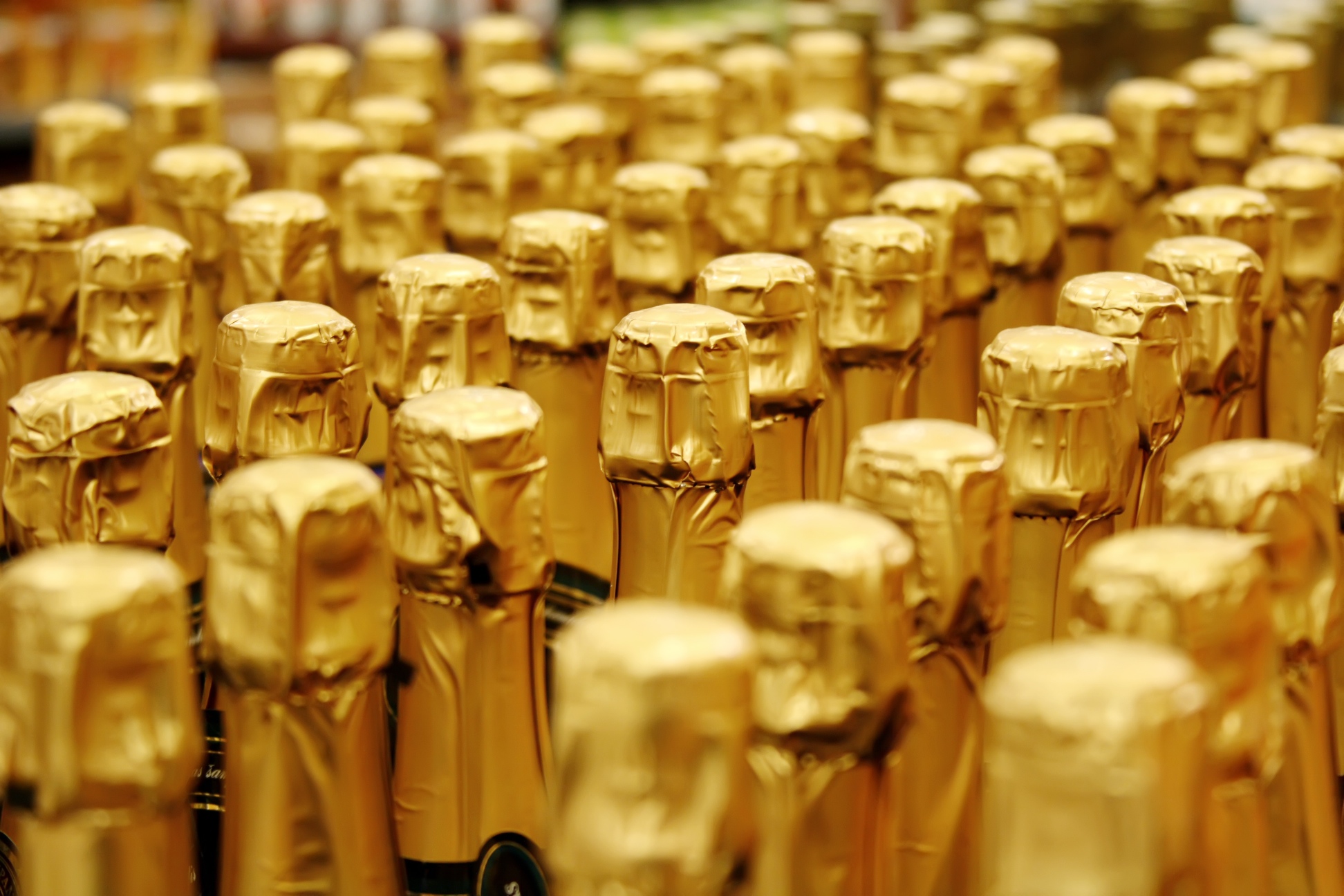 Social media, on the other hand, is all about reaching the biggest audience possible. It embraces diversity, gives individuals a voice, and allows them to connect, interact and share their experiences with any brand or person anywhere in the world; at no cost.
In fact, today's digital generation expect brands to respond to queries instantaneously.
Such personal dialogue is problematic for your high-end brand, because the more you engage, the more you risk losing your mysterious image in the eyes of your customers, right?
Wrong.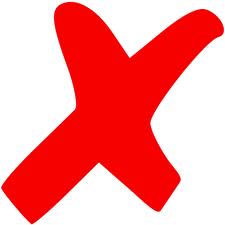 You're making a mistake. At the very least, you're missing out on a massive opportunity to learn everything there's to know about your customers. Luxury and social media can indeed go hand in hand.
---
1/ Face The Facts
Reports suggest that high-end consumers are far more likely to communicate via social media than non-high-end consumers and luxury brands need to target them accordingly.
In particular, affluent 98% of consumers (with an income of <$250,000) who plan to buy luxury products use digital platforms to communicate, with 71% of specifically using social media.
---
2/ Gain Customer Insights
Social media acts as an amplifier for message. Carefully monitoring and analyzing those conversations gives your luxury brands the chance to gain deeper insights into what your customers like – and dislike – and who's talking about your brand.
What are their interests and professions? Where do they live? Why do they care about you?
It allows you to better understand the topics of conversation among specific segments of the audience for improved targeting.
If you're launching a new luxury product, analyzing social media conversations should be on top of your marketing plan as it's trackable, measurable and actionable. Social media for luxury brands can provide beneficial, important and rich insights.
Burberry's digital offering has helped its retail revenue grow by 14 per cent to reach £528m over the last Christmas quarter.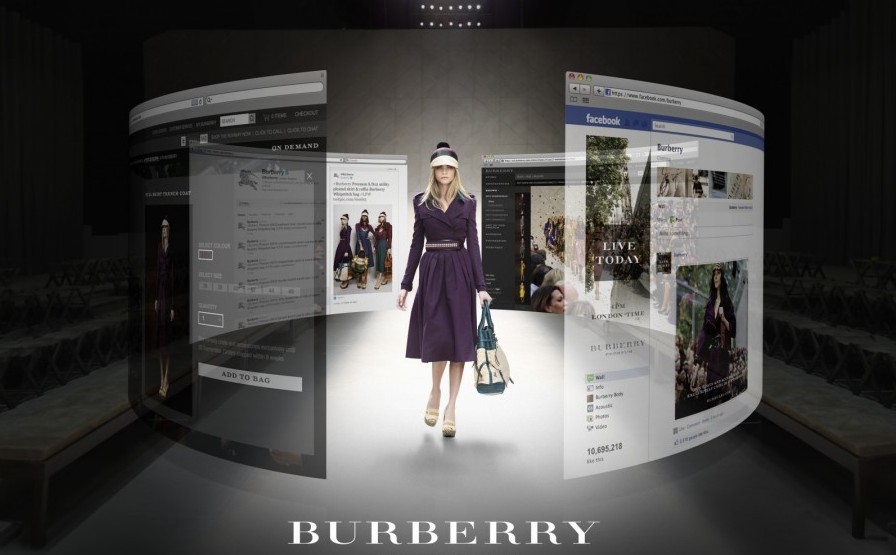 ---
3/ Avoid The Damage
A brand's reputation is critical to its success, no matter which industry it operates in. For high-end brands in particular, unimpeachable reputation is key.
If it falls foul of scandals, corruption or any other crisis, it risks losing the brand's goodwill, which may have taken decades to build.
Ignoring online uproar won't make it go away.
Managing your reputation, both offline and online, must be an unfinished consideration and should be at center of your strategy.
Coach Leatherware, for instance, has seen an outpouring of negative feedback on social media for using animal fur in some of their products. Anti-fur campaigners took to Coach's Facebook page with shocking images of caged animals.
---
4/ Keep It Exclusive
Sometimes luxury brands don't get that being present and accessible online doesn't mean you have to be best buds with everyone.
You can be accessible but reserved, unique and calculated at the same time.
You can make the most of the social space without compromising your exclusivity.
How?
Well Mercedes Benz, in that regard, has done an incredible job by creating a closed social network for Gen Y'ers.
GenerationBenz.com is an invite only forum where very few young customers can give personal feedback on vehicles.
---
5/ Identify Your Leaders
Consumers turn to different platforms to complain, to get an expert opinion, to get support or to learn in general, and social influencers can help you satisfy each of these pursuits on different channels.
They assist you in spreading your brand's core values.
The role of these social influencers has expanded online over the past few years, it's essential for your brand to develop methods of vetting potential partnerships.
For example, Swarovski currently links with four international fashion blogger to advertise its jewelry spring collection, hence boost its global appeal.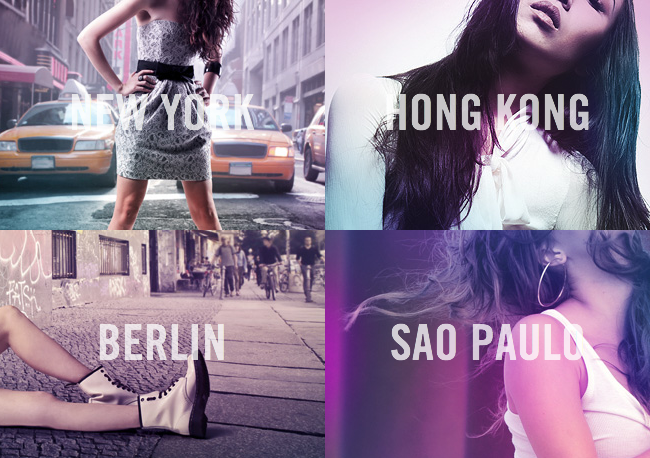 ---
6/ What's In Your DNA?
My final advice for premium brands is only to select an approach that suits your brand DNA. Focus on your brand positioning at all times.
Don't lower the bar by engaging with anyone online. Research the market, be selective, use an approach that favors exclusivity and invite in aspirational customers.
A bad idea, for example, would be to create contests or gimmicks on social media, as it opens the door to low-end bargain seekers. It degrades the brand's unique positioning.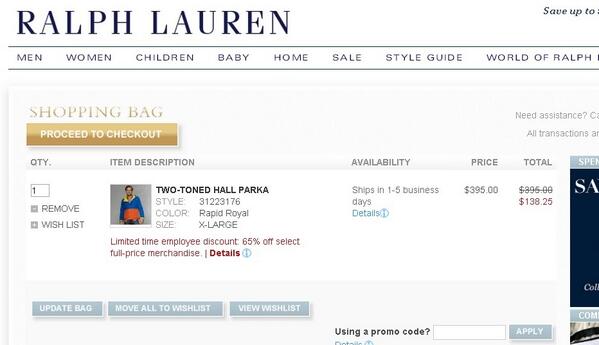 ---
Remember
Luxury and social media aren't mutually exclusive. 
Premium brands should embrace social media in response to online crises, to further connect with their influencers, and to learn everything all about their customers. Luxury and social media can create vast opportunity if collaborated together.
And remember, social channels are open to everyone. If you're not in those social communities, somebody else will, and they will represent the brand for you.
---
Luxury Fashion Social Media Report
Read our report on the luxury fashion industry and discover the social trends of the trend-setters.
Read more