The Top 5 Content Marketing Trends to Watch in 2017 Marketing
The growth of content marketing sometimes feels like it will never end, but even if it does continue to grow, we have already reached a highly competitive space. The content marketing landscape is so busy that producing high-quality and high-value content is a minimum requirement.
Having a good distribution network to support it is also a must. Finally, staying up to date with the latest content marketing trends is a vital part of getting ahead of the competition and keeping your audience. With that in mind, here are our predictions for 2017.
---
You might like
Marketing: Top 8 Social Media Trends to Watch in 2017
---
Personalized & segmented content
We've talked on this blog before about the importance of segmentation. Treating customers and prospects as one homogenous group fails to maximize the potential of your messaging.
By segmenting the audience into smaller groups, brands are able to deliver content that will resonate better. This can be done in a variety of ways. Social intelligence can help you research your audience to understand the content that they find most engaging.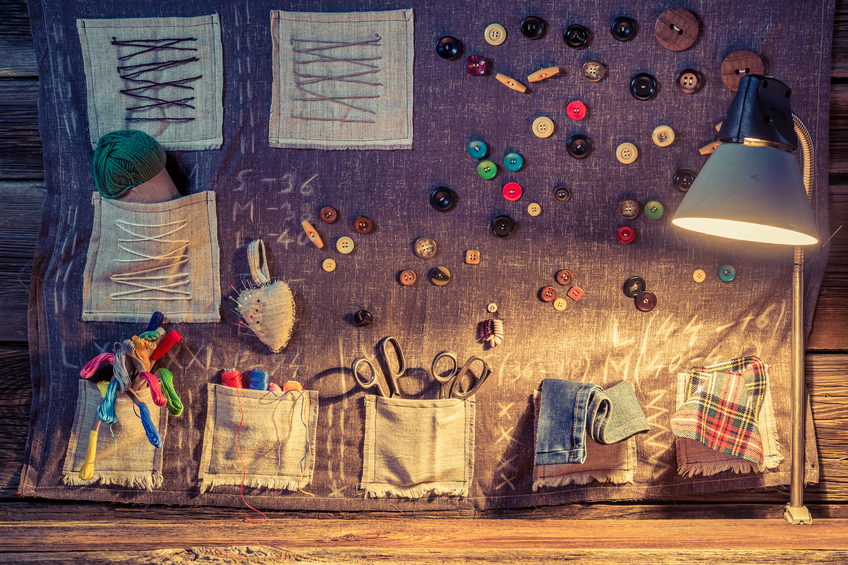 Differentiated messaging can be achieved through segmented email lists and in-app messaging, as well as paid advertising on social networks. A simple method is to produce different content for different networks: LinkedIn, Snapchat and Instagram all have their own demographics and unwritten rules.
Increasing multimedia content
Content has become increasingly visual over the years. Marketers realized long ago the power of an image. The power of video has been evident on Facebook in the last two years, with 500 million people now watching a Facebook video every day. These are well-established forms of media, but it looks like several more are on the horizon.
GIFs are becoming more popular, with Giphy recently raising an additional $72m in funding. Pokemon Go showed us the possibilities with augmented reality. Several virtual reality sets have gone on sale this year. Facebook has rolled out 360-degree photo publishing. Finally, several companies, including Youtube and Facebook, and soon Instagram, are releasing the ability to broadcast live video.
In the very competitive content arms race, expect early-adopting brands to experiment with a lot of these new forms of media.
The rise of paid promotion and the decline of organic reach
This has been continuing for years, but I expect it to continue to be an important content marketing trend in 2017.
Earlier this year Instagram introduced an algorithm based feed, rather than a chronological one. Instagram's reasoning says that as the photo-sharing app becomes more popular, there is simply too much content being published, and people miss what matters to them.
By introducing an algorithm, the feed is "ordered to show the moments we believe you will care about the most". Maybe this is true. Instagram wants to keep people engaged and on the site. But it has a side effect: much like Facebook before them, it allows Instagram to curate what goes into feeds.
This introduces the possibility of reduced reach for brands that don't pay. The changes brought about by Facebook mean that organic reach is greatly reduced from 15% to as low as 2%. As networks face demand for returns on investment, I expect advertising options to increase, and advertising spend to increase.
Mobile first, second and third
Another point that could be on any content marketing list for the last three years. The difference this year is that we've now passed the magic point where mobile traffic now outstrips desktop. This trend will most likely continue, especially with the majority of new internet users in developing countries gaining access through mobile.
The importance of this shift from a content marketing perspective has been enhanced by several major players. Google has introduced Accelerated Mobile Pages, a light version of a web page that will load ultra-fast on mobile. The search giant also announced recently that they are soon going to index the entire web using a mobile first index.
Brands will need to continue to put mobile first and think about the handheld experience when creating content.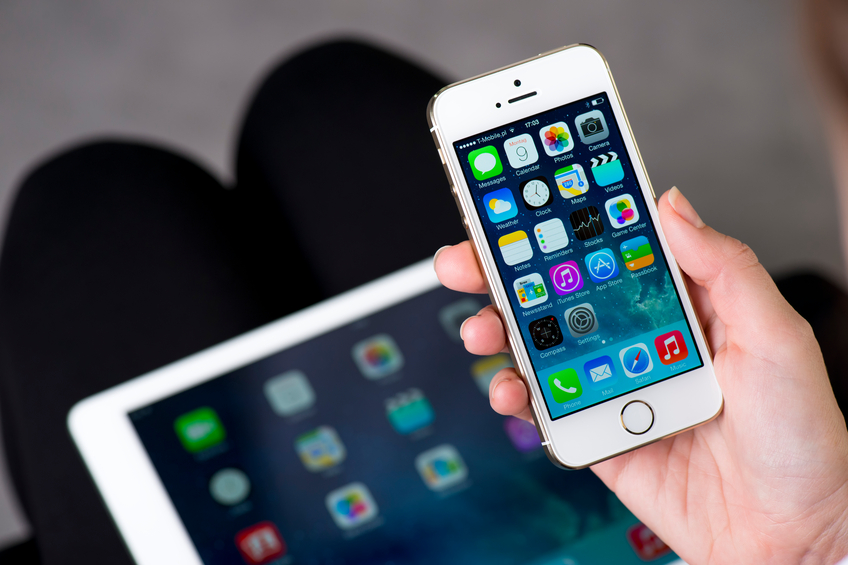 The changing face of influencers
Particularly with reduced organic reach, influencers are an important part of the marketing mix. There is a trend within influencer marketing to move away from employing mega-celebrities with huge reach but little relevance. Taylor Swift might be amazing to work with if you are a fashion label. If you sell endowment policies, probably less so.
Brands are starting to realize that their budgets might be better spent recruiting 20 micro-influencers who have a genuine relevance to the brand, rather than using one mega-influencer. These individuals allow brands to get in front of a relevant audience that is likely to be more engaged. As a bonus, the influencer comes across as more authentic.
Influencer marketing will continue to mature, as the struggles with reaching people organically, and the rise of adblockers means brands will need to use influencers as part of their distribution strategy.
So those are my predictions for content marketing trends in 2017. Whatever the next year holds, marketers need to keep up with the latest developments. Even now, the content marketing landscape is highly competitive. It looks like it might get even more so next year.
---
Brandwatch Analytics
Stay ahead of the game with the global leaders in social intelligence.
Find out more