Social Data Showdown: The Kardashian/Jenners on Twitter Entertainment

Yesterday I had a particularly bad day. I think it's got something to do with Mercury being in retrograde, or the moon or something. But anyway, I got home and rage-ate four frankfurters and two babybel cheeses and cried because my cat wasn't talking to me.
But then! Then I knew how to get out of my funk. There's only one way, if you're trying to lay off the Rioja mid-week. I turned on the TV, searched 'KEEPINGUP' and settled in for a blissful hour of sisterly rowing, excellent hair extensions, and hella beige Yeezy athleisure wear.
I'm talking about the best show on TV other than 'Great British Railway Journeys' with Michael Portillo – Keeping Up With the Kardashians.
As seasoned viewers, and basically anyone who has a pulse, knows, life got a whole lot more komplicated for the Kardashians lately. From the rift between ex-partners Caitlyn and Kris, to Kylie's secret pregnancy, to Kim's surrogate having pregnancy issues – basically everyone was pregnant at one point – and now Kourtney's emergence as comedy genius. They're all racking up more headlines, tweets and Instagram comments than ever.
The success of KUWTK has led to numerous spin-offs, including Kourtney and Kim Take Miami (good), Kourtney and Kim Take New York (also good), Khloé & Lamar (fine), Dash Dolls (bad), Rob & Chyna (worse), and Life of Kylie (objectively terrible). What I'm getting at is that they're probably the most influential family on the planet, don't @ me.
So let's talk influence. Recently, Kylie Jenner sent one tweet that reportedly cost Snapchat $1.3 billion. Not a laughing matter. Unless you're a competitor of Snap.inc.
sooo does anyone else not open Snapchat anymore? Or is it just me… ugh this is so sad.

— Kylie Jenner (@KylieJenner) February 21, 2018
Of course, not all of the clan have as much influence.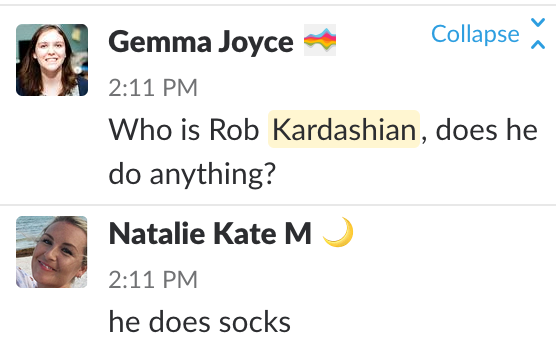 For our latest Social Data Showdown, we decided to take to the data to find out truly who is the most social-savvy of the crew.
The most talkative
So who of the Kardashian/Jenners talks most on Twitter?
In the period we measured – between 1 Jan – 28 Mar '18 – we found that historic Queen of the Kardashians, Kim, tweeted nearly 900 times in three months. She's a grafter. Gotta make rent!

But does putting lots of effort into the platform get you more influence?
The most influential Kardashian/Jenner
The K/J Twitter accounts were ranked according to a selection of criteria that are added together to create their influence score. This is a measure of how influential an account is over time, based on the level of genuine engagement they are creating. While lots of followers, retweets and replies will help, the more influential the people they engage with, the better the score.
Can Rob and his sock line manage to climb the ranks based on this? Unlikely. Sorry, Rob.
Turns out that Kylie Jenner is 5th most talkative, but manages to be 3rd most influential. This of course is based on Twitter data – this would likely look a lot different if we were to rank based on Instagram data (which indeed we may, one day).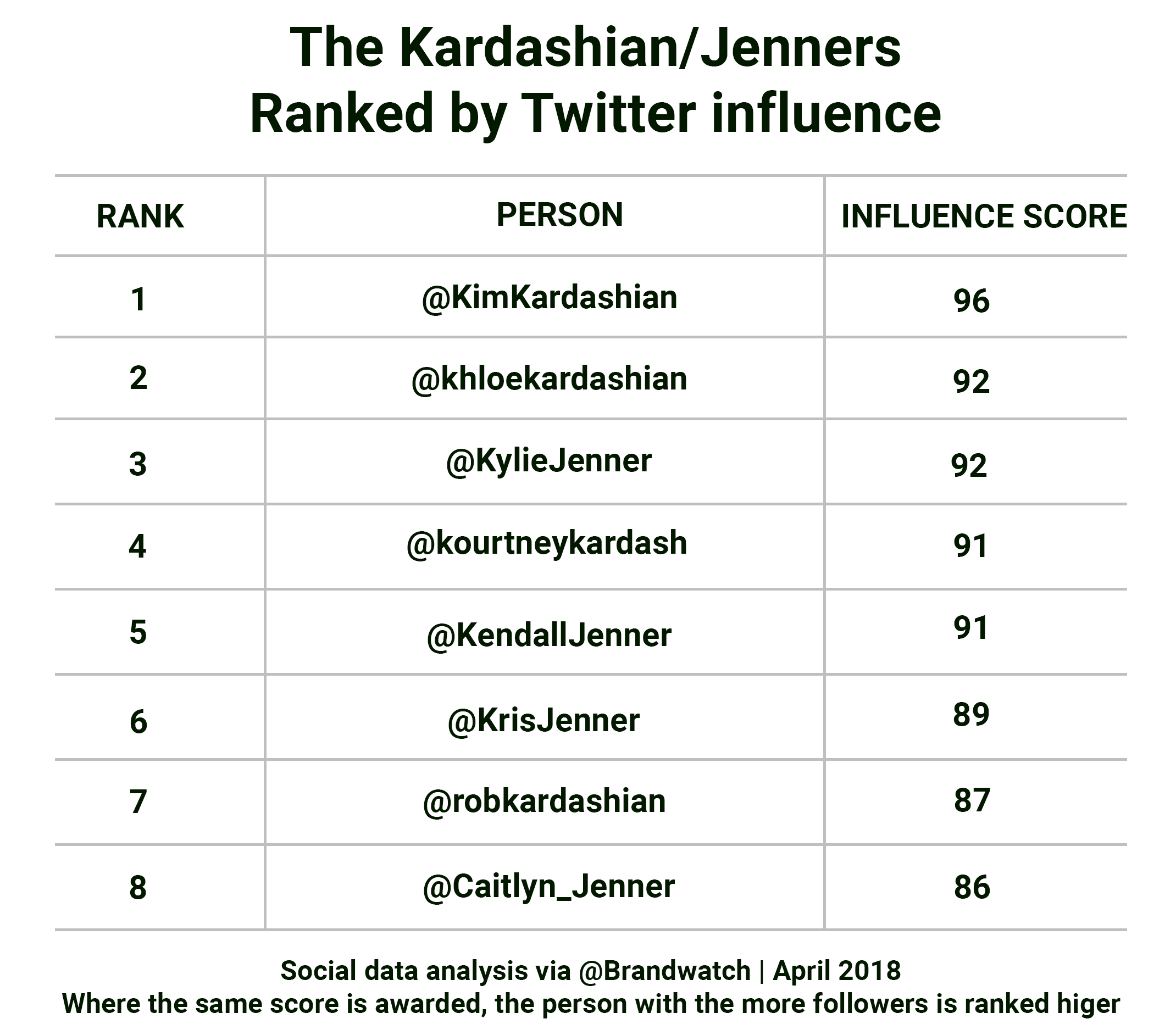 Chatty Kim K hits the top of the list easily.
What are their favorite emojis?
The question of THE CENTURY!!!
We backfilled the Kardashian/Jenners' Instagram and Twitter posts to 1 January 2018 to see what their most-used emojis are. The data seems to imply that if you're not using emojis, you become less influential. If that's not an incredible insight, I don't know what is.
You'll see lots of hearts, as well, with Kim and matriarch Kris favouring the classic rouge, and Kendall opting for the edgier, more fashionable, mauve. Kourtney's choice of the snoozy emoji appears to be linked to her advice on co-sleeping with her young children. And she's probably tired of Scott's exploits.
Rob's favourite emoji is the blue heart because YAWN, SORRY, CAN'T. Is there a sock emoji? It should probably be the sock emoji.
Caitlyn Jenner hasn't tweeted any emojis.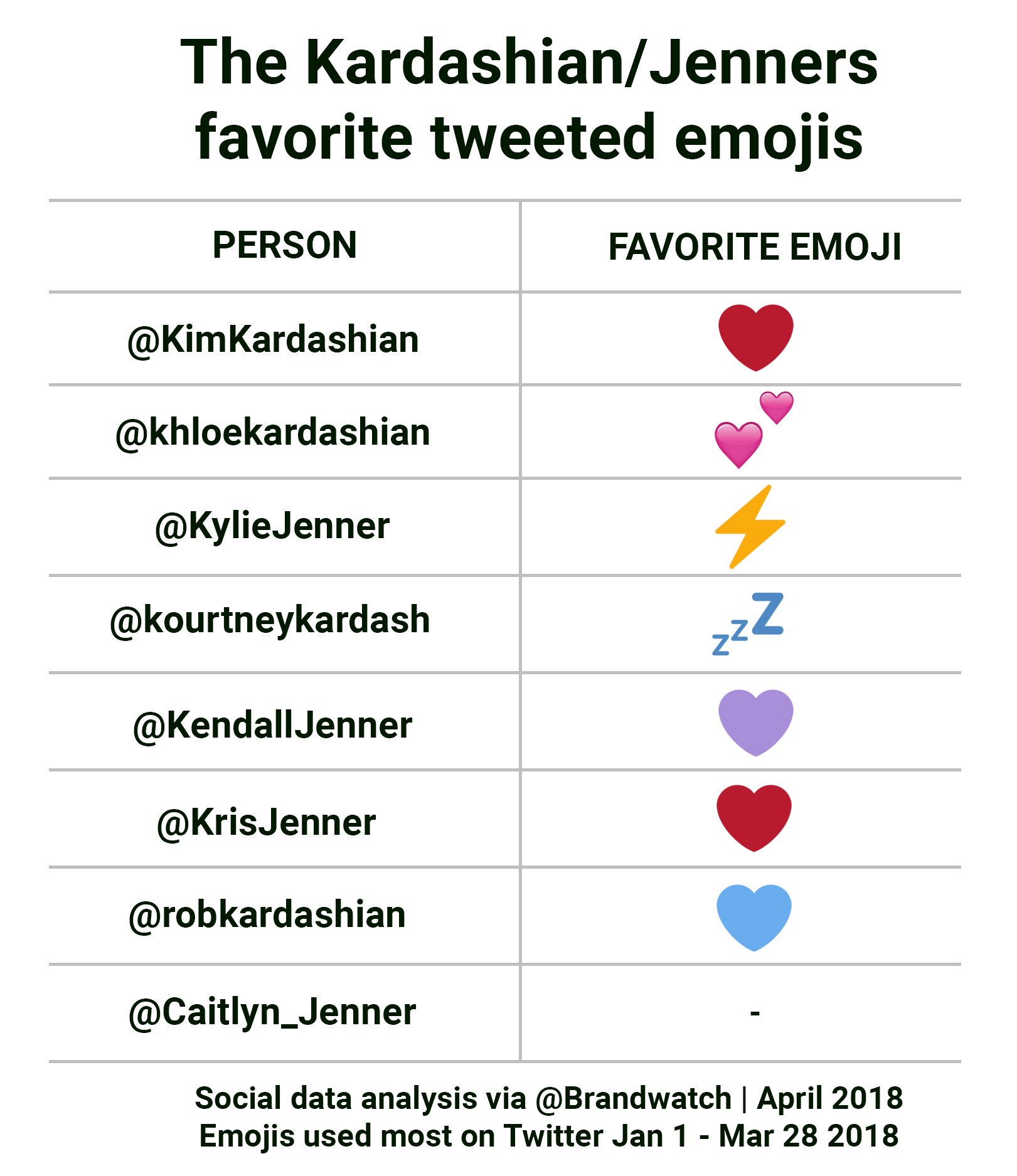 What can we learn from all this?
So, the key takeaway from this surely Nobel Prize winning piece of academia is:
If you want fame, fortune and influence take your Twitter strategy advice from Kim K.
Are you a journalist looking to cover our data? Email react@brandwatch.com for more information
---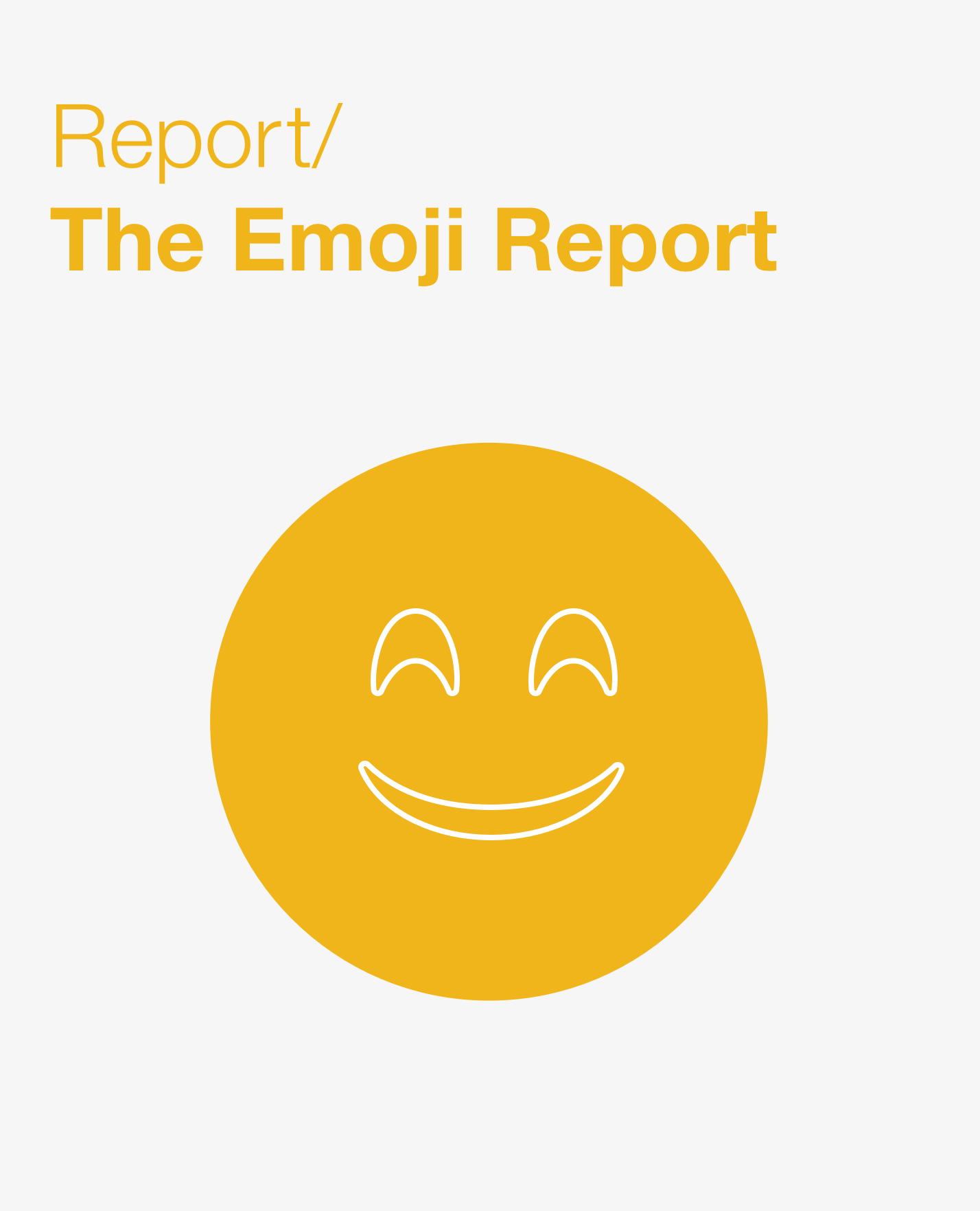 The Emoji Report
Over 10 billion emojis are sent each day. Find out what you can learn from them 📖
Get the report