39 Fascinating and Incredible YouTube Statistics Marketing
When YouTube first made its way onto the internet, few people realized how many hours of video we'd be watching years later.
It seems the internet never gets bored of watching videos, so now there is an entire library's worth of YouTube stats.
Instead of presenting you with the entire library, we've handpicked the 36 most interesting statistics and categorized them for you in one simple blog post.
YouTube history statistics
The domain name "YouTube.com" was activated on February 14, 2005
The first YouTube video was uploaded on 23 April 2005. Me at the Zoo shows co-founder Jawed Karim at the San Diego Zoo
On October 9, 2006, it was announced that YouTube would be purchased by Google for US$1.65 billion
The first adverts were rolled out in August 2007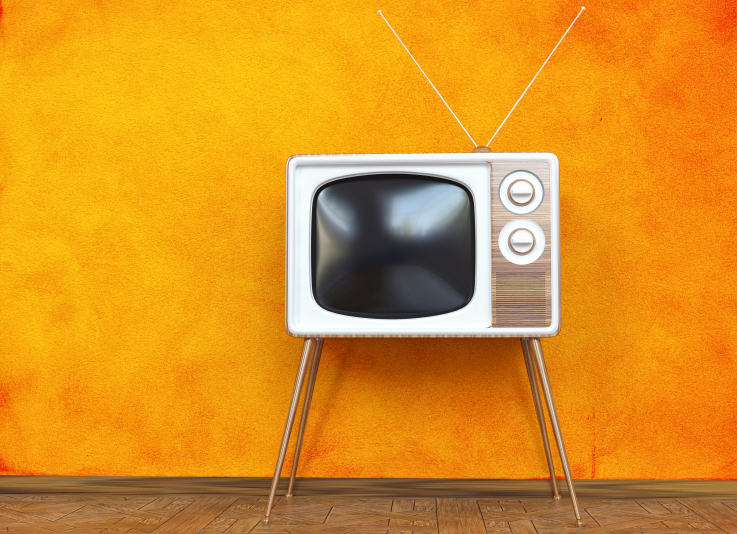 ---
YouTube user statistics
6 out of 10 people prefer online video platforms to live TV
By 2025, half of viewers under 32 will not subscribe to a pay-TV service
In an average month, 8 out of 10 18-49 year-olds watch YouTube
In 2015, 18-49 year-olds spent 4% less time watching TV while time on YouTube went up 74%
On mobile alone, YouTube reaches more 18-49 year-olds than any broadcast or CABLE TV network
You can navigate YouTube in a total of 76 different languages (covering 95% of the Internet population)
The platform has also launched in over 88 countries
Daniel Middleton, better known as DanTDM, is the highest earning YouTuber, bringing in $16.5m in 2017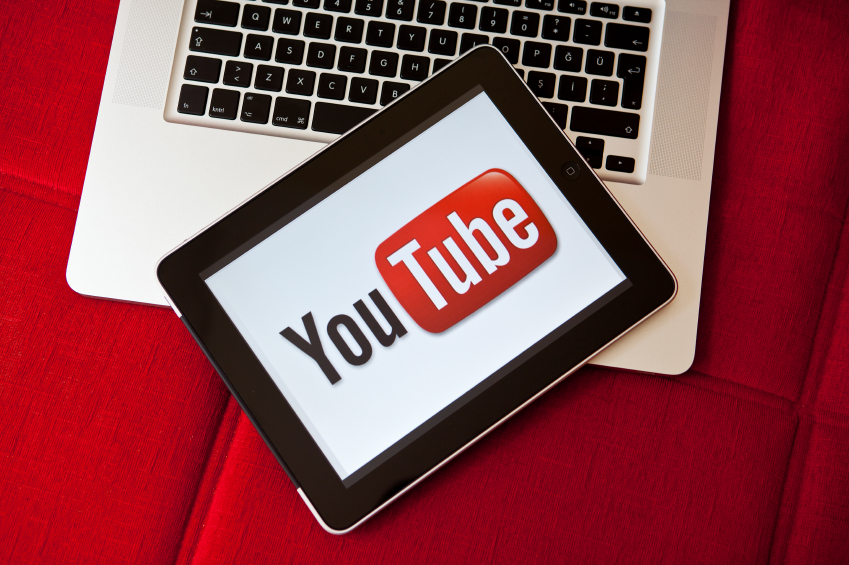 ---
YouTube usage statistics
YouTube is the world's second largest search engine and third most visited site after Google and Facebook
400 hours of video are uploaded to YouTube every minute
We watch over 1 billion hours of YouTube videos a day, more than Netflix and Facebook video combined
More than half of YouTube views come from mobile devices
The average mobile viewing session lasts more than 40 minutes
The first video to hit one million views was a Nike advert featuring Ronaldinho  
The video with the highest number of views is currently the music video for 'Despacito' by Luis Fonsi and Daddy Yankee. It has over 4.7bn views
It took Gangnam Style, a previous most watched video, five months to hit 1 billion views. In comparison, Despacito took just 97 days
The video with the most views that isn't a music video is 'Huge Eggs Surprise Toys Challenge' by Ryan ToysReview. It currently has over 1bn views
On average, there are 1,000,000,000 mobile video views per day
In 2014, the most searched term was music. The second was Minecraft
The time people spend watching YouTube on their TV has more than doubled in the last year
---
You might like
Marketing: 116 Amazing Social Media Statistics and Facts
---
YouTube marketing statistics
Among millennials, YouTube accounts for two-thirds of the premium online video watched across devices
9% of U.S small businesses use Youtube
As of October 2014, YouTube has paid out $2 billion to rights holders since 2007
The number of channels earning six figures each year on YouTube has increased by 50% year on year
The most popular branded channel is currently LEGO, which has amassed over 6bn views
Viewers who complete TrueView ads—watched to completion or at least 30 seconds—were 23 times more likely to visit or subscribe to a brand channel, watch more by that brand, or share the brand video
Viewers who are exposed to TrueView ads but who don't watch to completion are still 10 times more likely to take one of those actions.
When brands use TrueView, they see views of previously existing content increase by up to 500% after posting new videos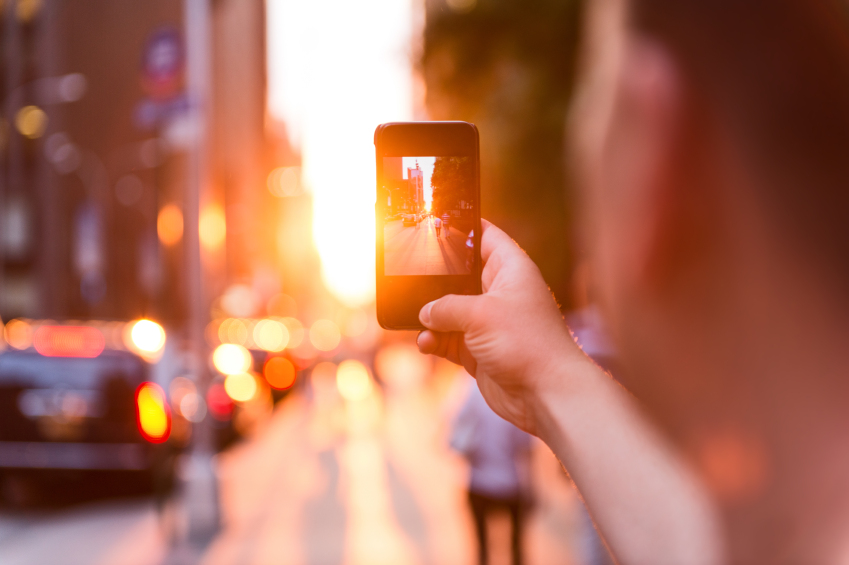 In 2014, four of the top 10 videos were adverts
In 2018, the 95% of the most watched videos were music videos
The most viewed brand videos are on average 31–60 seconds long (32% of all views)
Interbrand's Top 100 Brands are collectively uploading a video to YouTube every 18.5 minutes
The same brands have an average of 2.4 channels
Searches of "how to" videos on YouTube are growing 70% year on year
---
Crazy, mind-boggling numbers. If you are simply a YouTube viewer who wanted to know the numbers behind the magic of online video, I hope these statistics have left you suitably impressed. Now get back to the cat videos.
If you are a marketer who is trying to decide if online video is a good way to reach your audience, these YouTube stats should demonstrate the amazing reach that can be had on YouTube.
Now get back to making those great videos. And while you're at it, grab a free demo of Brandwatch and see how we can help maximize your marketing efforts.
---
Brandwatch Analytics
Make intelligent decisions: Harness the power of social data.
Find out more