Marketing: 116 Amazing Social Media Statistics and Facts Marketing
It is a fact of the internet that every click, every view and every sign-up is recorded somewhere.
Depending on your view, this is either very creepy or fantastically interesting.  As we're data nerds here at Brandwatch we fall firmly in the second camp.
We come across all sorts of interesting stats about social media sites and users, so we've collated the best of them in this bumper facts list.
For the curious, these represent a series of numbers that boggle the mind, users counted in tens and hundreds of millions, and time in millions and billions of hours. For marketers, knowing the statistics behind the social networks can inform strategy and spend, allowing focused targeting of users.
---
Social media statistics
User numbers
4Chan: 27.7 million
Airbnb: 150 million users
Facebook: 2.072 billion users
Flickr: 90 million users
Google+: 111 million users
Instagram: 800 million users
LinkedIn: 500 million users
MySpace: 15 million users
Periscope: 10 million users
Pinterest: 200 million users
Reddit: 234 million users
Snapchat: 178 million daily users
Twitter: 330 million users
Wechat: 1.12 billion users
Weibo: 600 million users
WhatsApp: 900 million users
Youtube: 1.5 billion users
---
Social media business statistics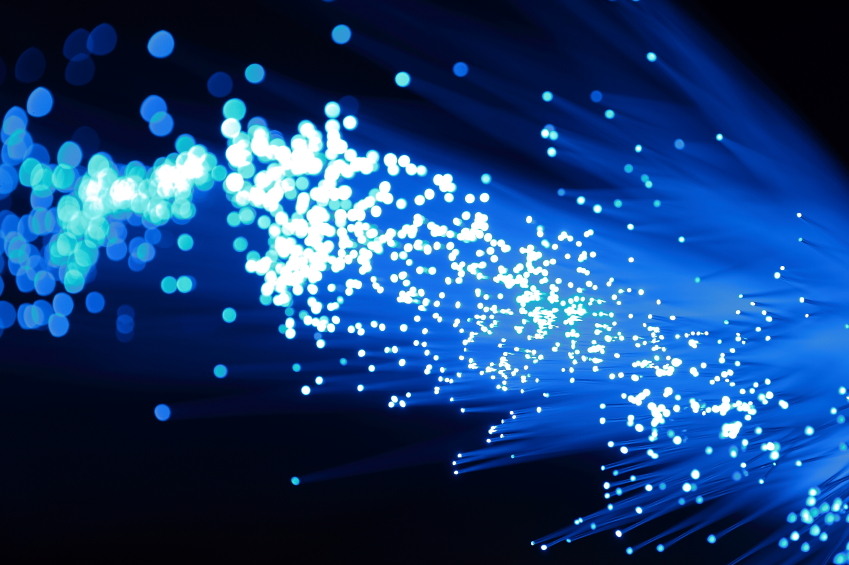 Content statistics
Social video statistics
---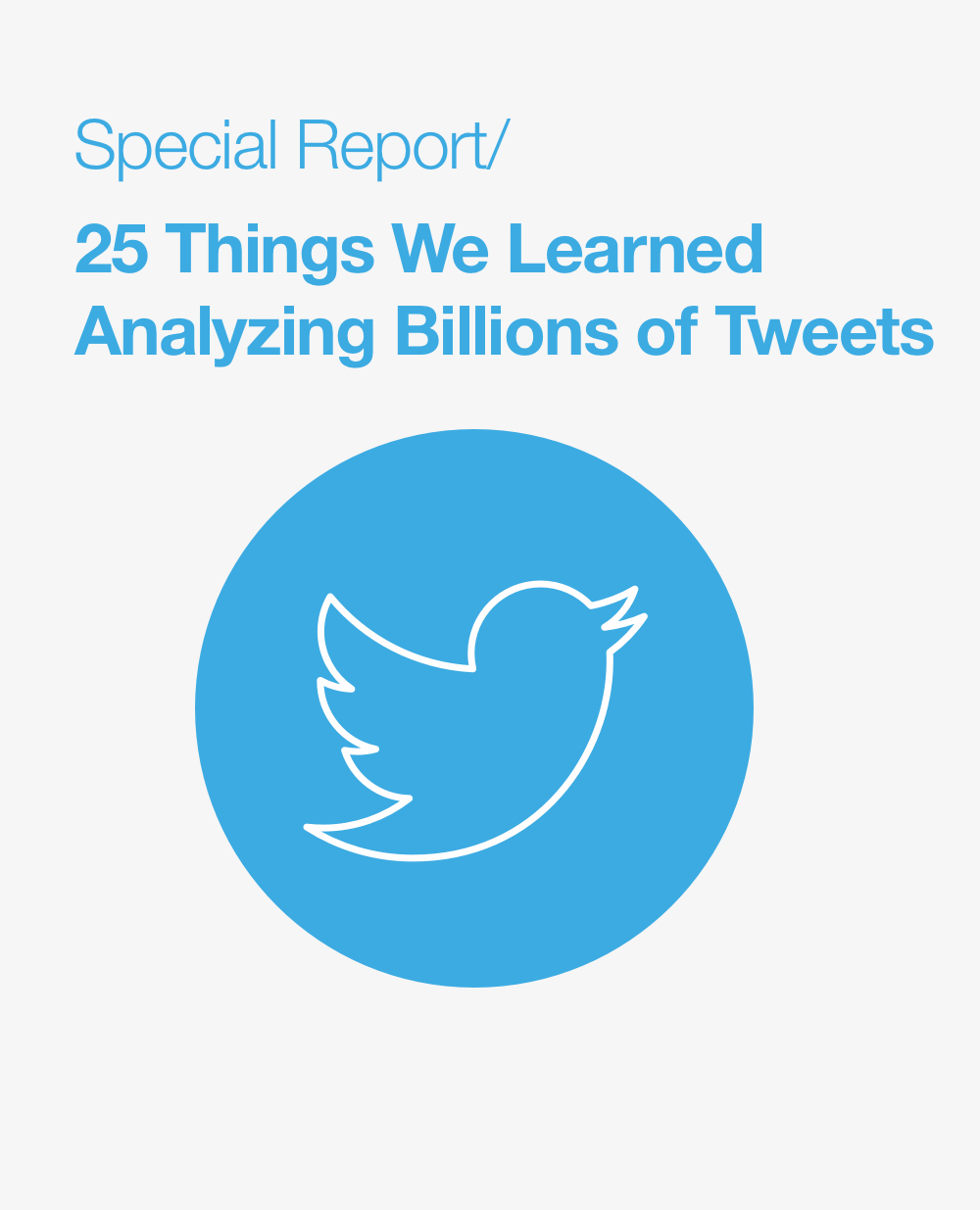 What can billions of tweets tell us about the world?
Discover what we found out from years of research in this free report.
GET THE REPORT
Google statistics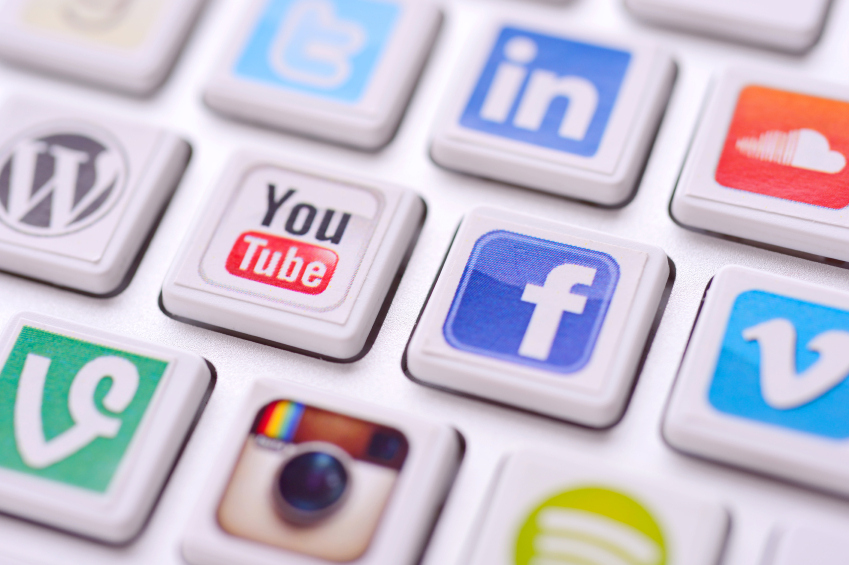 Facebook statistics
If you'd like more facts, we've written a full post of Facebook Statistics 
Twitter statistics
We've also published an entire post on Twitter Statistics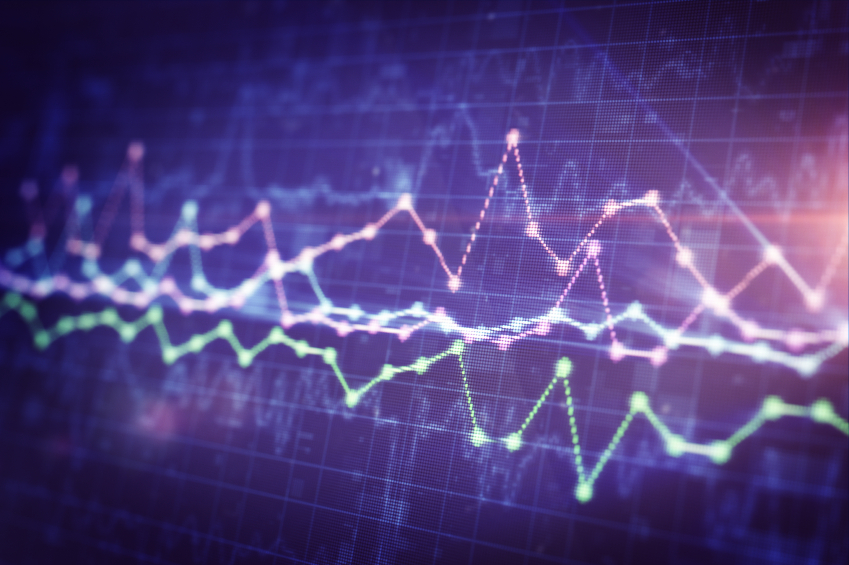 Youtube statistics
If you want more, head over to the full page of Youtube Statistics
Instagram statistics
We've written a full post of Instagram Statistics too!
Pinterest statistics
LinkedIn statistics
Snapchat Statistics
Check out our full list of Snapchat statistics.
That's your fill of social media statistics for now, with just a tiny fraction of the weird and wonderful stats and facts available out there. We'll be updating this list as we get new data points.
If you're looking for in-depth insights about your audience, brand or competitors, get in touch with us for a free demo, and see how Brandwatch Analytics can boost your social media strategy.
---
Brandwatch Analytics
Boost your marketing strategy with our social listening and analytics platform.
Find out more