How To: An Intro Guide for Creating an Insights Center of Excellence Consumer Insights
Insight is as ubiquitous a term in 2017 as "digital" was … well from the late 90s in perpetuity.
The development of a Center of Excellence (CoE) in business is another concept whose profile is gaining momentum in the marketing and wider business world. If you're just getting acquainted with the idea of a CoE  —  within your social team or otherwise — we want to help you get up to speed.
Let's start at the beginning, a very good place to start.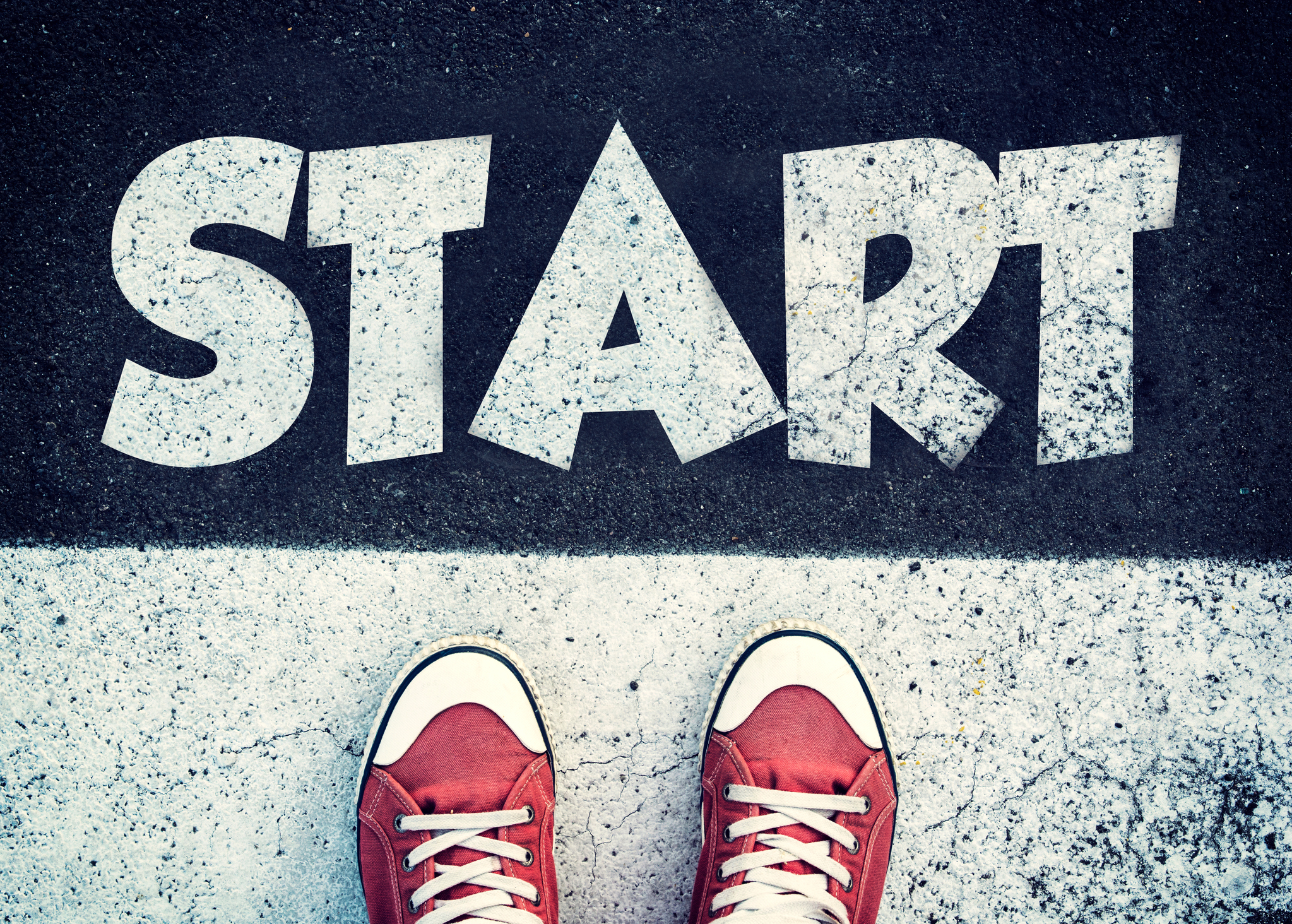 What IS a CoE? It's an organizational structure with a centralized hub for driving governance, visibility and accountability for an area. In our case, we'll be talking about an insights CoE. But really this concept is applicable to all areas of the business—whether it's product development, HR, or customer support.
Independent research firm Forrester recently published its report "Balancing Global and Local Needs with a Social Intelligence Center of Excellence" which expands on this topic in detail. Cinny Little, senior analyst serving Customer Insights Professionals, explains that "a CoE isn't just an organization structure — it also includes the actions you need to propel social intelligence to higher adoption and value. A CoE helps align the brand hub and local regions in sharing innovations and learnings across teams."
We had the opportunity to have Cinny Little guest speak on our recent webinar "Revolutionize your business with an insights center of excellence" to share some of her research findings on best practices for implementing a CoE in your business.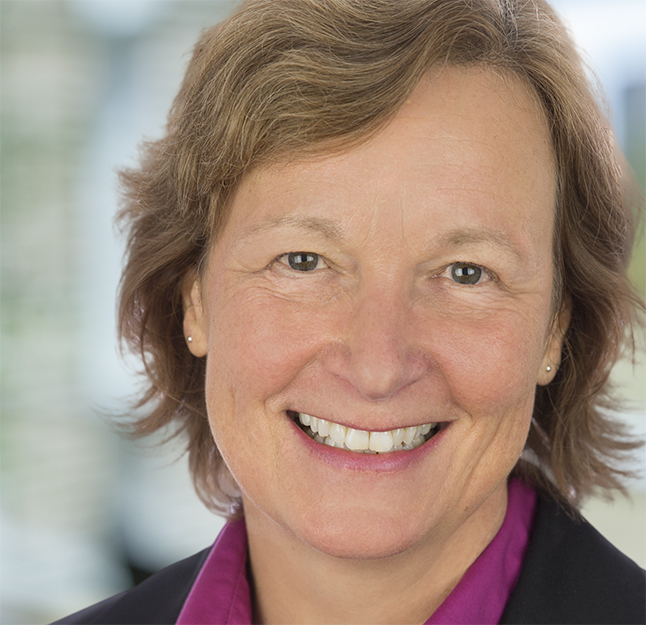 In this Q&A blog series, we're addressing the questions from our webinar attendees. Cinny's sharing her expert analyst perspective on all things insights Center of Excellence related.
So what does Step One look like in your plan? We asked Cinny:
What are the practical steps for creating an insights center of excellence (COE)? What's the first step?
An insights CoE is an operating model, not a one-time project or org chart change, and here are the first steps that work. Keep in mind that visibility and accountability are a COE's pillars for success.

First, nothing will happen without a key executive on board — perhaps your boss or their boss. Either forming a CoE is that person's mandate, or you're pushing this on your own, from the ground up, with that key stakeholder.

You'll need a strategy — a pitch — for the CoE that you will promote within the firm. Your pitch must account for how you will include the following CoE success factors in this effort. 

The first success factor is that the CoE needs a governance leader, even if that's not the person's full-time role at first — and that's frequently the case. Let's say that governance leader is you.

Working with the key executive, use the second success factor: Communicate a clear vision for the value and outcomes the CoE will deliver. When the key executive is aligned with your pitch, socialize that vision and get input from key stakeholders who will benefit the most from gaining higher value from social.

Be sure your vision expresses the "what's in it for me" viewpoint of the planned CoE's stakeholders. You'll get valuable input from those discussions about your pitch. Incorporate it.

The third success factor is that the CoE will need a steering group whose members have, in their current roles, accountability for social insights. Your pitch should include recommendations on that.

The fourth and final key success factor, no matter how small your initial CoE will be, is an internal marketing plan that you execute to create visibility around the value you and the team are currently delivering through social.
Our resident data visualization expert, Michael Brackpool, Brandwatch's VP of Product, Vizia, has seen countless companies roll out social data command centers over the years.
He's also had a front seat to its transformation from the event-based command center to a data insights Center of Excellence — from the lens of both "center" as physical space and as a hub of organizational structure.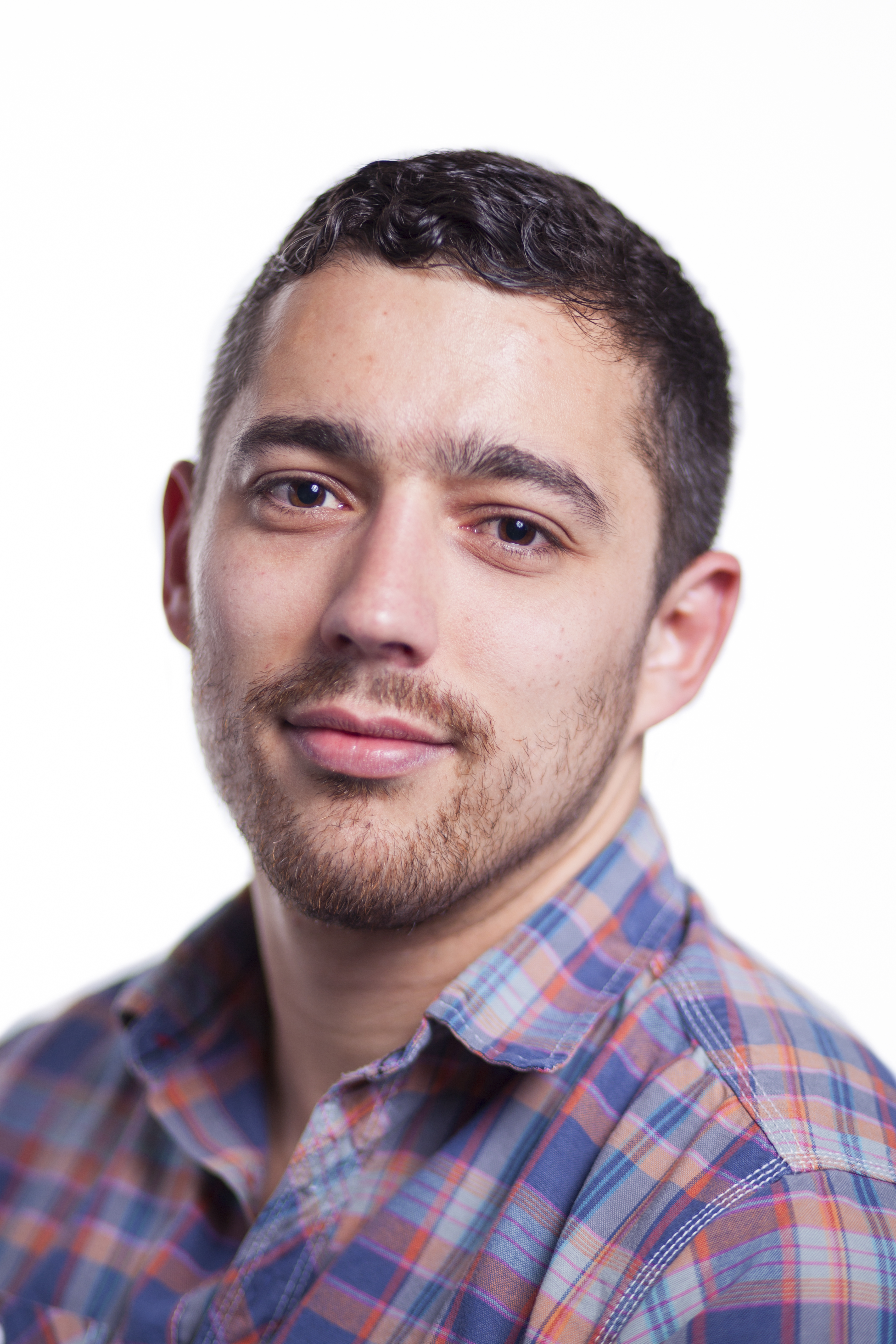 I asked Michael to give us his experienced purview on creating an insights CoE.
An insights Center of Excellence is first and foremost, a tool for building a complete picture of the customer. The key data sources all need to be available within the CoE otherwise you are simply mirroring, or at worst hiding, the fragmented nature of your data sets and processes within the business.

Cinny and the analysts at Forrester have underlined the central success factor to setting up a CoE; a stakeholder. Having an internal assigned resource to drive the data content and displays in the CoE will ensure streamlined processes and a more effective insight distribution function.

I like to think of this person as a data journalist, it's not about updating numbers but unpacking the story of the insight. What is the data really telling us? Is there a revelation or new information we wouldn't have known otherwise? This stakeholder's role as the driving force behind the insights CoE should be an ongoing commitment. Another key success factor.

Don't think of the creation of a CoE as a silver bullet solution. This needs to be a continuous process that is iterated, honed, and of course evaluated for efficacy.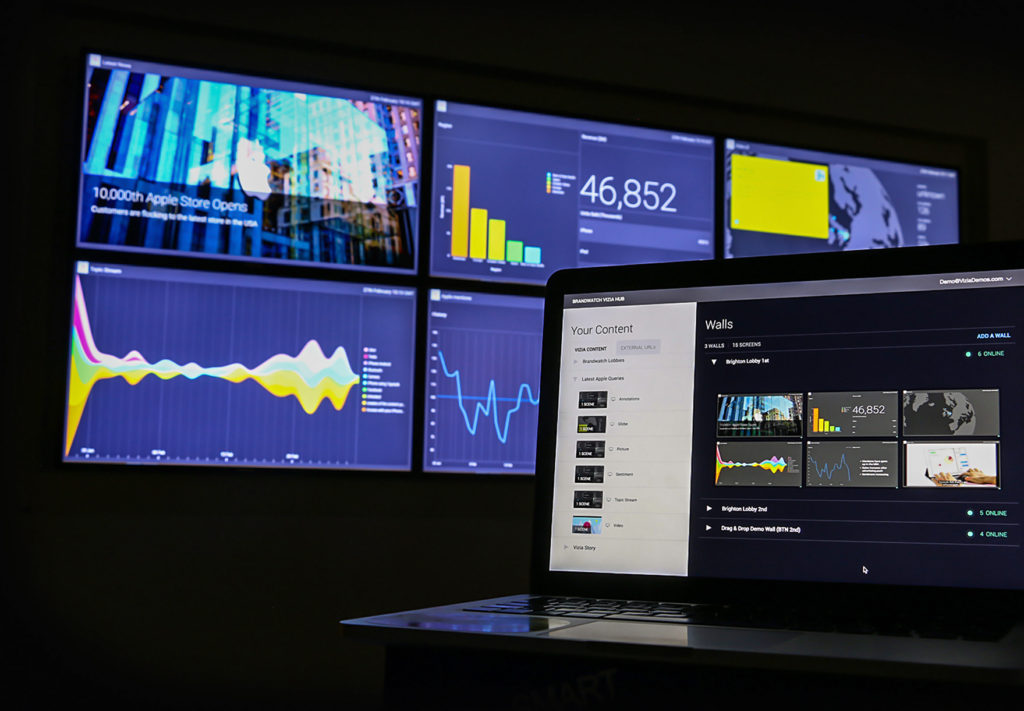 Mike wanted to leave everyone with some parting wisdom about CoEs:
Take the data and insights and useful visualizations to where they are most valuable. Insight from data — social, sales, or otherwise — hold relevance well past the marketing department.

Certainly, marketing campaigns, crisis communications, and other areas of the traditional marketing department are the original users of insight from data (especially social). But every day we're seeing our customers tap into the consumer psyche and feed that insight to every corner of the business.

The product R&D team can use complaints or online requests to change features and update functionalities based on what consumers are actually saying they want.

HR departments have the ability to tap into niche professions and can execute more effective recruitment methods. They can find out where specific types of engineers, designers, and others are congregating online and find out what's important to them.

Applying insight to business action holds endless possibilities, in every part of the business. Set your data free, and share the insight love far and wide.
The first step is always the hardest, isn't it? Thank you to Cinny Little and Michael Brackpool for sharing how to get started and educating our readers about not only creating, but utilizing an insights Center of Excellence.
This is just the first installment in our latest five-part blog series. Next up we'll divulge how you can educate the C-Suite about why an insights CoE is worth the investment. Just ask United or Pepsi about the power of insight from social data.